Finally 2020 is officially over and we can welcome 2021 with open arms. Just think that, decades from now, our grandchildren will have so many questions about the epic year: what did you think, were you scared, could you not leave your house, and most importantly, did the stores really run out of toilet paper? But that year is over, and it's time to look ahead to 2021 and, ideally, the return of international travel.
And according to a recent KAYAK survey, travellers are optimistic about being able to travel in 2021. In fact, 39% of Brits surveyed are planning on travelling more this year to make up for travel lost last year, with 67% planning on travelling internationally.
So what longed-after places do Brits have their sights set on right now? Here are the top five most searched international destinations for travel in the early new year, according to our flight search data. For each destination, we've made a rundown of some of our favourite things to do in different parts of the area. Enjoy!
Tirana, Albania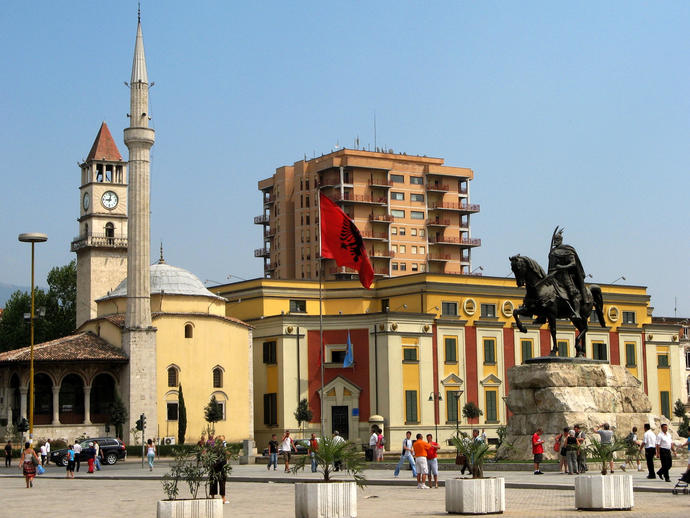 The capital of Albania, and indeed the country as a whole, is finally getting some much-deserved attention. Tirana has a pleasant combination of nature and bustling city, capitalism and ex-Communism, old, gentrified and new. 
Take a stroll in the large Skanderbeg Square, cool off with a swim in the Artificial Lake and explore the abandoned Piramida building – a relic from the city's Communism days. Tirana's got lots of museums in which to learn about Albania's fascinating and turbulent history – we recommend starting with the National Historic Museum and then moving on to Bunk'Art, which has its home in a former Cold War bunker.
Stockholm, Sweden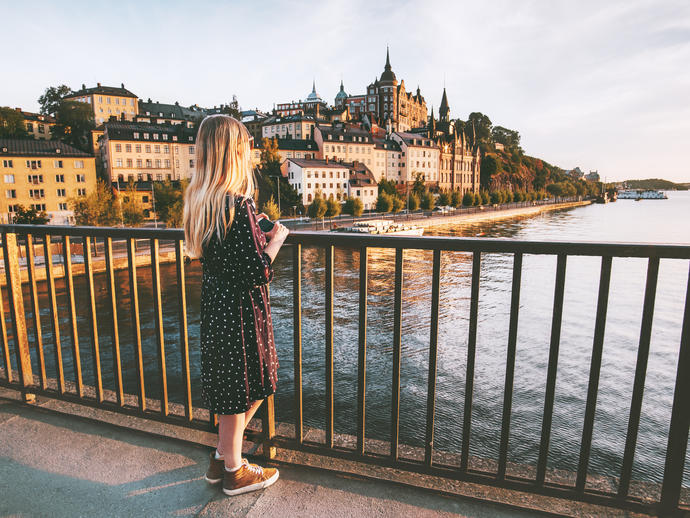 Stockholm is known as a progressive, safe and friendly city, which makes it very attractive for many travellers. If you find yourself in this archipelago in the near future, be sure to visit Stockholms Stadsbibliotek – the city's public library – and look up at this prime example of "Swedish Grace" style architecture.  
Built on 14 islands connected by 57 bridges, the "Venice of the North" just beckons to be explored by water. Rent a kayak and explore on your own, or try a hop-on, hop-off canal tour to see some of the world's most picturesque canals. If, on the other hand, you decide to get around with public transportation, you'll have the extra bonus of experiencing Stockholm's art gallery-like underground metro stations – not to be missed. 
Gothenburg, Sweden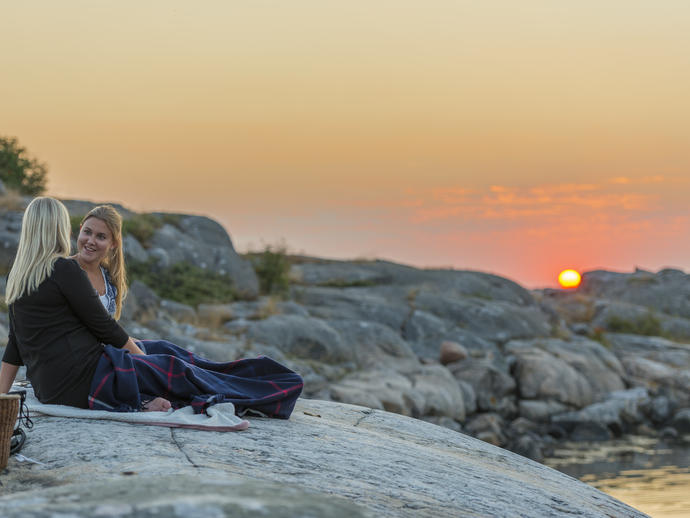 Another archipelago city on the west coast further south, Gothenburg is a nature lover's paradise. It's not just the city but also what lies waiting to be explored out at sea that make the area so much fun. Gothenburg offers fantastic views of the many islands just offshore. Rent a canoe or kayak and a guide and take a day to explore them. 
If you're an art lover, you'll want to visit Gothenburg Art Museum. It's packed with Swedish art treasures and it actually also has three stars in Michelin's Green Guide. Walk through the old district Haga for coffee and shopping, or if you're with the family, take them to Universeum to discover, among other things, an entire rainforest, an aquarium hall with exotic fish and sharks, and lots of other exciting plants and animals – all under one roof.
Dubai, United Arab Emirates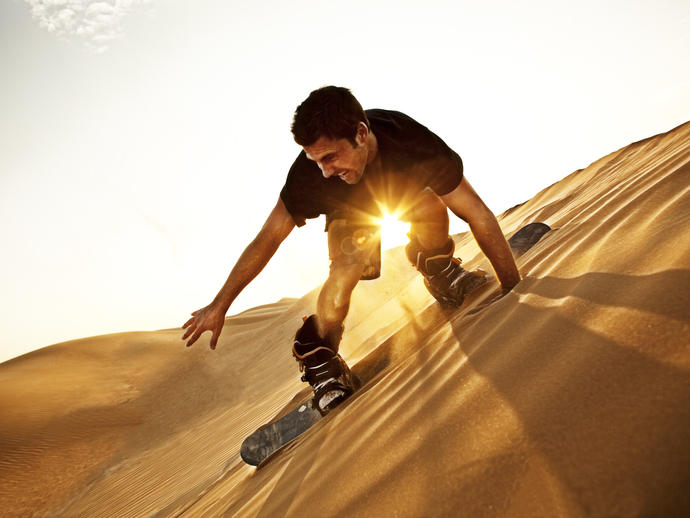 This city is truly one-of-a-kind and serves as the ultimate escape for the adventurous traveller. Its famed playground-like qualities are what make it so sought-after for so many. Where else but in Dubai can you find the world's tallest building, beaches, epic shopping possibilities and the desert in one place?
In Dubai there's something for all travellers – from solo backpackers to families, couples looking for romance to friends who want luxury experiences. Make music with the family under the light of the full moon in the desert with Dubai Drums, touch the sky on a skyscraper tour of Burj Khalifa, dive with sharks in the Dubai Aquarium, get a lifetime's worth of bling-bling at the Gold Souk and go indoor skiing in the Mall of the Emirates.
Dubai is also so much more than skyscrapers and golf. Experience the lesser-known, unplugged side of Dubai with a trip to Hatta Heritage Village for active fun and water sports, or  wander through the historic Al Fahidi neighborhood for some amazing architecture before hopping on a boat with the locals at Dubai Creek.
Lisbon, Portugal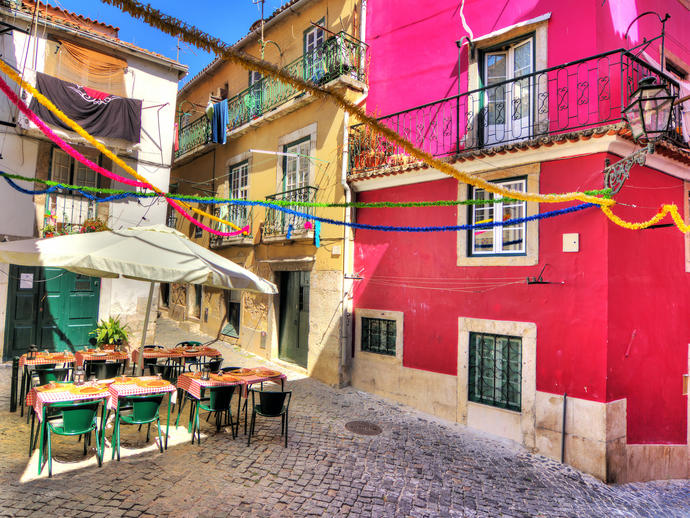 Lisbon is lovely all year round, but especially in the off seasons when prices go down. The sun is still high in the sky and the temperature is pleasant, with highs around 25 degrees C. 
Stay in the center and explore the city's millenary history and architecture – if you enjoy tiles, don't miss the National Tile Museum and its blue-hued azulejos. To get a real local vibe, take a scenic ride on Tram 28 to the Alfama district and wander through its charming narrow streets and courtyards. Or hop on a train at Cais do Sodré station and you'll be lying on a beach in less than 30 minutes.