Partial damage to the bodywork of a hire car can potentially cost the driver a lot of money if the vehicle isn't properly insured. Read on to find out how to ensure you have the right coverage with a Collision Damage Waiver as well as what things to look out for when purchasing a policy.
What is a Collision Damage Waiver?
A Collision Damage Waiver, or CDW, is a type of insurance you can add on when you hire a car. Its main purpose is to waive the fees that the driver might have to pay if the hire car is damaged, which means that in the case of an accident the car hire company is responsible for the costs of repairing the vehicle. Please note, however, that in most cases the driver still has an excess to pay with the exact amount stipulated within the respective hire agreement and that this excess usually extends to damages to the car's exterior only.
Do I need Collision Damage Waiver for my car hire?
In most countries, a Collision Damage Waiver is an optional insurance policy. However, there are a few countries like Italy in which it is a mandatory requirement. A Collision Damage Waiver can save you large amounts of money if the car is damaged during the hire period, so even though it isn't required in many EU countries, it is highly recommended.
Some European car hire companies include a Collision Damage Waiver in their basic fees, which means that even if it is an optional insurance, you have no choice but to include it in your car hire, while in the US it is usually an add-on which you can choose to leave in or have removed from your hire agreement. If you're looking for a convenient way to obtain a CDW you can get it directly through the car hire company, but it is usually less expensive to get the policy through a third-party provider. Make sure you do your research in advance, however, to ensure that you are making the right decisions when it comes to your specific destination and hiring needs.
What does Collision Damage Waiver cover / not cover?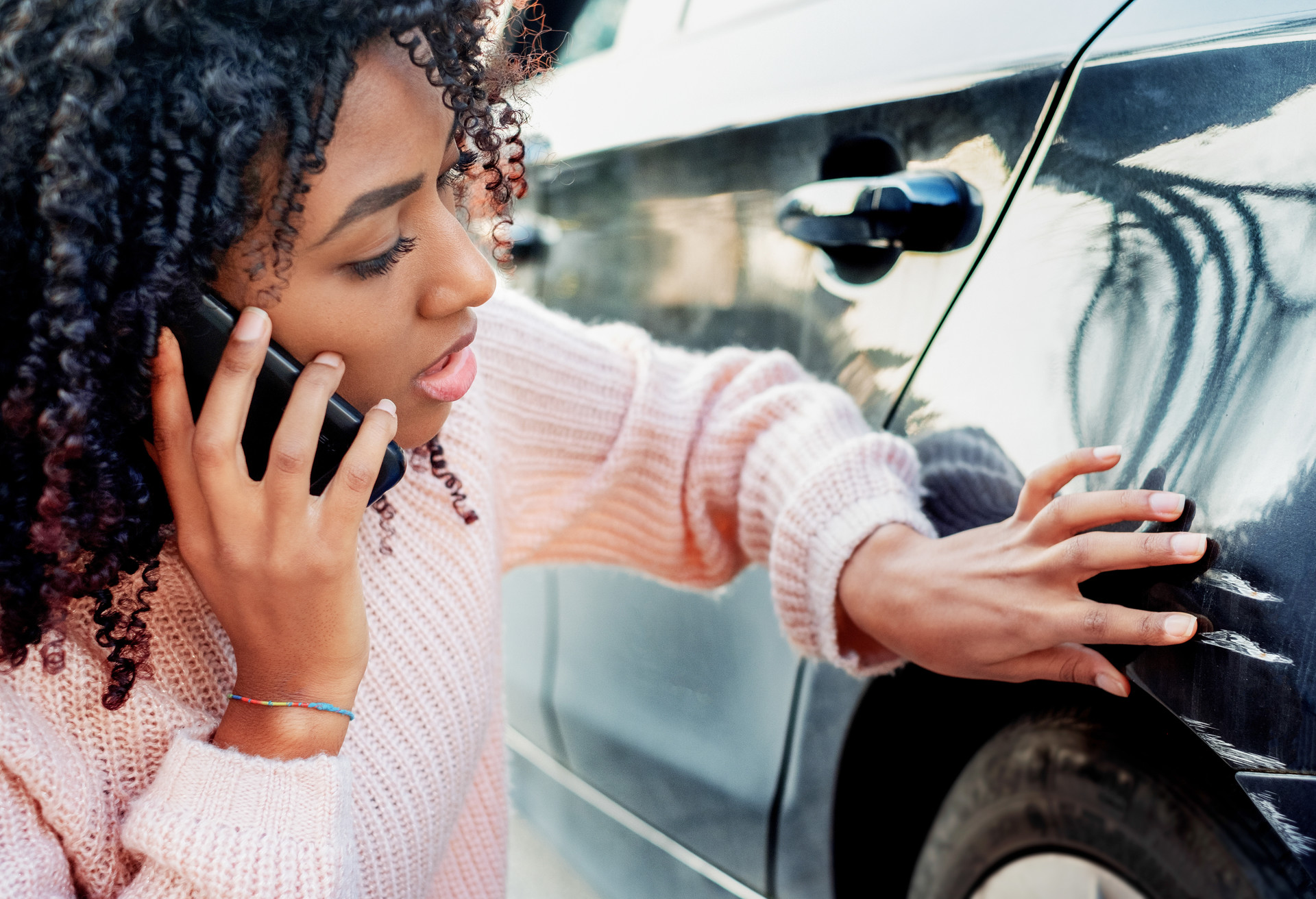 A Collision Damage Waiver usually covers damage sustained to the exterior of the hire car in the event of an accident, which means damage done to its bodywork only. This includes bumps and scratches, as well as the mechanics of the hire vehicle. It is important to know that while this policy will protect you against damage to the exterior of the car, any damages sustained to any other part of the car, i.e. to the car's windows, wing mirrors, tyres, undercarriage, interior etc. are not covered by a CDW and would, therefore, be liable for payment by the policyholder.
Aside from the aforementioned, a Collision Damage Waiver will also not cover any damage done to the hire car's interior, flat battery replacement, towing charges or a fully damaged or written-off vehicle. It also does not cover any third-party liability expenses or personal injuries, nor does it cover any damage expenses caused by reckless behaviour such as speeding or driving under the influence (DUI).
What is the difference between a CDW and Excess Insurance?
CDW protects you from having to pay the majority of repair costs to a damaged hire car, however, as a driver, you will still have to pay an excess. This is where excess insurance comes in handy, as it covers the excess amounts for every claim made on your hire car, up to a predefined amount stipulated within your individual hiring agreement.
Is there a difference between CDW and LDW?
While CDW covers any partial damage caused to the hire vehicle by an accident, LDW (Loss Damage Waiver) additionally includes theft protection, covering you in the event that the vehicle is stolen during your hire period and has to be completely replaced. Bear in mind that CDW and Theft Protection (TP) policies are offered separately by some companies, with others offering the LDW as a substitute to this arrangement. Be sure to double-check in advance with your hire company in advance to ensure that you are best informed prior to booking.
This article is part of the Car Hire Guide. Thinking about hiring a car but have questions? We get it. Learn more about car hire insurance in our comprehensive guide.