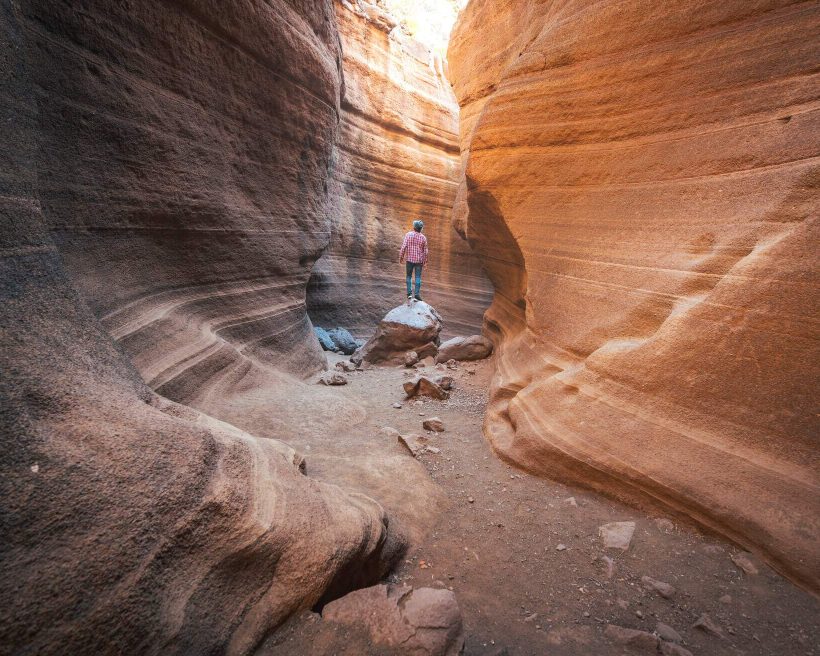 Take a trip to Spain in summer and experience this great country for yourself. With a selection of places to visit, from museums to mountains, Spain caters for the masses. Ideal for kids, couples and friends, everyone is welcome.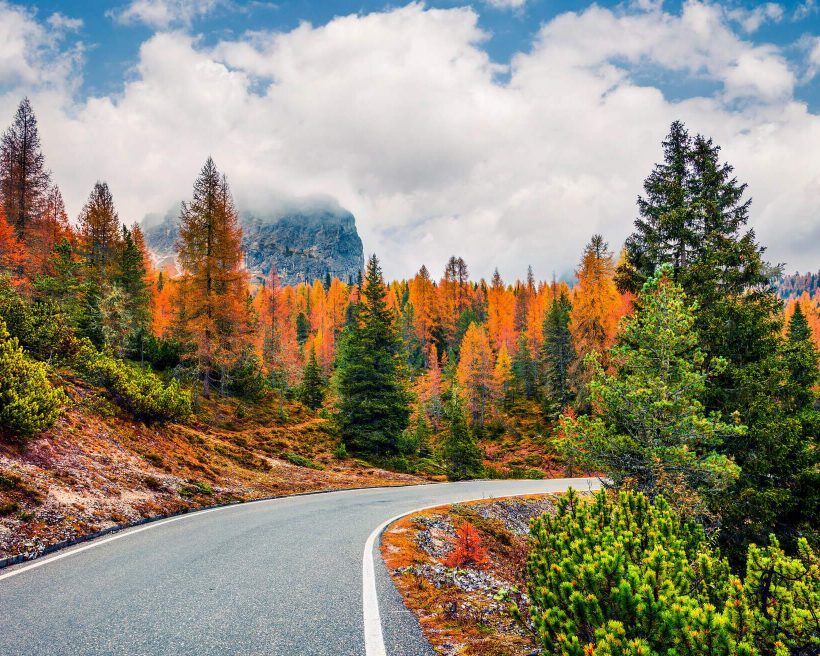 For many travellers, Italy's nature is one of the country's biggest appeals. Luckily, the country strives to take care of its natural beauty, with 25 national parks; here you'll find information about some of the best of those 25. The national parks in Italy include expanses of mountains and forests spanning hundreds of thousands of acres, groups of islands home to unique biodiversity and small sanctuaries that bring humanity and nature together.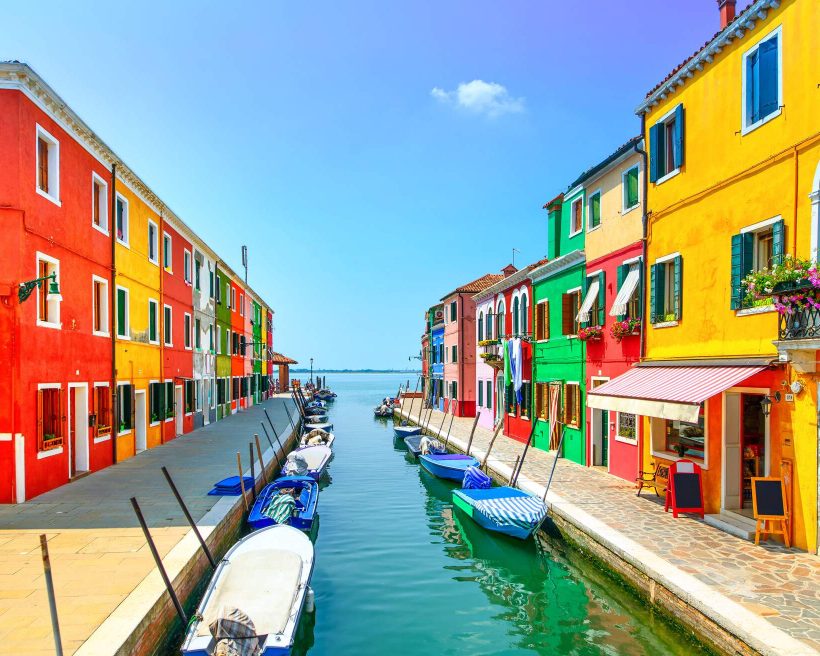 When it comes to islands in Italy, you are spoilt for choice. Ideal if you're looking for a beach break, a hiking holiday, or some rest and relaxation, there is something for everyone. Read on to find out our tips and tricks for an Italian escape.

From booking and payments to insurance and damage management, our guide has everything you need to know about car hire....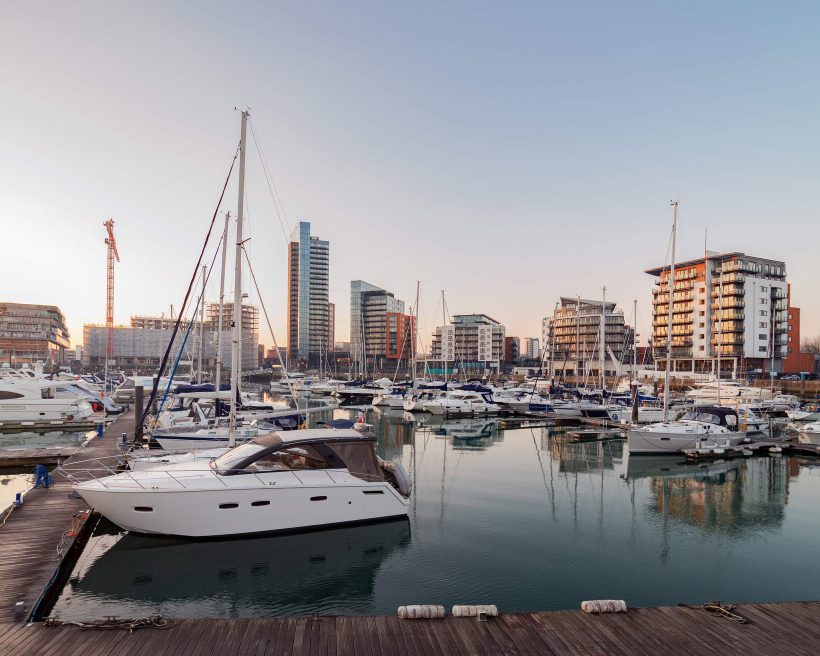 Owning an impressive CV is a must when you're striving to be named a UK City of Culture. In fact, the list of things to do in Southampton boasts such an enviable variety of activities, historic landmarks, exciting entertainment options and fabulous eateries, you might well be tempted to relocate.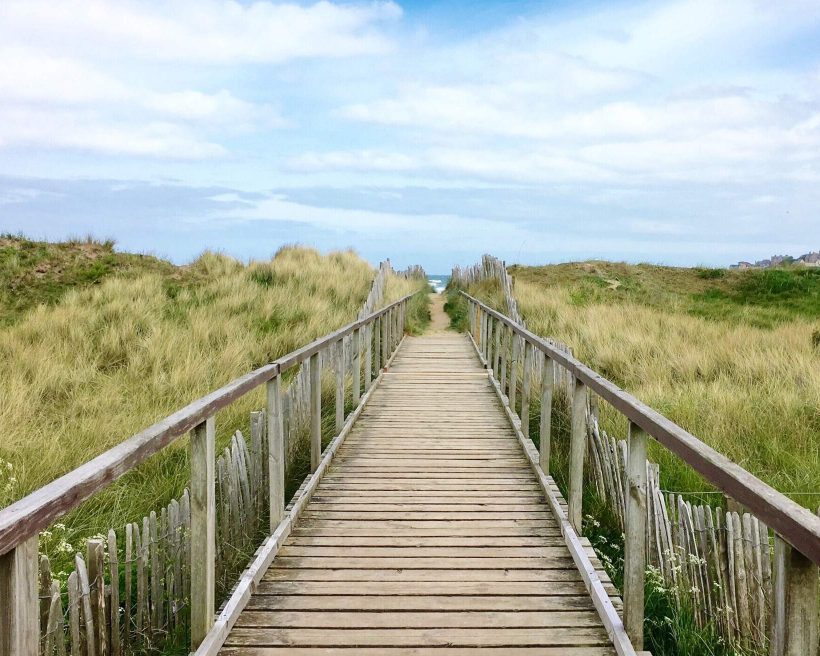 Sunny, salty, wind-swept beaches and the feeling of crisp waves lapping at your ankles make spending time at the beach a favourite for many travellers. Scotland offers a variety of beaches to do just this, including long stretches of golden sands in the east and white, sandy coasts to the west, along with pebble beaches. Take time out of your holiday schedule to explore these breathtaking beaches in Scotland.