Take a road trip to Europe's most beautiful natural wonders and historic landmarks. These top five countries offer incredible scenery and can't-miss routes.
Europe is the perfect destination for a road trip and one of the ultimate travel adventures. There is no shortage...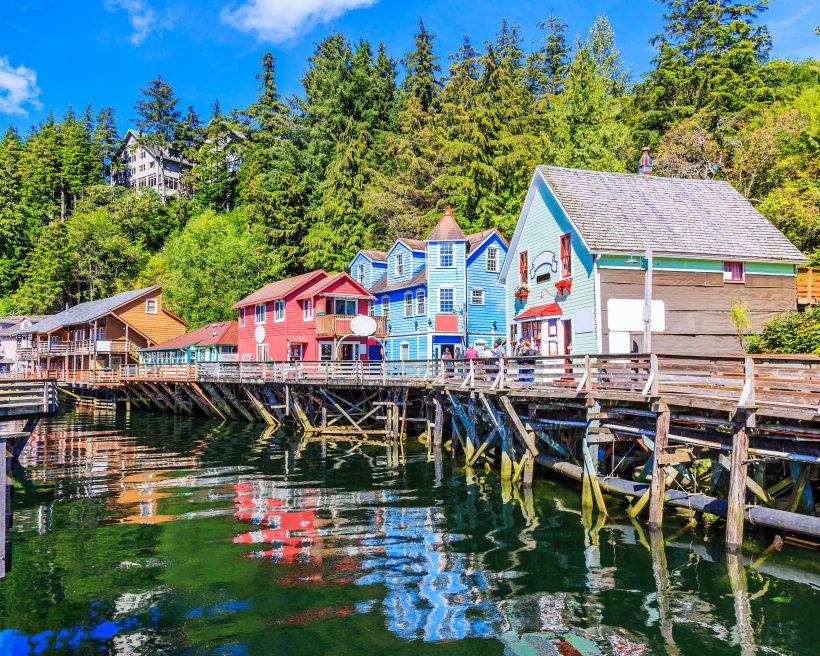 After a year without travel, destinations around the world have suffered. Plan your next trip to these top places and support the local communities.

From booking and payments to insurance and damage management, our guide has everything you need to know about car hire....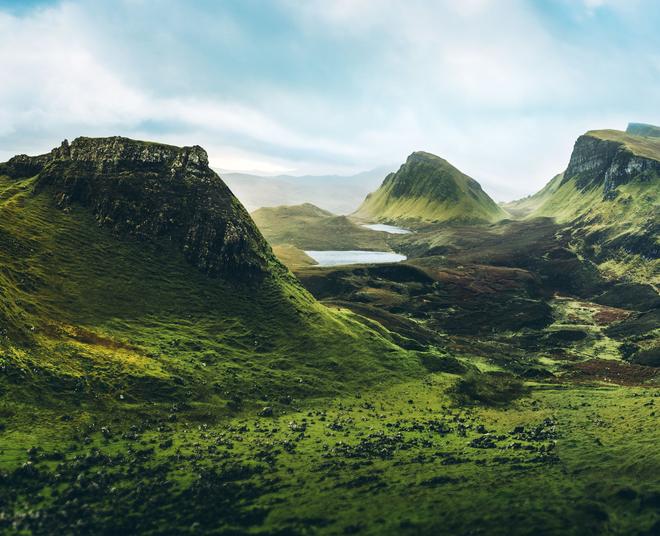 Read this guide to one-way car hire and start planning – the road trip you've been dreaming of for years...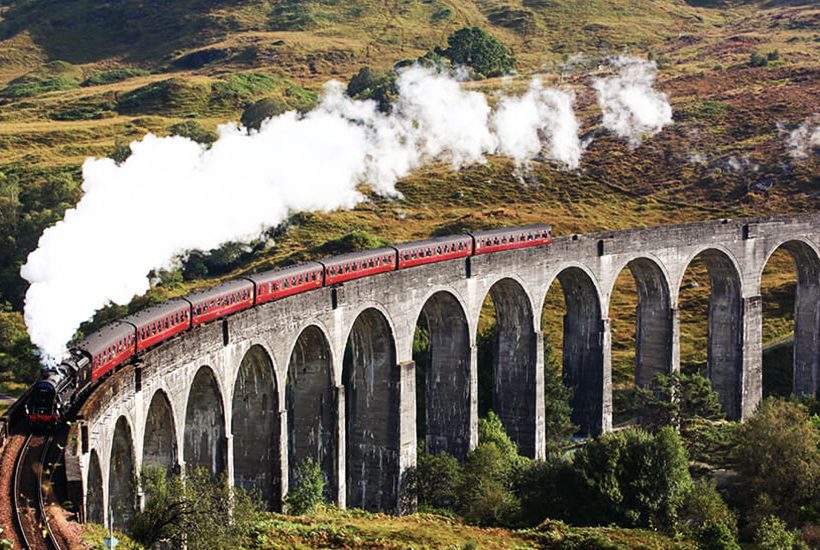 There's a new travel trend happening in the UK. We are flocking to a new hot destination. But where is...