A city draped in sporting and music history,  with it's world class restaurants, shopping and concert venues, there is something for everyone to enjoy on a weekend in Manchester.
Home to two of the biggest football clubs in Europe, Manchester United (home of Cristiano Ronaldo!) and Manchester City, and also the famous Old Trafford Cricket Ground, the city is extremely popular break for sports fans.
But if sport is not your thing, there is more than enough to occupy you for 72-hours, with important architectural landmarks, museums and trendy nightclubs to visit.
TV fans can immerse themselves on the Coronation Street tour or you could catch a show at one of the city's many theatres, lose yourself in Chinatown, visit the LEGO Discovery Centre or while away the late afternoon in a tranquil botanical garden.
Alternatively, you could take a boat tour along the network of canals, winding your way through the city's history as the first industrialised city in the world. .
Things to Remember before Visiting Manchester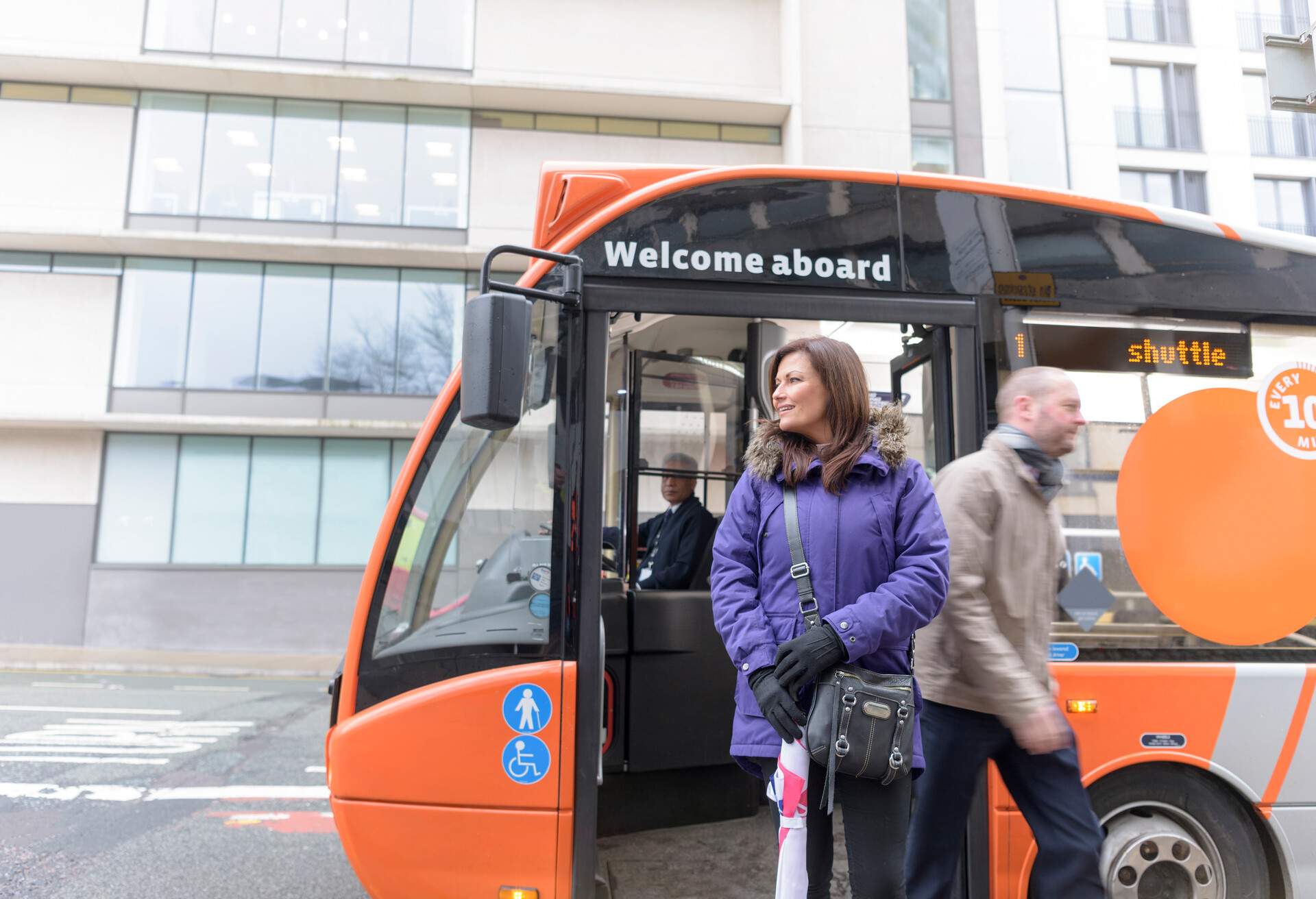 Bear in mind when you'll be visiting, as the north of England can get very cold in winter. Pack lots of warm clothing if this is when you're planning your trip.
If you're wondering how to get around Manchester, the city has a very efficient public transport system, in the form of buses and trams. Getting around won't present a problem. A lot of it is walkable too.
Many major city airports fly to Manchester, and you can book a hire car and collect it on arrival at Manchester Airport (MAN). It's also a 4-hour drive from London, so if you land there, you could simply hire a car and go on a road trip to Manchester.
Weekend in Manchester: Day 1
Afternoon: Places to Visit in Manchester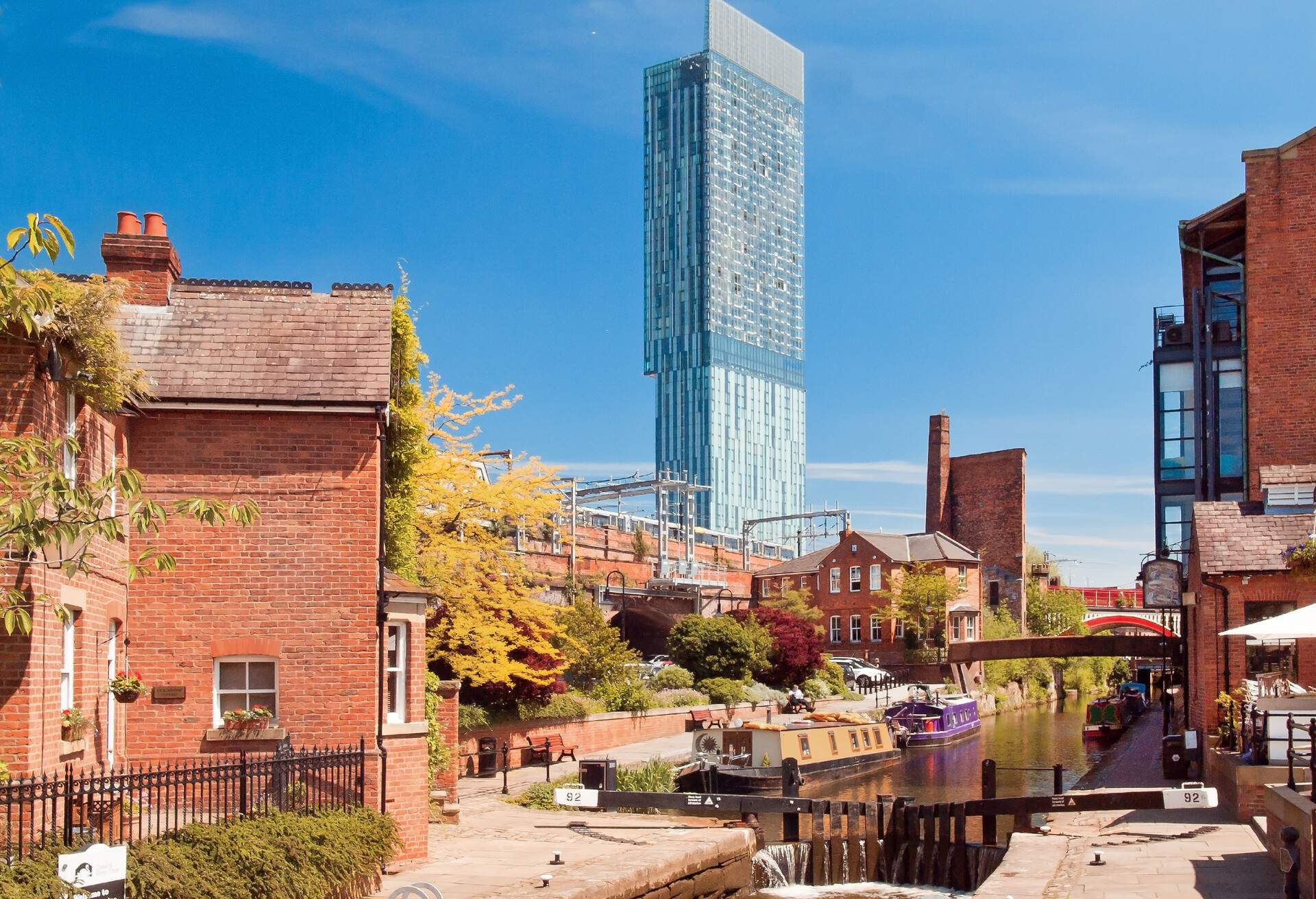 Assuming that you arrive for your weekend in Manchester in the late morning, once you're settled you can start with some relaxing sightseeing after your journey. The ideal place to begin is Castlefield. It's an Urban Heritage Park filled with canals, where you can stroll through restored Victorian houses and get a sense of Manchester's cultural heritage.
Castlefield also offers some unique Manchester tourist attractions. There's a reconstructed Roman Fort, and contemporary art lovers can visit the Castlefield Art Gallery. Classical music concerts are held at Bridgewater Hall, where The Halle Orchestra is based. For pop concerts, look at the events calendar for Castlefield Bowl.
You can also take a tour boat along the Bridgewater Canal. Built in the mid-1700s, it was used to transport coal to Manchester. Now you'll pass by restaurants and shops – stop off anywhere to explore these on foot, if you like.
Evening: Where to Eat in Manchester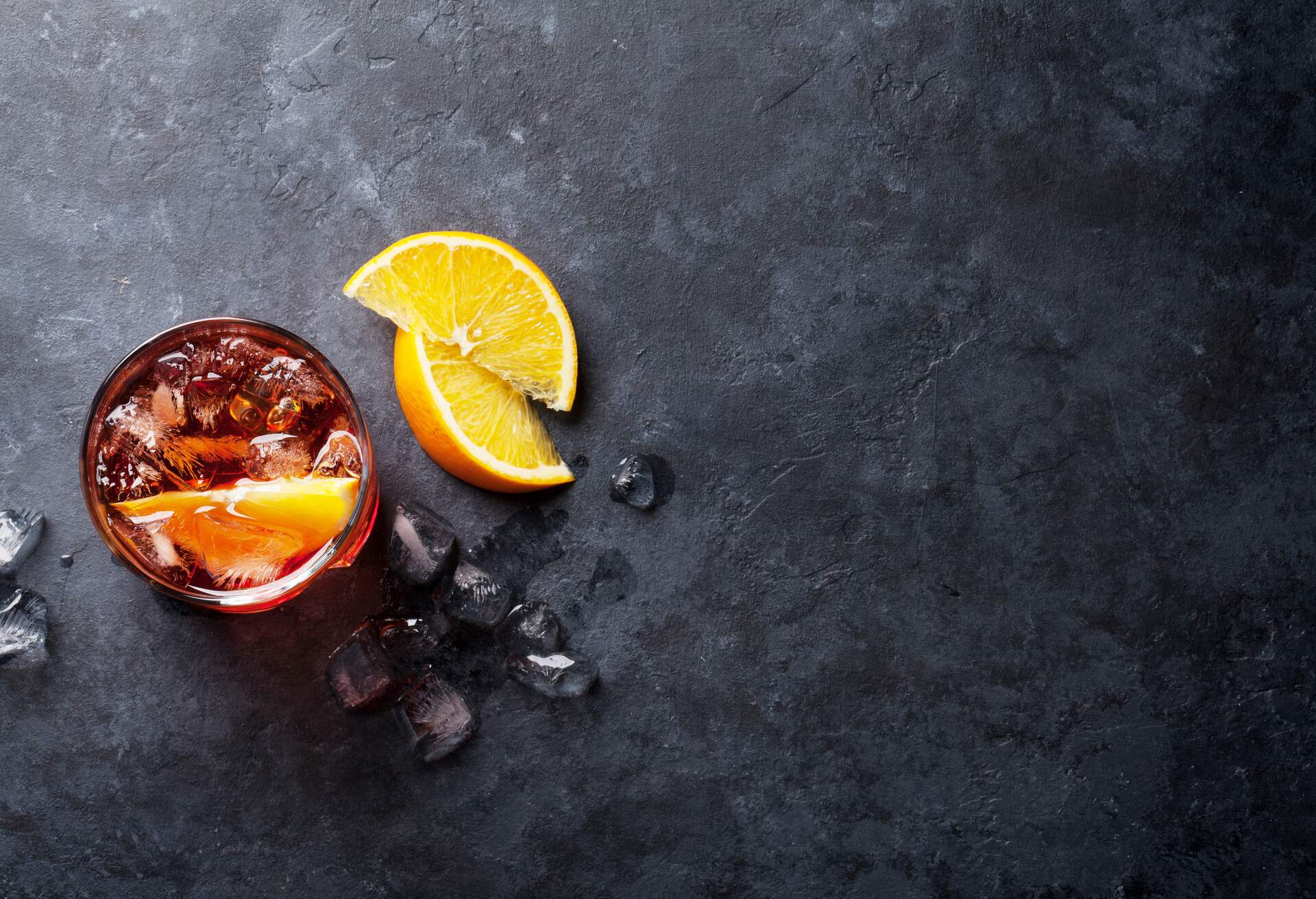 There is a huge selection of restaurants in Manchester that cater for all manner of tastes. Dine with 360° views of the city at 20 Stories. Here you can enjoy traditional British food in an upmarket atmosphere. You might even catch a celebrity. For something different try Australasia or if you're after something more casual, there's The Wharf, which serves a Manchester-style international menu with lots of vegetarian options.
After dinner, you can relax in one of the many pubs in the city. Science And Industry is an ideal place that isn't too noisy. You'll find it in Manchester's Northern Quarter. It's a genteel cocktail lounge with seating only, where you'll be surrounded by antique glassware and wood panelling. This award-winning bar specialises in unique cocktails created in what it calls its "drinks laboratory."
If you fancy continuing your evening there is a thriving LGBT+ scene, centred around the world famous Canal Street. It's has a really fun vibe.
Weekend in Manchester: Day 2
Morning: Things to See in Manchester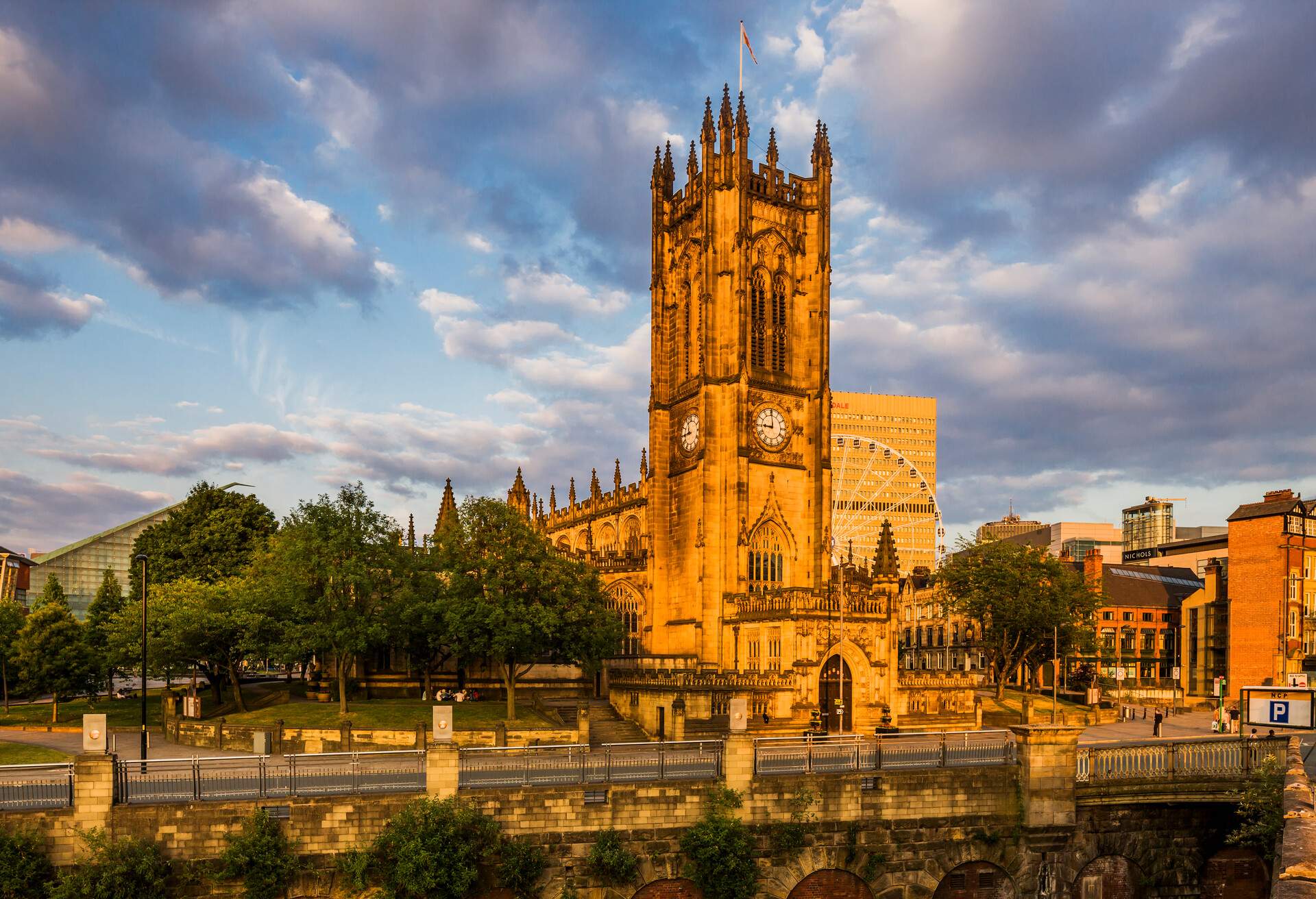 Set out early so as to fit in plenty of Manchester tourist attractions before lunch. But first fortify yourself with a hearty breakfast at Store Street Exchange. It serves simple yet delicious food, emphasising local produce. There's also plenty of snack food if you prefer something lighter.
From here, your choice of first things to see in Manchester depends on your personal taste. You can start by visiting some of Manchester's most famous architectural landmarks including the wonderful Manchester Cathedral, alongside the River Irwell. It's known for its richly decorated choir stalls. Close by is the oldest public library in England, Chatham Library.
St. Mary's Catholic Church is another architectural destination. You'll find it next to the Market Hall. The inside gives it its local name, The Hidden Gem. Here you'll find Expressionist-style renderings of the Stations of the Cross, fine Victorian carvings and a marble altar.
Afternoon: Manchester Tourist Attractions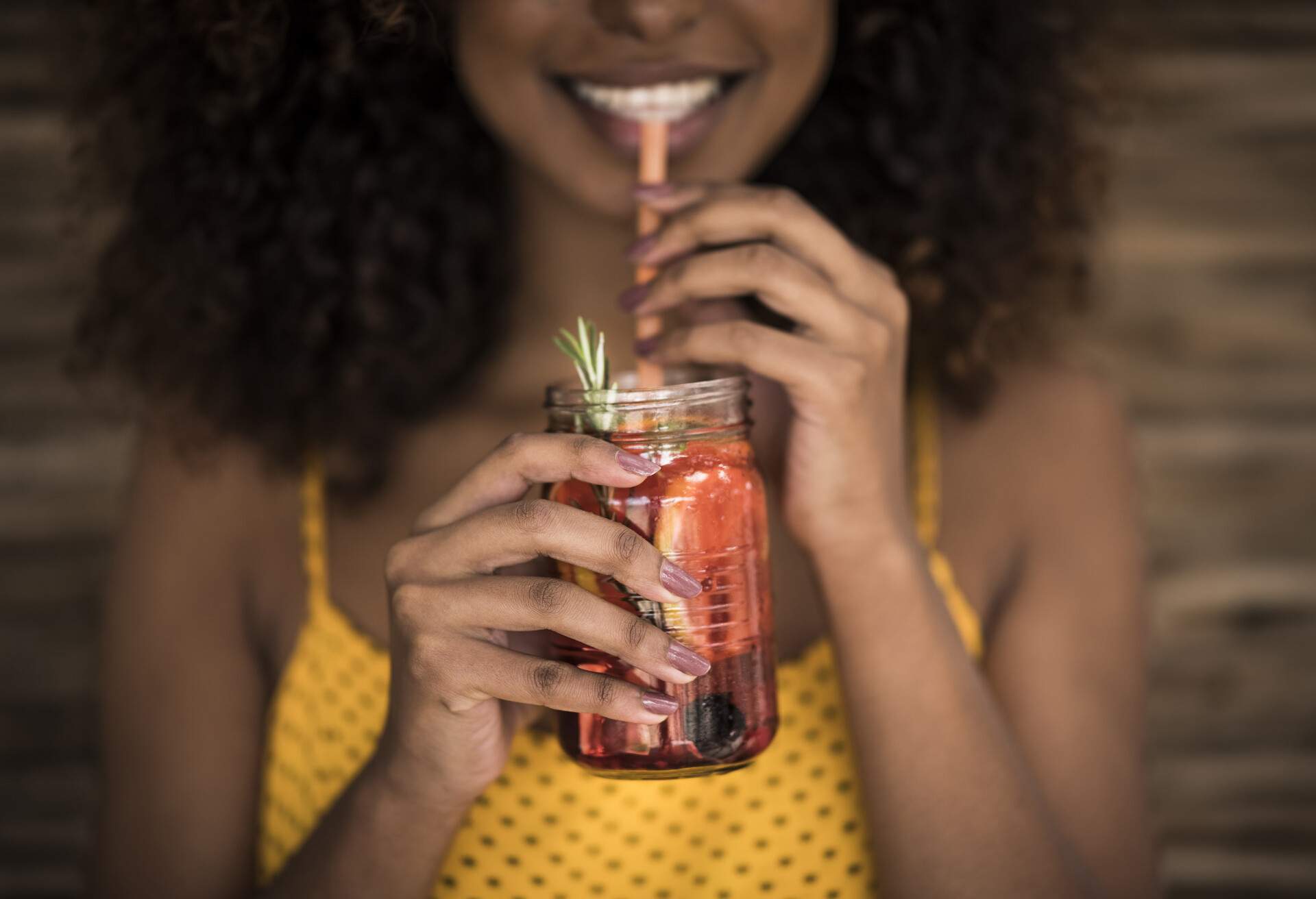 For a light casual lunch, you can pop into BAB. It offers tapas-style eating with freshly made flatbreads and kebabs, using locally sourced ingredients. You can watch your food being prepared while you enjoy a beer or soft drink. The restaurant is known for its special iced teas.
Afterwards, why not sit in Cristiano Ronaldo's seat in the dressing room at Manchester United by embarking on the Manchester United Museum and Stadium tour at Trafford Park. Or alternatively try the National Football Museum which is packed with historic memorabilia related to the game across the UK, including old uniforms and the first official football rule book published.
With its striking design, The Imperial War Museum North is a great place to visit, offering a journey through the history of war and has particularly good displays of aircraft and fighting vehicles of all descriptions.
Evening: Nightlife in Manchester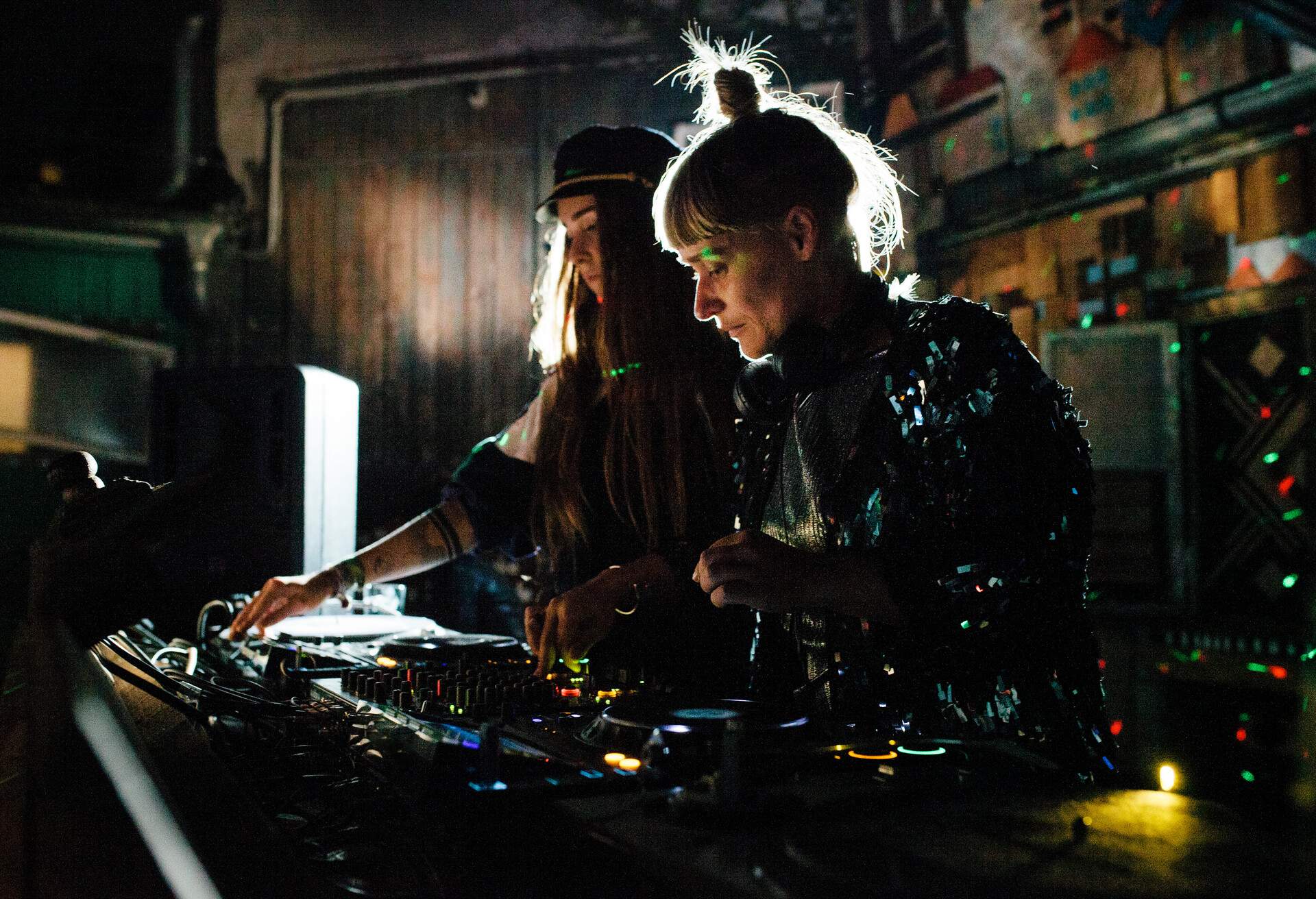 Begin with pre-dinner bubbles at Cloud 23, The Hilton Deangate's popular panoramic bar in the city's tallest building.  For dinner, treat yourself at Adam Reid at The French. A Pride of Manchester Award-winner, it serves modern British dishes with seasonal local produce. Then move onto Cottonopolis bar, with its Japanese-inspired cocktails, craft ales and gentrified Mancunian industrial decor.
Alternatively if you're into music you may wish to catch a world-class performer at the Manchester Arena, Or explore the city's varied club scene. South Manchester is one of the gems, opened in 1995. It deliberately eschews the mainstream style in favour of eclectic experiences. The Birdcage offers a full Vegas cabaret listing of dancing, showgirls and drag artists on Saturday nights.
You can end your night at Crazy Pedro's in the Northern Quarter. It's a laid-back late-night spot where you can wind down in the Tequila Den. Pizza and nachos are available to order, and it's open until 04:00.
Weekend in Manchester: Day 3
Afternoon: Weekend Activities in Manchester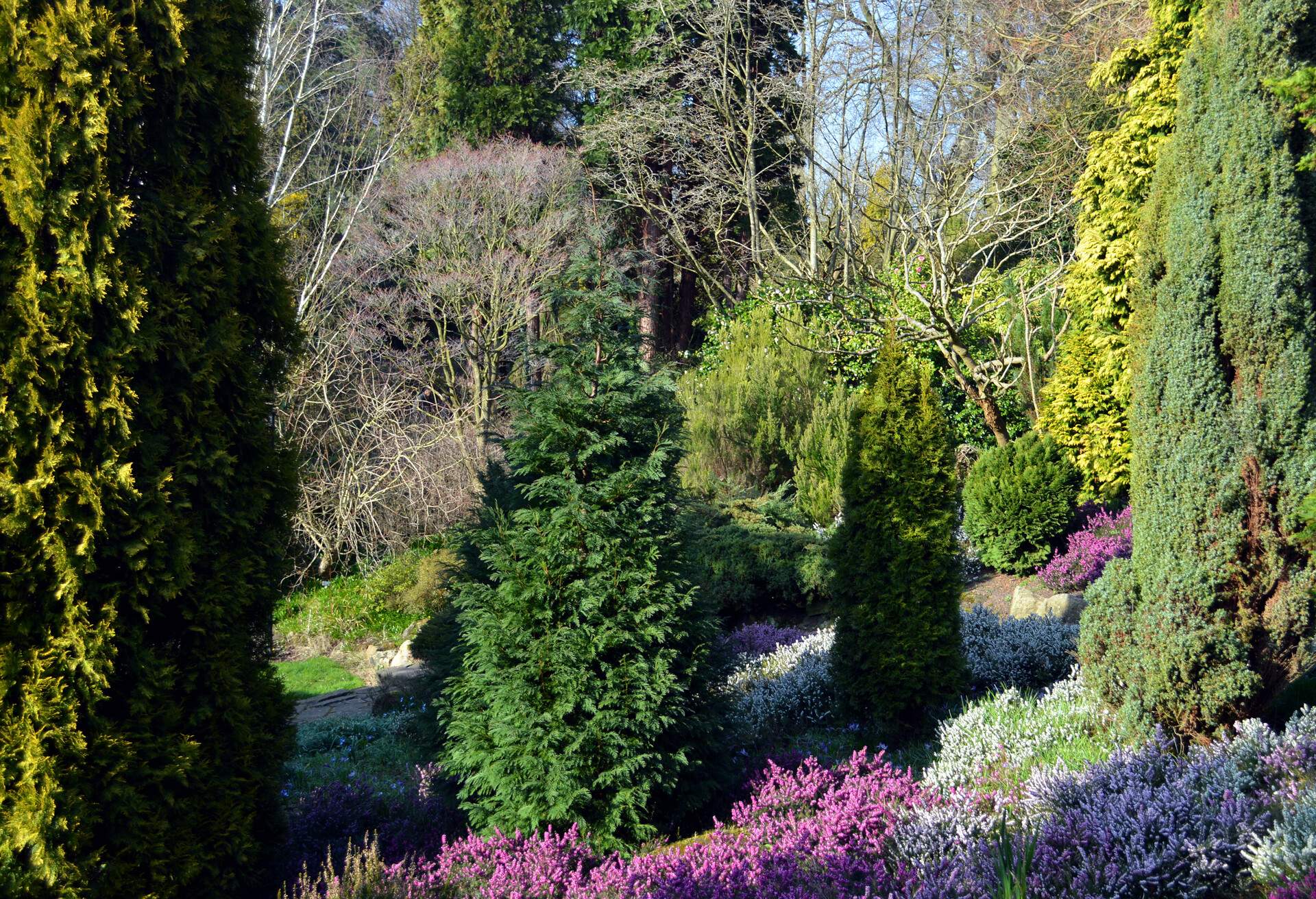 Chances are you'll want to sleep in and have a lazy Sunday morning, so start your last day's sightseeing in the afternoon. You can have lunch at Edinburgh Castle, rumoured to serve the best Sunday roasts in the city.
Then you can visit some more museums, like the Manchester Museum or the fascinating Science and Industry Museum, plotting the city's history from Roman times.
Salford Quays has enjoyed major redevelopment in recent years and well worth a visit. While you're there you can visit the Lowry Museum or enjoy a guided tour of the famous Coronation Street cobbles. Or if you have a young family you have plenty of options, including the SEA Life Centre, the LEGO Discovery Centre or perhaps join the CBBC tour as the studios were recently relocated in the city from London.
You can lose yourself in the dozens of exotic shops and sample street food delicacies in Chinatown, or go on the Manchester Afternoon Walking Tour. This gives a proper feel of the city's lifestyle and you can catch up on attractions you may have missed.
You can wind down your weekend in Manchester among the thousands of colourful blooms at Fletcher Moss Botanical Gardens. There are walking trails, or you can simply relax and take in the natural surroundings.
Evening: Ending Your Manchester 3-Day Itinerary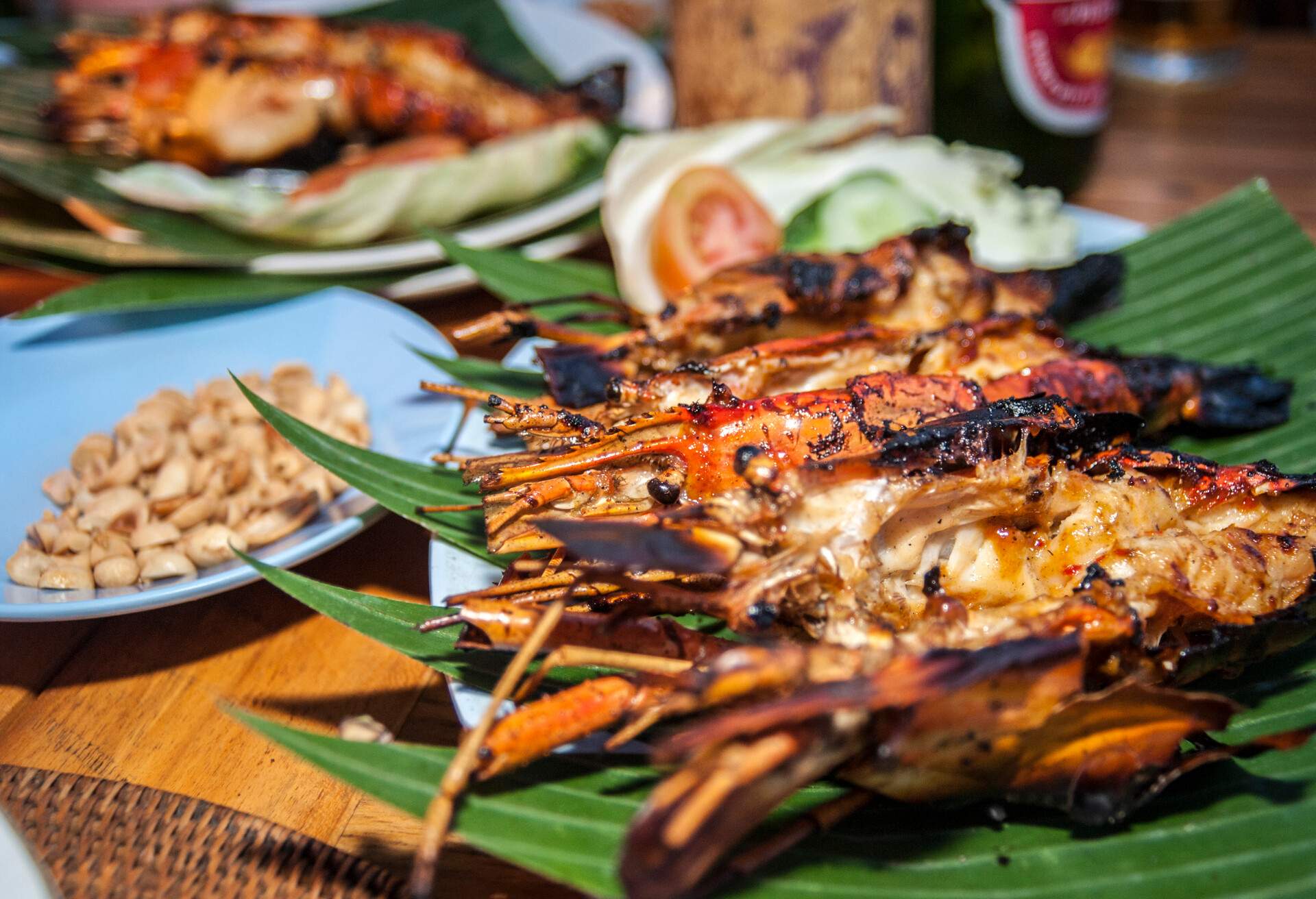 For your last night perhaps treat yourself to some posh Italian fayre at Rosso, which is owned by Manchester United hero, Rio Ferdinand. Or if it's spicy food you're craving, head to Wing's for Chinese, a favourite of Sir Alex Ferguson, the iconic Manchester United manager – or Curry Mile as there no better place in the area for a curry.
Afterwards, you can take in a show at the Palace Theatre Manchester. It's been the main theatre in the city since the 1890s, and more often than not hosts major UK and international productions.
If you prefer something more unusual as your last memory of Manchester, you can play Junkyard Golf, which is essentially an indoor course scattered with refreshment stalls and bars. Or try your hand at Canadian lumberjack axe throwing at Whistle Punks.
For more ideas on how to spend a weekend in Manchester, we have a handy Manchester Travel Guide, and we can also help you choose where to stay in Manchester.
Originally published 01 2020, updated 06 2022.