And the 2012 Holiday Destination Winner Is…
Florida.
After researching the best times to book and travel this holiday season, we took another look at more than 1 billion searches to identify the top Christmas and New Year's Eve destinations and found Florida is raking in the tourists this holiday season. Either people can't take the cold or a record amount of kids have been very good this year.
For Christmas travel, surprisingly Orlando beat the Big Apple (3.5% search share vs NYC's 2.8%), with Chicago as a close third. Florida also took the crown for all three of the top trending destinations: Fort Lauderdale, Miami and Orlando's flight search shares increased between 14%-26% from last year. Unfortunately for those heading to the Sunshine State, our data shows the average airfare to Orlando this holiday season jumped just over 13% from last year.
Florida also made it to the third most popular New Year's Eve destination after running favorite, NYC; Las Vegas came in as a close second.
Whether you're with the masses in Florida or at Grandma's down the road – happy travels to all this holiday season.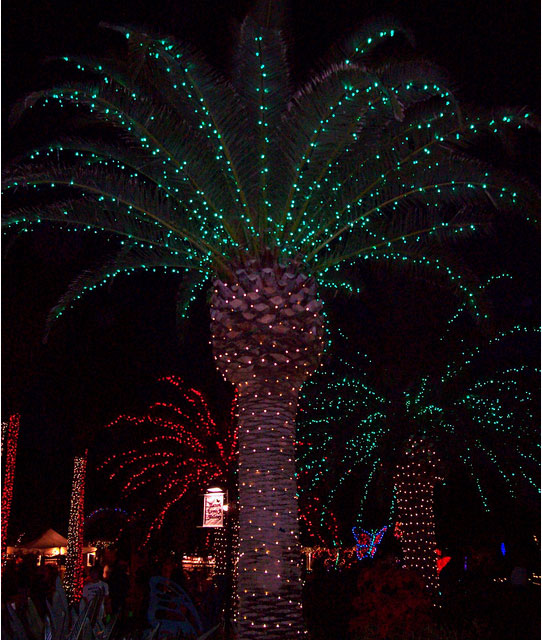 Photo source: http://www.flickr.com/photos/jared422/6669059713/
(Preview photo cred: iStock.com/benkrut)