Being the travel hackers we are, we used our data to find out where in Europe you can live it up like the rich without breaking the bank. We compared the average price of a night in a 5-star hotel in Warsaw and London and found that Warsaw vs. London = 3 for the price of 1. But that's not all…when we dug deeper into the numbers we discovered quite a few luxury experiences in Warsaw are far more affordable than London.
Luxury hotels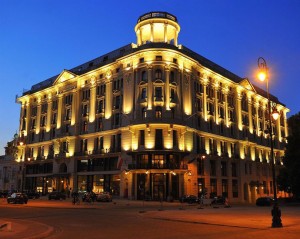 A Hilton is a Hilton, right? Right. And a Hilton always comes with the price of a Hilton, right? Nope! The prices we found for 5-star hotels in Warsaw really took us by surprise: you can lounge about in soft fluffy bathrobes, curl up in a king size bed, lie in the bathtub all day and order room service for breakfast, lunch and dinner, beginning at just £44 per night in Warsaw.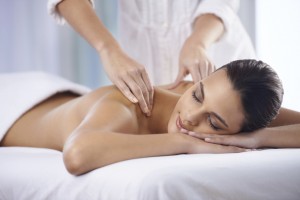 Peace of mind 
Taking time for pure relaxation is a real luxury. If you want to spend your time off recharging your batteries, try an hour-long aromatherapy massage at one of the finest spas in Warsaw.  At just £41 on average, it's a small price to pay for relaxation, especially considering each of those valuable minutes would cost you more than double in London.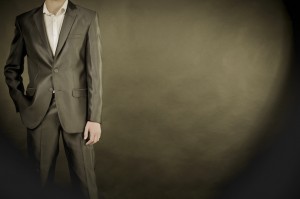 Tailor-made fashion
Shopping is one of the most popular vacation activities, and picking up a rare item can be a big thrill for fashion lovers. Bespoke suits are an expensive affair but the result is beyond compare. And as it happens, Warsaw is famous for its exquisite tailors. Get uniquely handsome for less than a third of the London price – £1350 vs. £3900.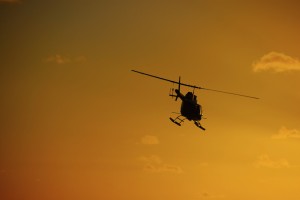 Above the clouds
Are you a bit of a daredevil? Don't wait for a stag party to get up in the air. When a 30 minute helicopter ride is £121 in Warsaw, compared to 250 quid in London, we're sure even the lily-livered will quickly get over their fear of heights. Look out over the skyline of the city while your personal guide gives you the capital's history and the pilot zig-zags between the skyscrapers. 
Currently, flights to Warsaw start at £45. This means getting a flight to Warsaw, and a massage, is still cheaper than a massage in downtown London and the taxi ride there. Now breathe deep, relax, and let all that info settle in for a second.
Prices for 5-star hotels and flights to Warsaw found on 10th March 2015. All prices in the above post may be subject to change, and offers may no longer be available. Photo credit: istockphoto.com/Roman_Gorielov, bobherbert, PeopleImages, iStockphoto.com © marchello74