For 15 years Lonely Planet's Best in Travel awards have highlighted the top ten regions, cities and countries to travel to in the world. The popular travel brand's curated recommendations recognise the best of the best.
Since 2020 hasn't quite turned out the way anyone predicted, Lonely Planet has reimagined its 2021 awards to reflect the new world of travel. This year, they're recognising the people, places and businesses making a difference with their focus on sustainability, community and diversity.
KAYAK is joining forces with Lonely Planet for the campaign on a shared mission to champion those who make travel a force for good – something both organisations think is vital in a year when COVID-19 has deprioritised and disrupted travel like never before. We're excited to collaborate with Lonely Planet in identifying how travel can be transformative when rooted in sustainability, community and diversity.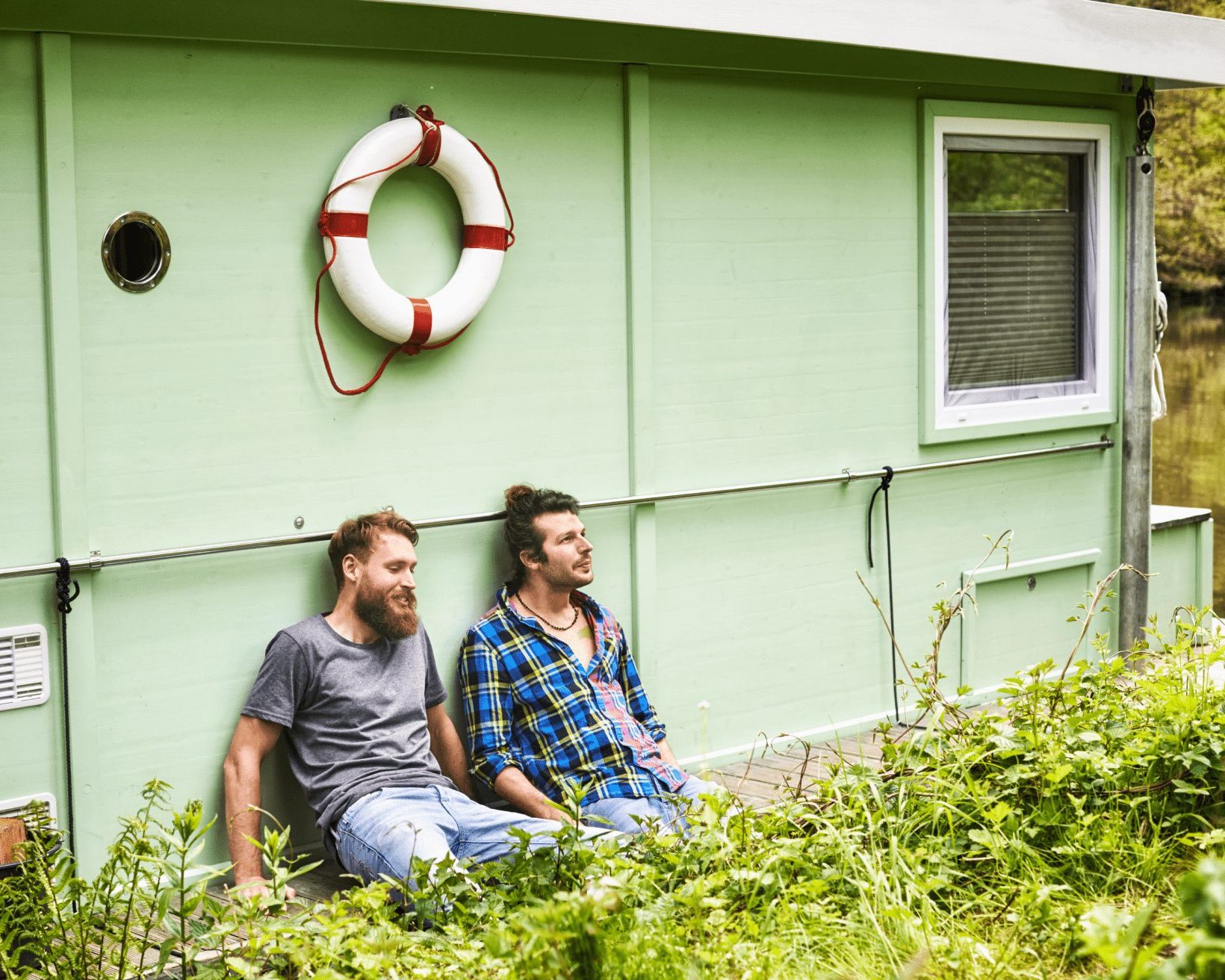 Sustainability is the ultimate goal of all of us who believe in the power of travel to change the world. Every traveller can make a difference, and this year, Lonely Planet champions businesses, places and storytellers who make sustainability their top priority.
More than ever, travellers are looking for ways to travel more sustainably. And KAYAK's Least CO2 sorter allows you to sort your flight search for more eco-friendly options. Or do the legwork on your own when you search and choose newer, more fuel-efficient aircraft models, book an economy seat to make your carbon footprint a bit smaller, or fly direct to limit the amount of fuel used per flight.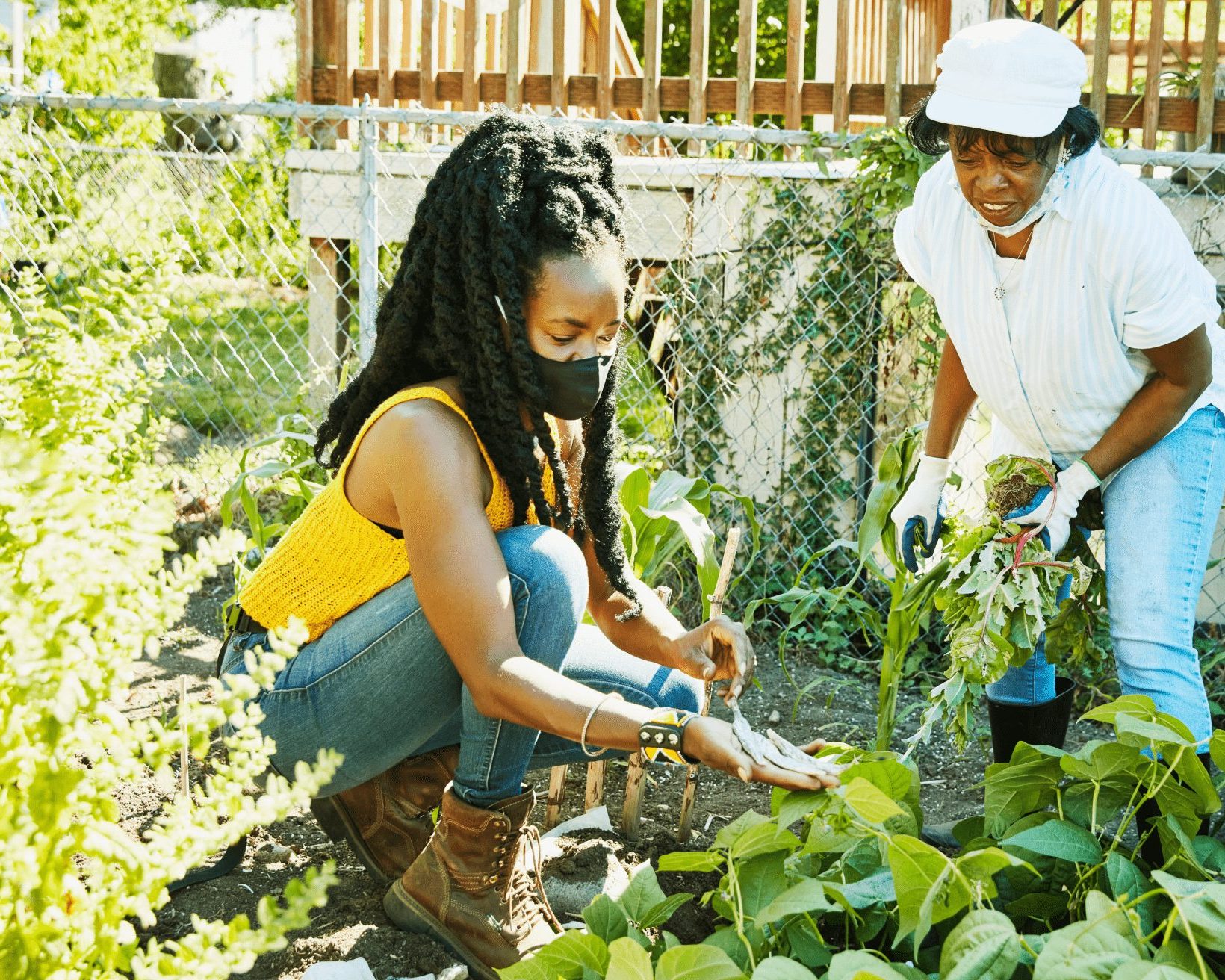 Community puts the focus firmly on giving back to people and places. According to KAYAK data, those travelling during COVID-19 are looking for longer trips and slower travel experiences. Whether it be to visit loved ones they've been apart from during quarantine or to take advantage of a digital nomad lifestyle while they're able to work from home. These longer trips provide plenty of opportunities to experience a local community and culture.
KAYAK and Lonely Planet believe in sharing authentic experiences that give back to local communities and benefit both the people who live there and the visitor. After all, preserving local culture is essential when travelling, and what better way than by hearing from locals themselves.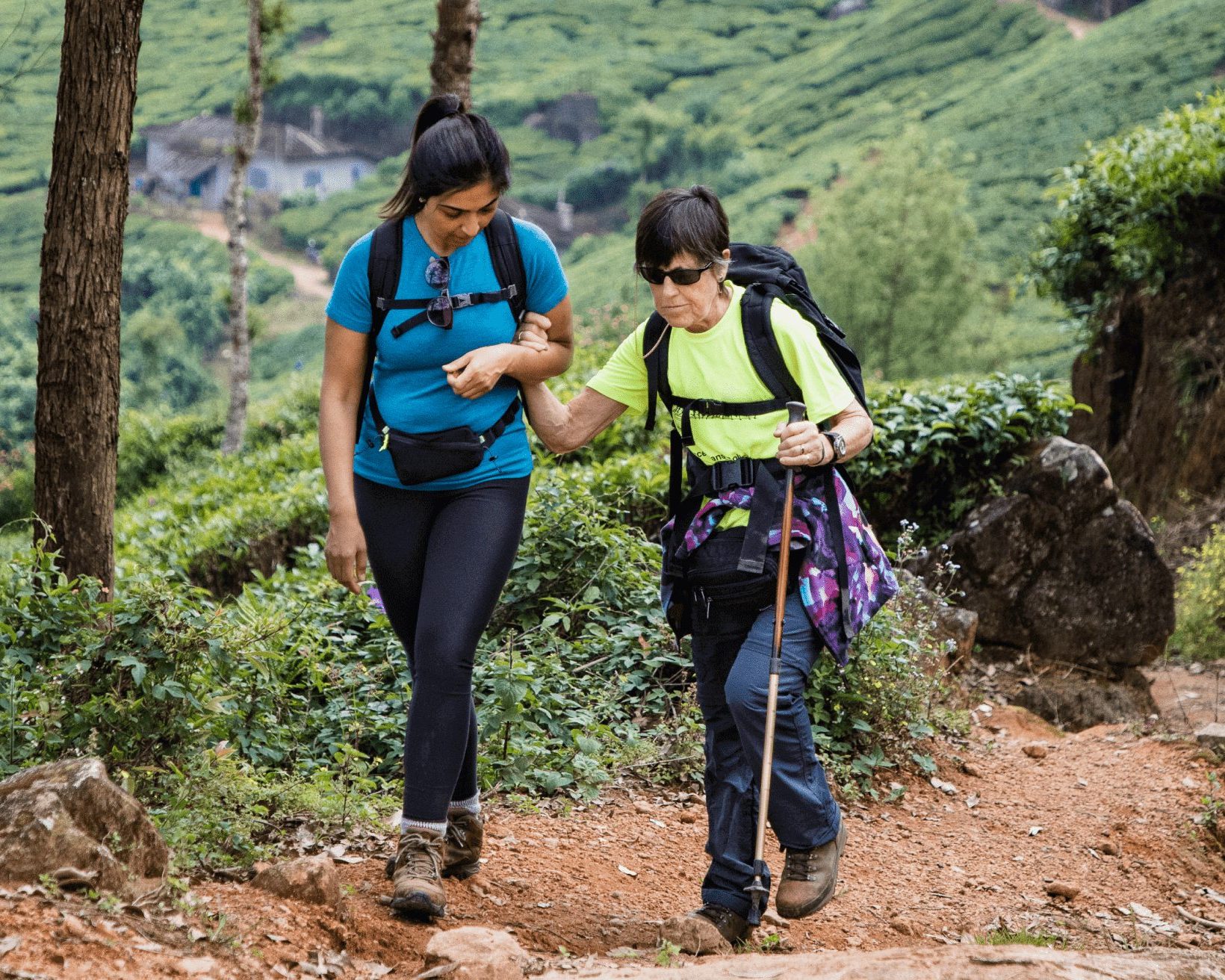 Diversity is central to the purpose of both KAYAK and Lonely Planet, with the goal of opening up the world for everyone, elevating underrepresented voices and making the entire travel experience more inclusive. Travel is for everyone, and its core is about connecting us all and introducing us to new ideas, perspectives and cultures. That's why we're working to ensure our travel experiences are inclusive to all.
With this year's Best in Travel, Lonely Planet is celebrating the unique perspectives of travellers. From sharing diverse voices in travel to highlighting accessible, inclusive and under-explored experiences, Lonely Planet is excited to showcase the people, businesses and places making a difference in 2020.
Want to check it out for yourself? Learn more and see the full Best in Travel list on Lonely Planet. While you're at it, download Lonely Planet's Guides app for even more inspiring content.