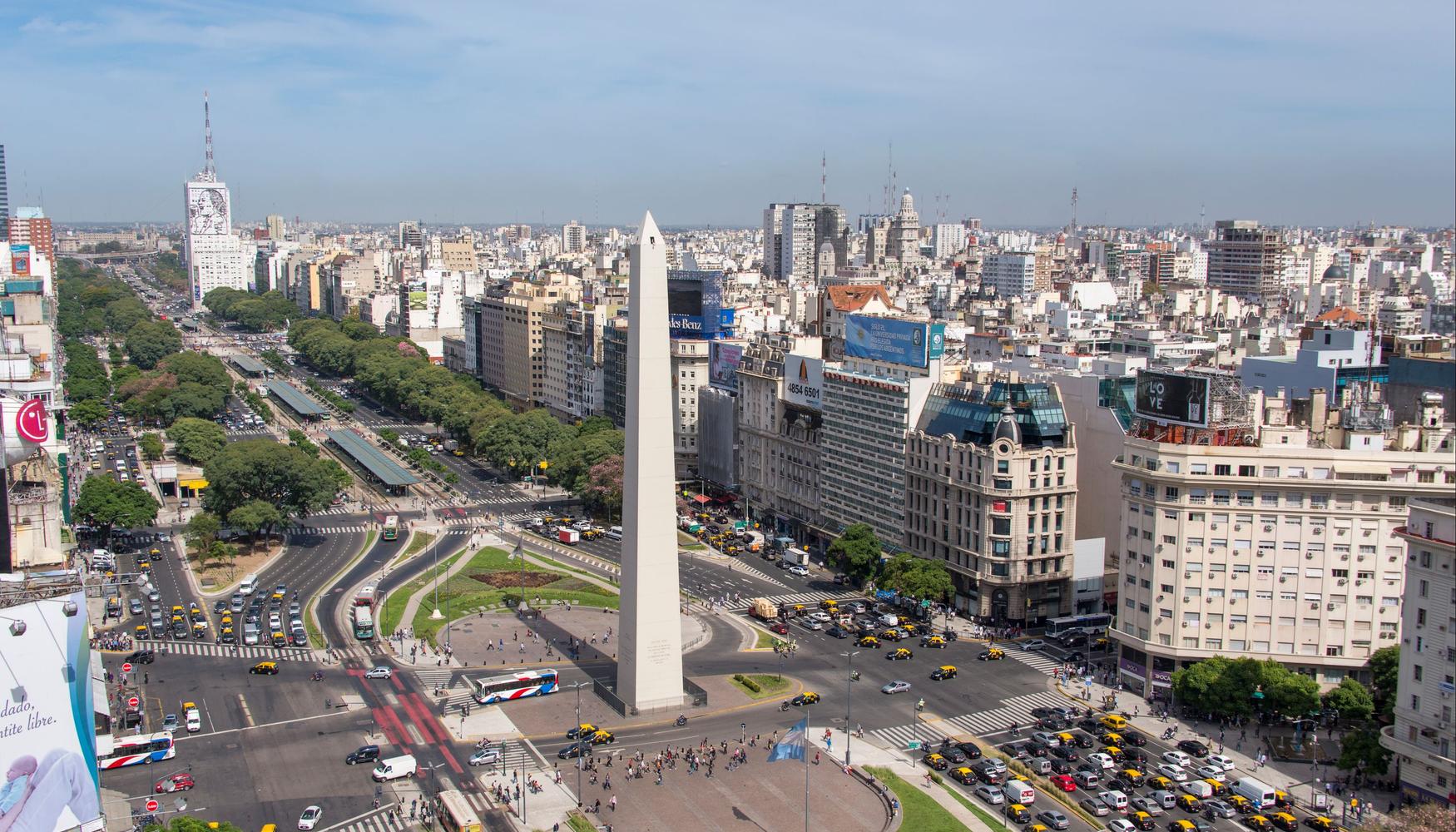 Buenos Aires holiday information
| | |
| --- | --- |
| Top holiday (Flight+Hotel) | £401 |
| Family holiday (Flight+Hotel) | £354 |
| Romantic holiday (Flight+Hotel) | £433 |
| Luxury holiday (Flight+Hotel) | £443 |
| Budget holiday (Flight+Hotel) | £250 |
Buenos Aires is the capital of Argentina and the second largest city in South America. There is so much to see in this vibrant, passionate city, with its fascinating history and energetic atmosphere. With world class museums and galleries, great food in romantic restaurants and a stunning mix of architecture, you'll never be bored in Bueno Aires.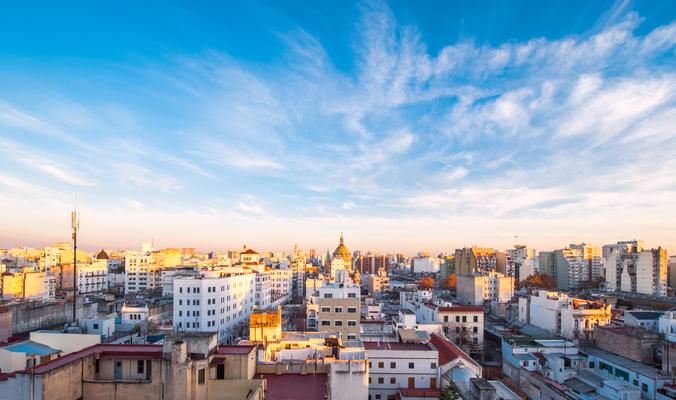 Buenos Aires: Getting around
Buenos Aires is serviced by Ezeiza International Airport and from there it is easy to reach downtown Buenos Aires by taxi, bus or private car. Getting around the city is straightforward, as the city has a reliable transport network that reaches most tourist destinations. The city is easy to navigate on foot thanks to its grid system and this can be a quicker way to get around if traffic is busy. The best time for Buenos Aires holidays is either the autumn (April-June) or Spring (September-December), offering mild weather and reasonable prices. The time zone is GMT-3.
The Argentinian capital: Where to start
Buenos Aires holidays mean great museums such as the Beunos Aires Museum of Modern Art and the Beuno Aires Historical Museum, both of which offer world class exhibitions. The city has a fascinating mix of European and South American architecture an example of which is the stunning Paz Palace, home of the Military Officers Association. When walking around Buenos Aires head for the promenade of Palermo, a beautiful area in the northern part of the city. There are great open spaces, a large lake with paddle boats and a huge flower garden. Buenos Aires holidays are never complete without the Tango, the national dance of Argentina. A good place to see authentic Tango is at the Confiteria Idéal Suipacha, near Calle Florida. However, Tango is best experienced in the Milongas, a dance hall dedicated to this particular dance and a great place to watch, or have a go yourself!