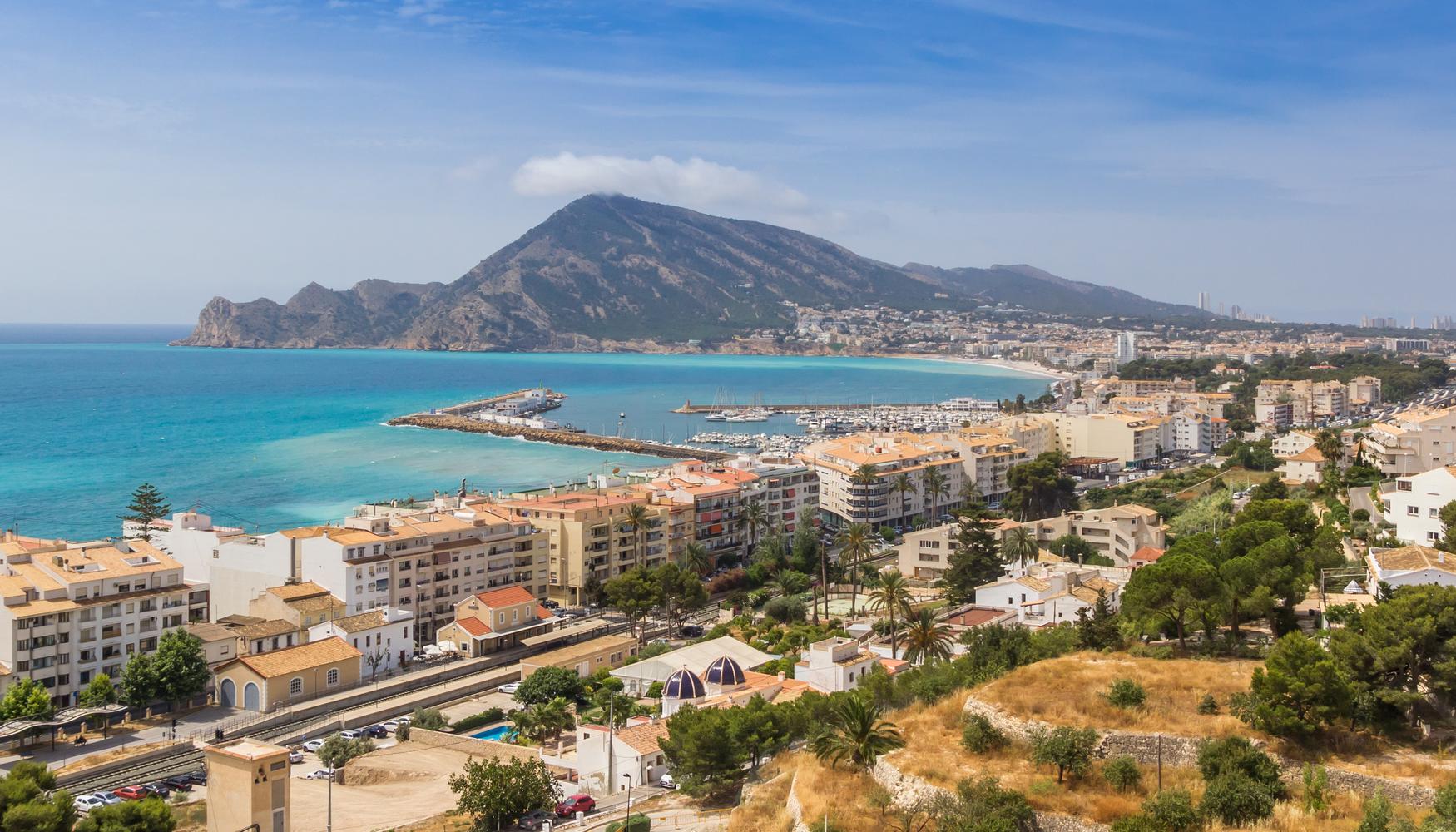 Altea holiday information
| | |
| --- | --- |
| Top holiday (Flight+Hotel) | £138 |
| Family holiday (Flight+Hotel) | £138 |
| Romantic holiday (Flight+Hotel) | £188 |
Altea holiday price trends
Estimated flight+hotel price
Altea in
{1}
2 travellers
Flight to Altea
3 nights at hotel
Median hotel rate + median airfare from United Kingdom
Huddled around a rocky hill, church domes piercing the warm sky, the warm Mediterranean lapping at its feet, the Spanish seaside town of Altea is the epitome of Alicante's world-famous beauty. The pristine beach and surrounding mountains are enough to inspire the senses, but throw in some small-town charm, winding labyrinthine streets through white-washed sun-baked buildings, along with some easy-going locals, and Altea holidays have all the makings for inspiring the next best-selling novelist and more.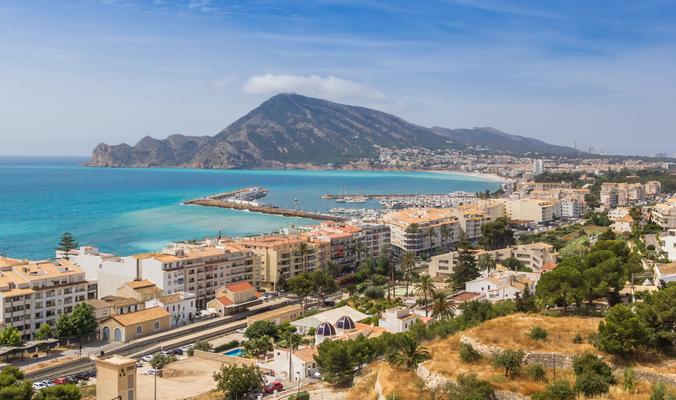 Planning Altea Holidays
Despite its seclusion from mainstream modern life, Altea holidays are very accessible by a multitude of international flights to nearby Alicante airport, from where visitors can reach Altea by an easy bus ride, or through pre-arranged travel pick-ups from hotels or with package tours. The summer months show Altea and its beach in full flight, and while the winter months may cool off slightly, the bluffs of Serra de Bernia to the north of Alicante create a unique, mild microclimate, meaning Altea holidays are pleasant and desirable all year-round.
Altea Highlights
Altea holidays should logically begin and end with time on Altea's idyllic beach, part of the breathtaking Costa Blanca. However, the beach is not the only highlight of Altea holidays, as the town itself offers some wonderful delights. Get lost amongst the narrow cobbled streets of Altea's Old Town, or 'Casco antiguo,' soaking up the atmosphere of immaculate white-washed walls occasionally giving a glimpse over the sparkling Mediterranean. If looking for a more direct route, then head to Altea's iconic Iglesia Ortodoxa Rusa, where once inside a spiritual sensation awaits; light a candle in honour of a passed loved one, contemplate the history of various religions and regimes conquering this land, or simply marvel at the stunning architecture from outside.
Other destinations in Costa Blanca