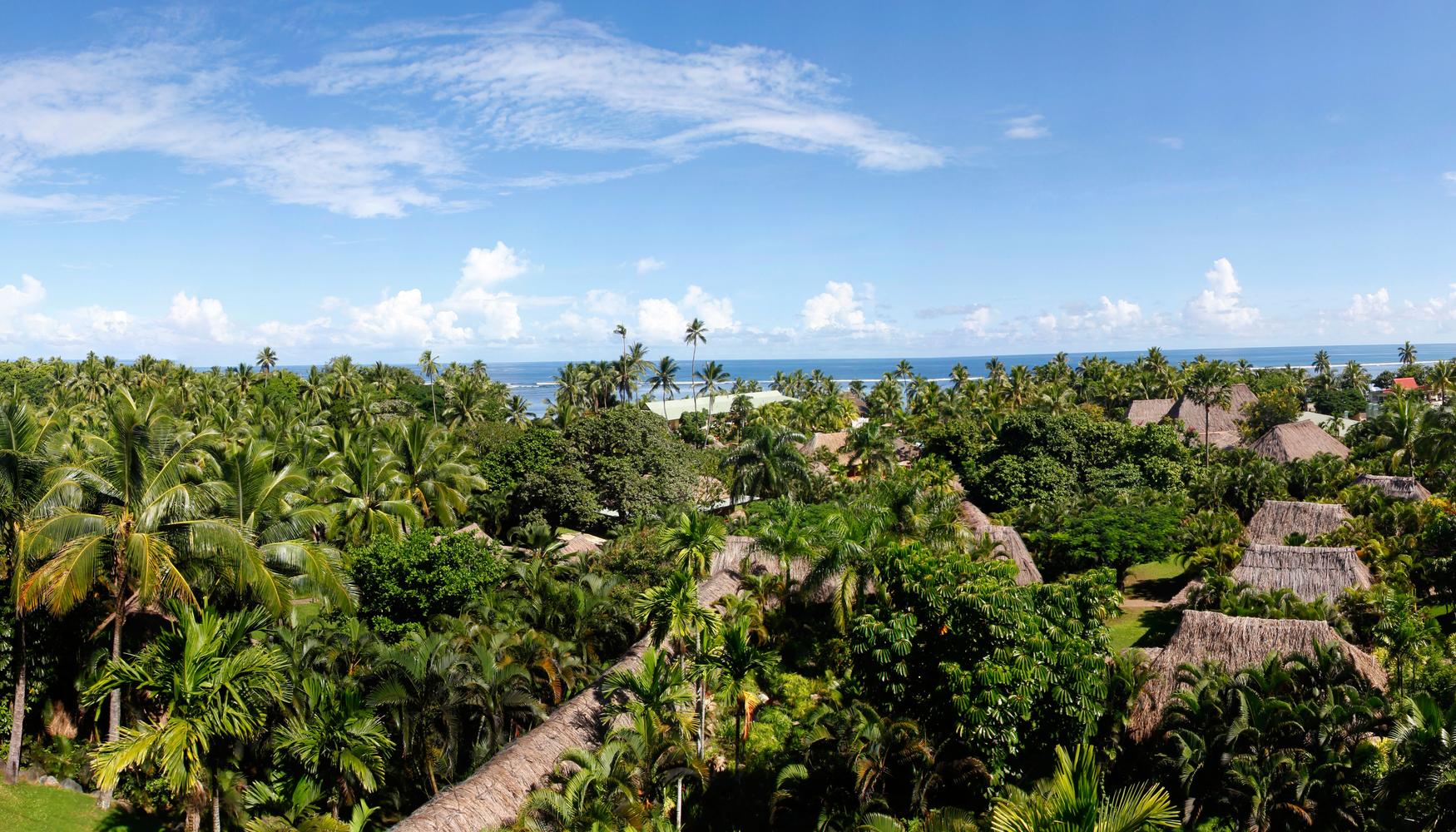 Home to a large majority of Fiji's population, Viti Levu offers sublime shorelines, striking mountain ranges and a thriving cultural life. The unique flavours of the local cuisine can be enjoyed at harbour side restaurants while watching the sun sink into the waters of the South Pacific. No matter where one ventures across this volcanic island, the friendly hospitality of Fijians is never too far away.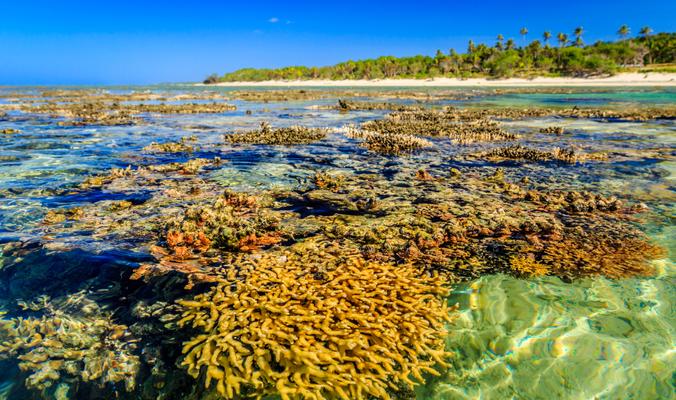 Planning Viti Levu Island holidays
Viti Levu, the largest island in Fiji, is thirteen hours ahead of the UK (GMT +13). The flight time from London to Viti Levu is just over twenty hours. The best time to visit is from May to October during the island's dry season. The island's wet season extends from November to April, during which time the weather is typically more humid. Many transport options are available for travellers on Viti Levu Island holidays including buses, carriers (small trucks), private taxis, bicycles and boats. A great way to explore Viti Levu is by car or motorbike, although a 4WD is recommended for the unsurfaced highland roads.
Viti Levu Island holidays: Castles of Sand
With the island's unique surf breaks, surfers of all levels can luxuriate in hours of surfing while enjoying coastal views of the Pacific. Travellers can enjoy exploring sea life through snorkelling, diving and sailing tours. Children can swim in the island's deep blue waters before retiring to the shore to build sandcastles.
Viti Levu Island holidays: Culture
The striking colours of the Sri Siva Subramaniya Swami Temple inspire awe as the sun slowly creeps above the mountain ranges in the distance. The annual South Indian fire-walking festival held at Mariamma Temple offers visitors an insight into an important religious sacrament performed mostly by descendants of southern Indians. They believe that life resembles walking on fire and discipline helps them to achieve a life of harmony, self-acceptance and positivity.