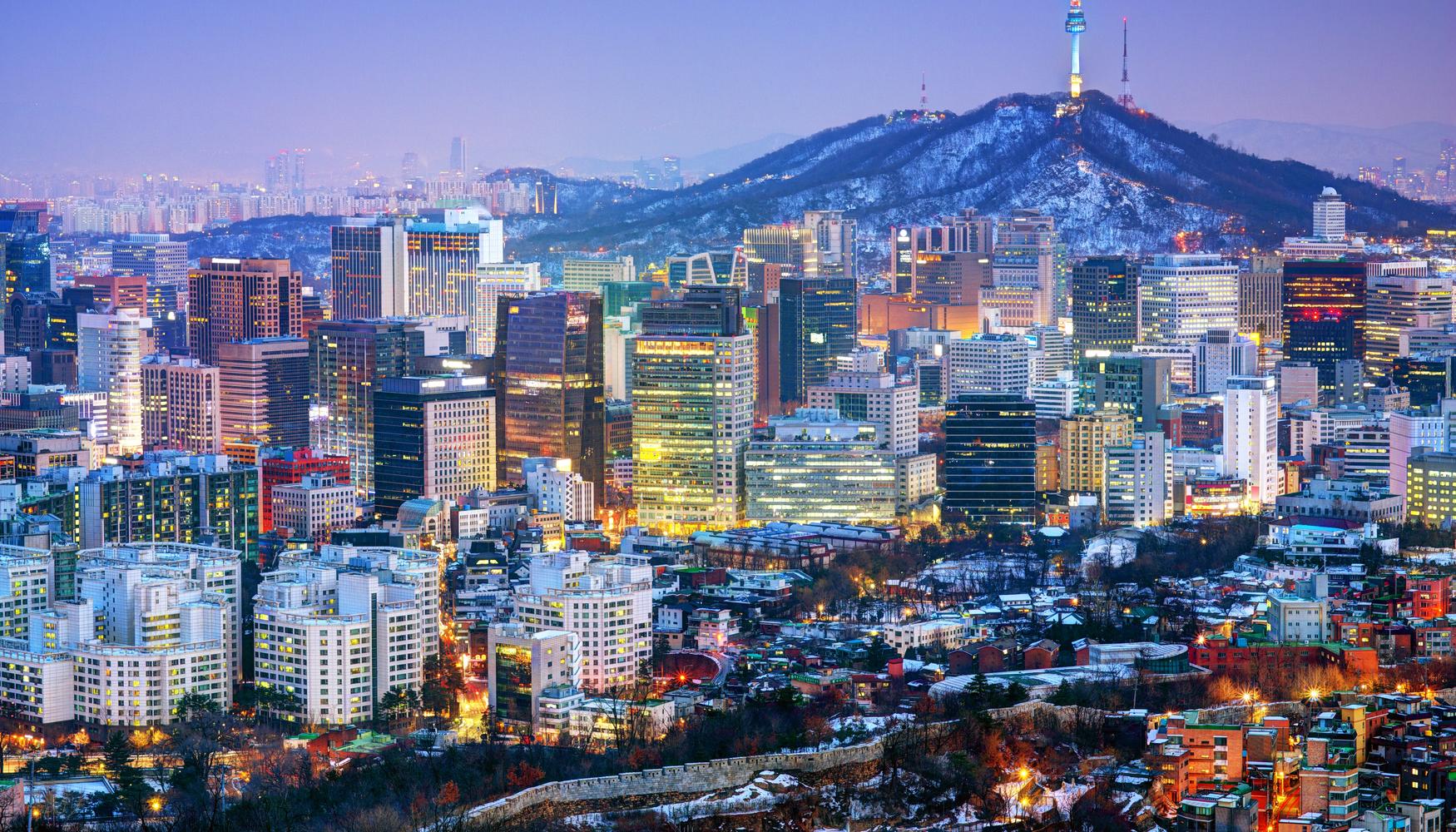 Seoul holiday information
| | |
| --- | --- |
| Top holiday (Flight+Hotel) | £274 |
| Family holiday (Flight+Hotel) | £268 |
| Romantic holiday (Flight+Hotel) | £385 |
| Luxury holiday (Flight+Hotel) | £443 |
| Budget holiday (Flight+Hotel) | £187 |
Situated close to the west coast of the Korean peninsula, Seoul is the bustling, thriving capital of South Korea. With more than twenty million inhabitants all packed into an area smaller in size than Luxembourg, Seoul is in a perpetual state of frenetic activity. With its narrow streets resonating with hustle and bustle all throughout the day and then fizzing with neon lights and karaoke tunes after dark, the city really does mount a never-ending assault on the senses. With its friendly and welcoming atmosphere; Seoul is sure to make visitors feel right at home.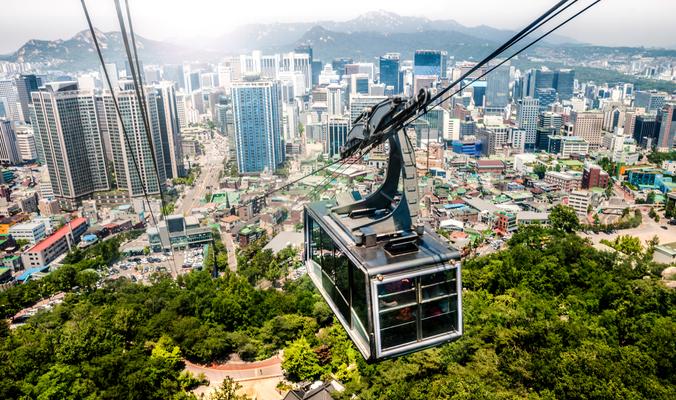 Seoul holidays: travel essentials
In general, autumn and spring are the best times to visit Seoul as this is when the weather is at its most pleasant. Whilst winter can also be a nice time to explore the city, it is often the case that temperatures plummet below zero between December and February. Summer is the least agreeable time to visit as this is when the peninsula is at its wettest and most humid. Flights to Seoul take around 10½ – 11 hours from London whilst the city's highly impressive public transportation system makes getting into the city centre a pleasurable, inexpensive experience. British visitors should note that the time in Seoul is nine hours ahead of the UK (GMT+9).
Seoul holidays: highlights
Whilst the city's beautiful temples and awe-inspiring skyscrapers are undoubtable highlights, the real beauty of Seoul holidays is exploring the city streets on foot; providing visitors with almost every kind of sight and attraction they could possibly hope to encounter. Indeed, pavement pounding visitors can expect to see everything from temples tucked away in unassuming neighbourhoods to palaces rising up from behind traditional wooden houses.