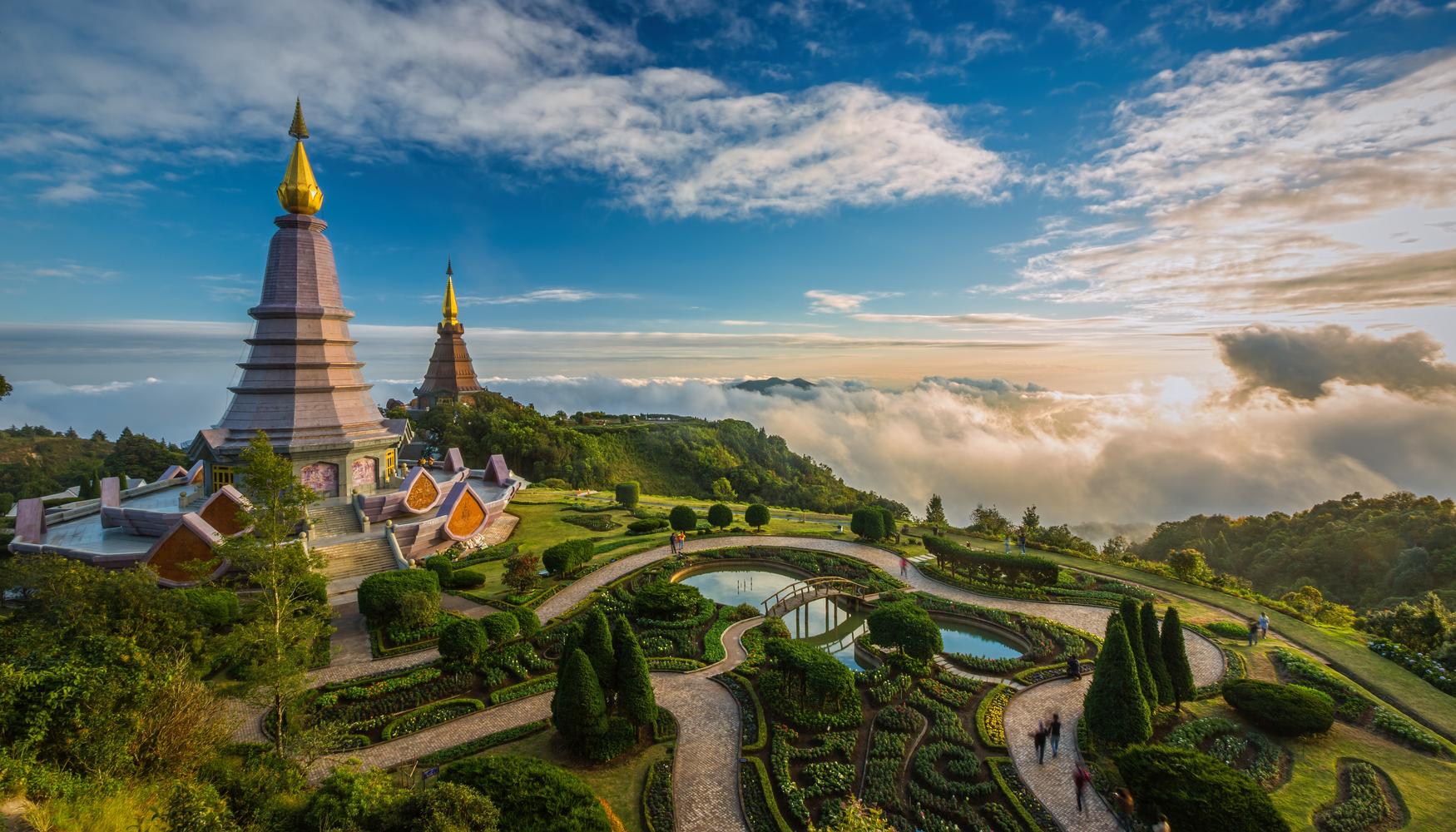 Chiang Mai holiday information
| | |
| --- | --- |
| Top holiday (Flight+Hotel) | £253 |
| Family holiday (Flight+Hotel) | £255 |
| Romantic holiday (Flight+Hotel) | £292 |
| Luxury holiday (Flight+Hotel) | £371 |
| Budget holiday (Flight+Hotel) | £186 |
Chaing Mai holidays begin in the heart of the cultural capital of Northern Thailand, with a plethora of last minute offers and package holidays. Over 700 years old, this sprawling, modern city has a greener and quieter demeanour than the capital Bangkok. Nestled within the rolling foothills of the Himalayan mountains, the isolated city location has maintained its charm as the ""Rose of the North.""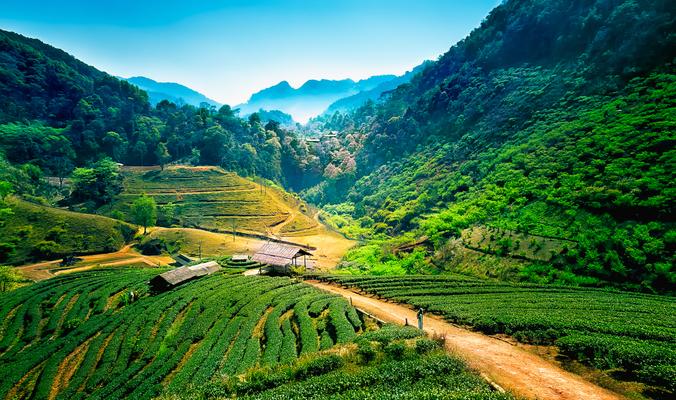 The Essentials
Chaing Mai holidays are ideal in both the cool season (November to February) and the hot season (March to June). Average temperatures remain warm year round with consistent sunshine, even during the rainy season. Chiang Mai holidays usually begin at Chiang Mai International Airport, which offers domestic, regional and international flights. The city also has two bus stations, which service most major cities and towns in the country. There is a daily train service from Bangkok which takes 12-15 hours to reach the city. Chiang Mai is in the UTC time-zone (+7:00). Travelling around Chiang Mai can be achieved by hiring a songthaew, which is a covered pick-up truck good for long distance travel. Alternatively, a tuk-tuk, taxi or motorcycle, bicycle or car are all affordable ways to travel.
Highlights and Attractions
Chiang Mai holidays would not be complete without seeing Wat Purathat Doi Suthep, an ancient gold-plated temple built upon a mountainside. The Bhuping Royal Palace Gardens are an exhilirating display of natural flora and fauna, while wandering the Chiang Mai Arts and Cultural Centre provides a historical and cultural education through multimedia displays. The Baanchang Elephant Park is a true gem where you can witness elephants being rehabilitated and cared for in a natural environment. For night-time entertainment, there are opportunities to watch live Thai boxing matches at the Kalare Boxing Stadium. Chiang Mai holidays should include a local Thai massage, a motorcycle tour, peak river rafting tours and a Thai cooking class.