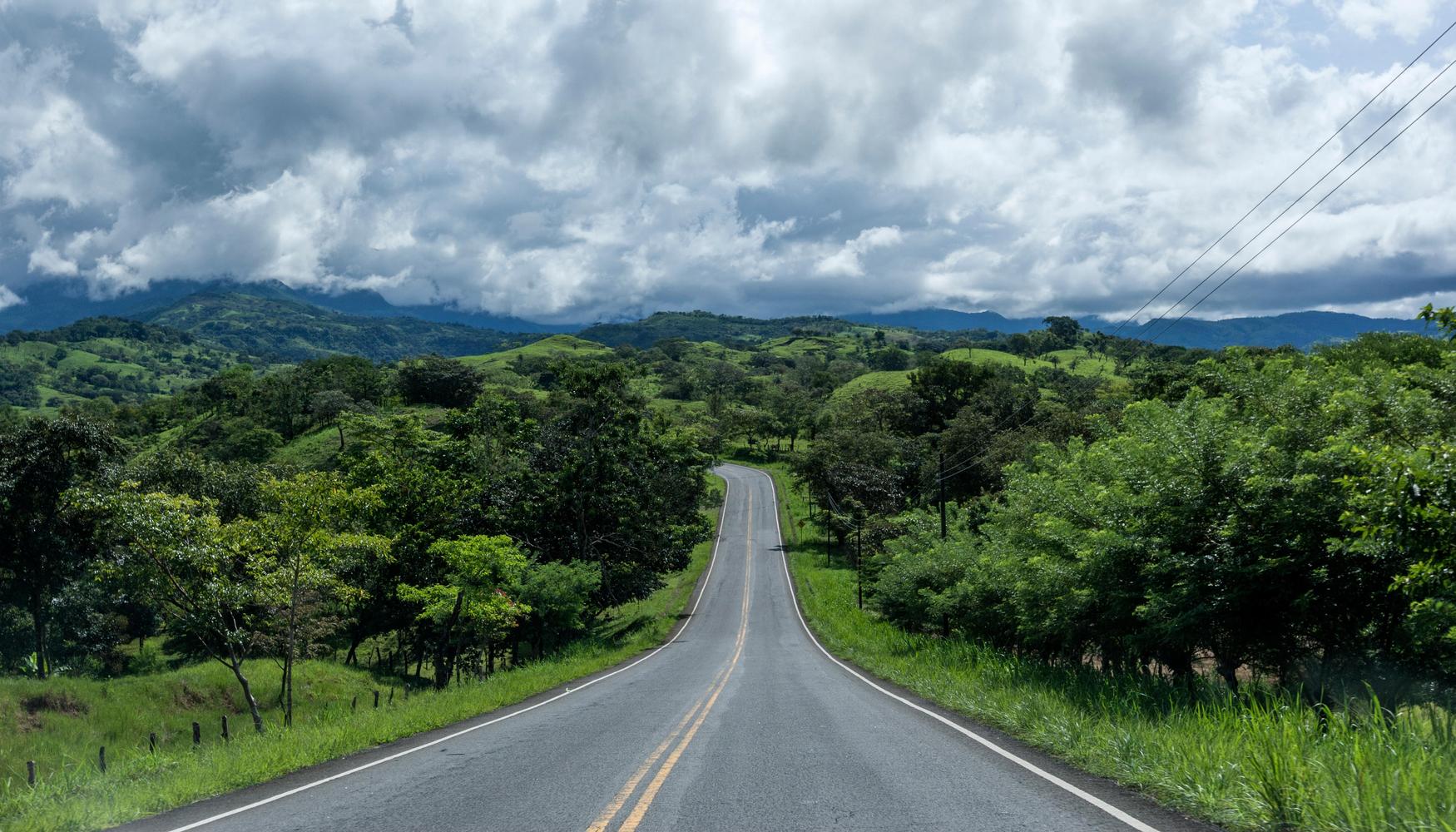 Panama holiday information
| | |
| --- | --- |
| Top holiday (Flight+Hotel) | £217 |
| Family holiday (Flight+Hotel) | £198 |
| Romantic holiday (Flight+Hotel) | £364 |
| Luxury holiday (Flight+Hotel) | £323 |
| Budget holiday (Flight+Hotel) | £173 |
Panama is a narrow strip of a country which lies on a natural land-bridge between the North and South American continents. Despite its enviable location, this small yet endearingly friendly country is known primarily for just two things: Panama hats and the Panama Canal. This is a poor reflection since Panama, with its natural beauty, wildlife parks, Caribbean influences, indigenous cultures, evocative history, diving opportunities and beguiling capital city undoubtedly has so much more to offer.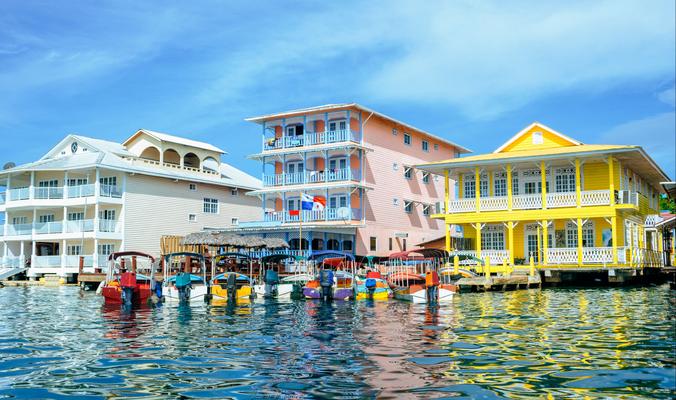 Panama holidays: travel essentials
It is not yet possible to fly directly to Panama from the UK. Flights to Panama City from London transit via Miami or Newark so overall journey times tend to hover around the 14-hour mark. Getting around the country is relatively easy, as Panama is widely accessible by public transport (in the form of buses) and the roads are well-maintained. Panama City is especially well served by buses and taxis. Weather-wise, temperatures remain high across the country all throughout the year. The rainy season lasts from May to November, although downpours are relatively short. This is arguably the best time to visit, as attractions are less crowded and prices are at their lowest. Panama is five hours behind Greenwich Mean Time (GMT-5).
Panama holidays: highlights
The colonial charm, modern splendour and tangible heritage of Panama City as a key trade route makes it the de facto highlight of most visitors' holidays to Panama. Indeed, exploring the cobbled streets and period architecture of the Old Town is an absolute delight. Away from the city, Panama's scenery, wildlife and cultural heritage come to the fore. The Caribbean influenced Bocas del Toro Islands are an undoubted highlight in this respect - its welcoming atmosphere, stunning location and plentiful diving and snorkelling opportunities are sure to delight nature lovers. The mountainous Chiriquí Province is also well worth visiting as its myriad waterfalls, rivers and volcanic highlands are nothing short of spectacular.