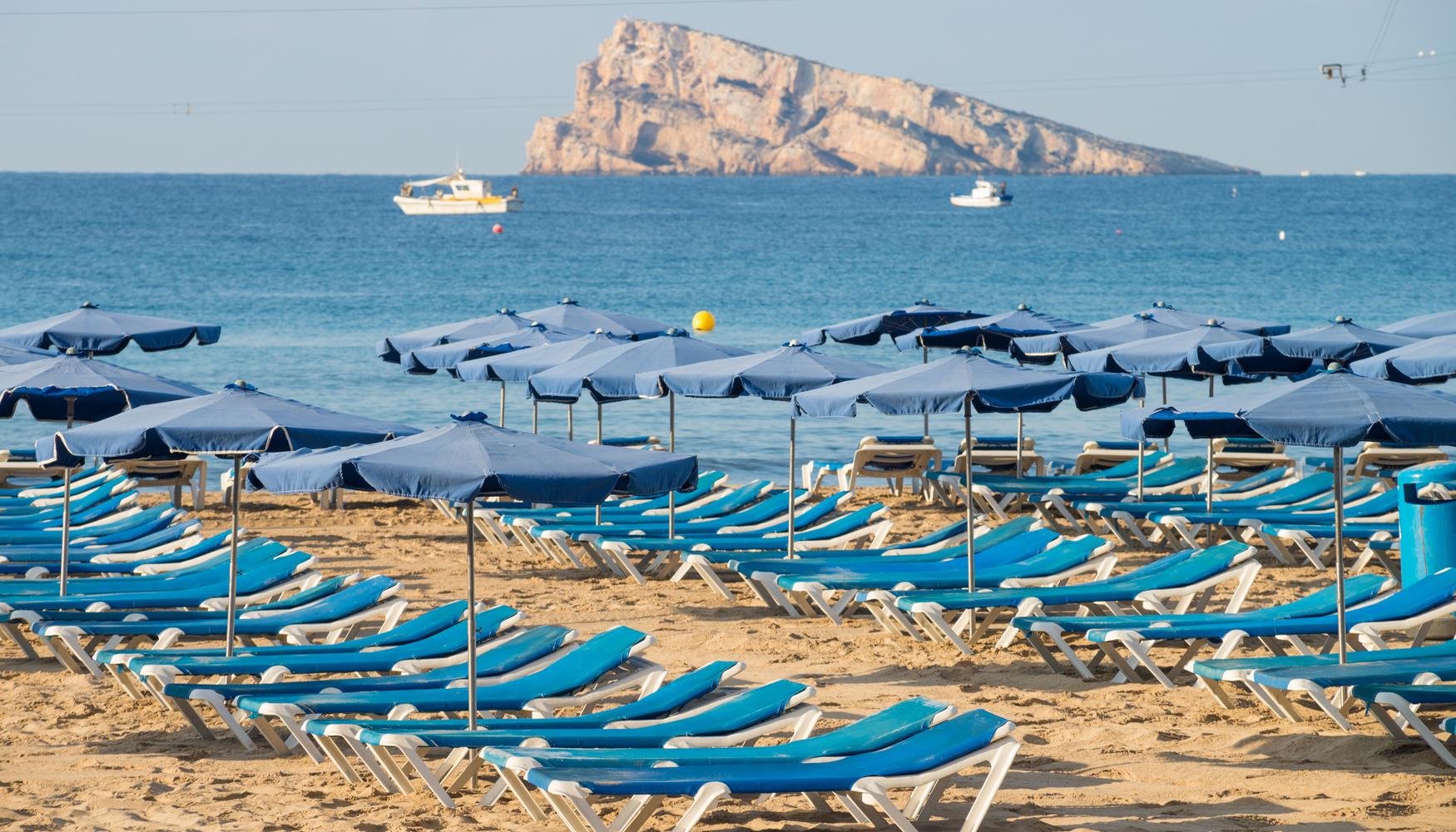 The Costa Blanca, meaning 'White Coast', is a 200 km stretch of coastline in Spain's south-eastern province of Alicante. The region is widely popular and attracts millions of visitors to its sandy shores each year. On your next Costa Blanca holidays not only can you experience the beauty of the Mediterranean coast but also discover the mountainous inland full of olive groves, vineyards and spectacular views in every direction.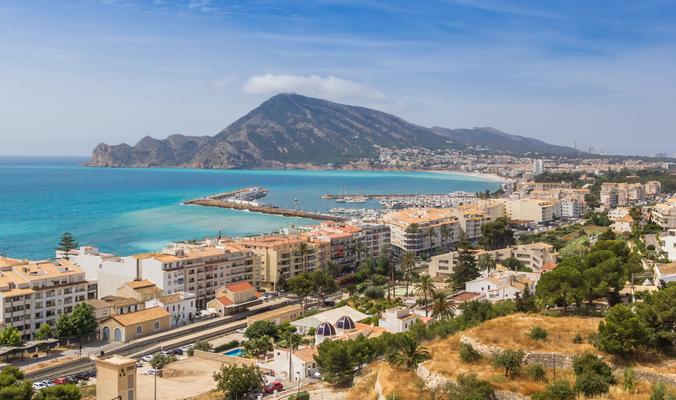 When to make your Costa Blanca holidays
The Costa Blanca has a privileged climate with steady temperatures above 20 degrees most of the year, from April through to October. You can arrive at the Costa Blanca via international airports in Alicante or Valencia, or enjoy a relaxing, picturesque train ride to the coast via rail connections with Spain's major cities such as Barcelona or Madrid. For driving travelers there are also plenty of rental car options available for optimal freedom. Costa Blanca is in the central European time zone (GMT+1).
What to do on your Costa Blanca holidays
There are many points of interest for the traveller along the Costa Blanca. The Aitana and Puig Campana mountain ranges are both located near the coastline and are popular with hikers and nature lovers alike. Moving further inland you can experience the real Mediterranean countryside. There are many castles, ruins and historical sites such as the Denia Castle and Archaeological Museum in the north and, further south in Benidorm, the old town.
Alicante is a beautiful harbour side city and the capital of Costa Blanca. A great place to see wonderful views of the city is from the Castle of Santa Barbara. There are nine splendid beaches nearby where you can enjoy waterskiing, sailing or windsurfing. For the best tapas and Paella dishes head to Calle Castaños or Calle San Francisco where you will find many bars and restaurants catering for all budgets.
Locations in Costa Blanca
Other popular destinations