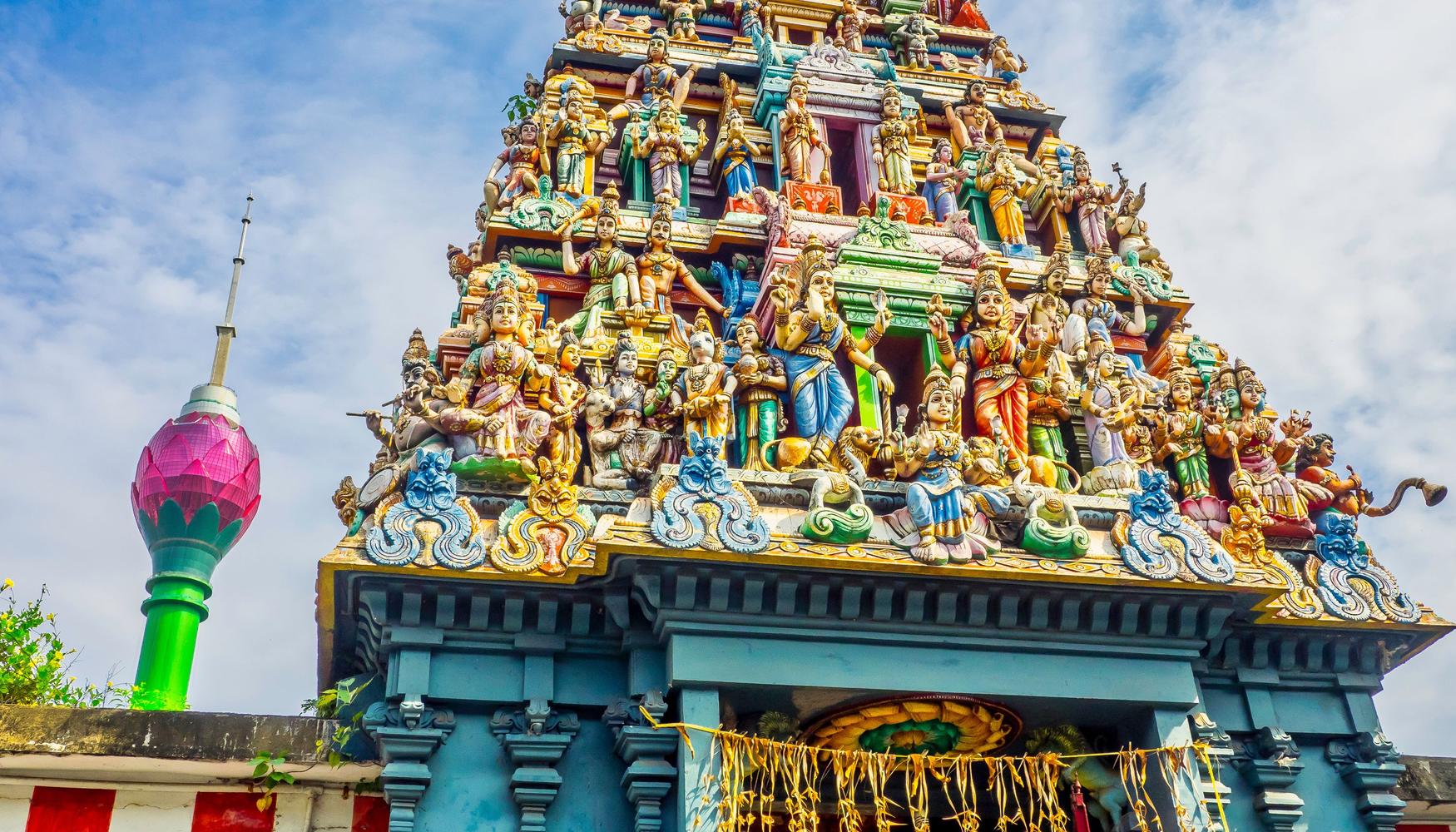 Colombo holiday information
| | |
| --- | --- |
| Top holiday (Flight+Hotel) | £297 |
| Family holiday (Flight+Hotel) | £296 |
| Romantic holiday (Flight+Hotel) | £359 |
| Luxury holiday (Flight+Hotel) | £318 |
| Budget holiday (Flight+Hotel) | £228 |
It is fair to say that most travellers--especially those who ride into town from the airport--find Colombo an intriguing city straight away. With its bustling streets and haphazard architecture, Sri Lanka's capital is a stimulating adventure for the senses. Travellers will be handsomely rewarded with their choice of destination as Colombo holidays provide visitors with a truly genuine---and sometimes very intimate—insight into a side of Sri Lanka which relatively few visitors get to see.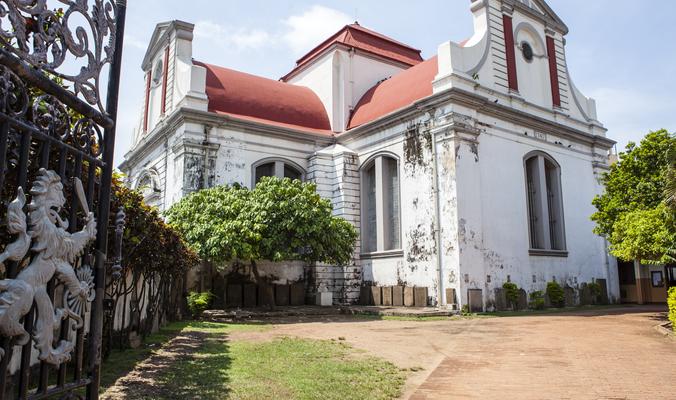 Colombo Holidays: Travel Essentials
Most travellers find that between December and March is the most agreeable time to take Colombo holidays, as this is when temperatures and weather conditions on the western coast are at their most favourable. Direct flights to Colombo's Bandaranaike International Airport are available from London and take around 11-12 hours. Although there are plenty of private buses, public buses and minibuses serving Colombo, they are often very busy; most visitors find taxis to be the best way of getting around the city. It is important to note that Colombo keeps to Indian Standard Time (GMT+5.5).
Colombo Holidays: Highlights
What Columbo holidays lack in crowd-pulling tourist icons (the bazaars of the Pettah excluded), it more than makes up for with its anarchic atmosphere and quirky charm. This is a city which overtly mixes colonial character with a dash of contemporary chic and then wildly covers everything with a blanket of Asian anarchy just for good measure.
With gleaming new office blocks standing right next door to crumbling little family-owned shops, and tranquil Buddhist shrines and spotless colonial churches sharing pavement space with multi-coloured Hindu temples; Colombo is a bizarre, chaotic yet infectiously enticing melting pot of cultures, races and religions. Easy to comprehend? Not exactly. Exhilarating to explore? Definitely!