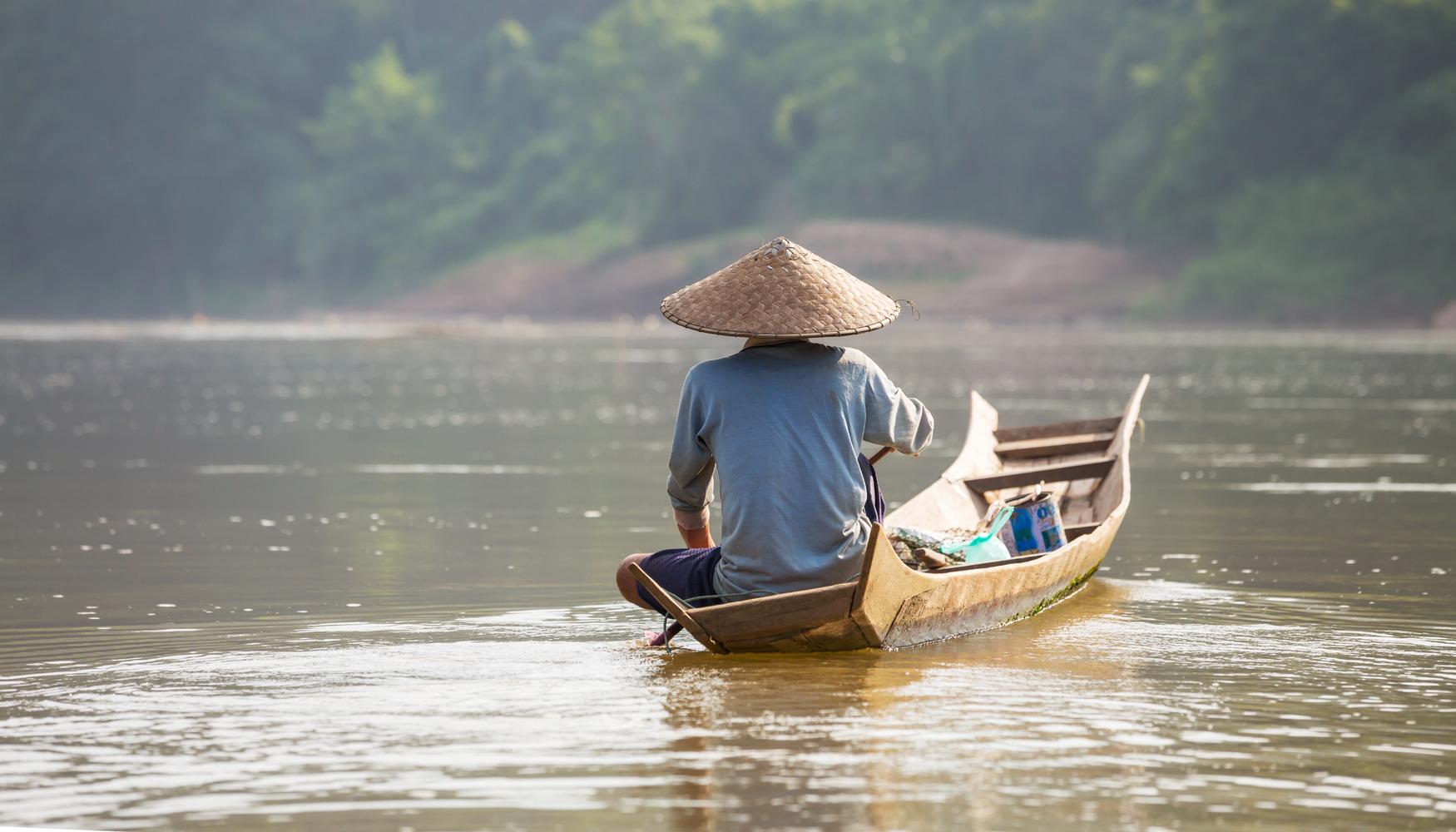 Car hire locations in Laos
Car hire directory
Budget car hire locations in Laos

7 Locations See all locations

13 North Road Luang PrabangBan Viengmai, Luang Prabang, LP

+856 7121 2131

Luang Prabang Intl Airport, Luang Prabang, LP

Setthathirath Road, Vientiane, VT

Wattay International Airport, Vientiane, VT

Ban Phonsavanh Tai, Savannakhét, SV

Thanon 10, Pakse, CH

Pakse International Airport, Pakse, CH

Avis car hire locations in Laos

7 Locations See all locations

Luang Prabang Intl Airport, Luang Prabang, LP

+856 2122 3867

44/3 Sisavangvong Road, Luang Prabang, LP

+856 2122 3867

Wattay Intl Airport, Vientiane, VT

+856 2122 3867

Setthathirath Road, Vientiane, VT

+856 2122 3867

Ban Phonsavanh Tai, Savannakhét, SV

Pakse International Airport, Pakse, CH

+856 2122 3867

Thanon 10, Pakse, CH

+856 2122 3867

Sixt car hire locations in Laos

2 Locations See all locations

Arrival building 1st floor, Luang Prabang, LP

+856 305 269 599

Souphanouvong Road, Vientiane, VT

+856 2151 3228
Top tips for hiring a car in Laos
There are many more miles of unpaved than paved roads in Laos, and the condition of the road network in the country varies considerably. You may want to consider how long you'll actually need to rent a car in Laos. Motorcycles and tuk tuks are more common modes of transportation within cities, and if you use a rental only for long trips, you'll save yourself rental fees as well as petrol money.
If you rent a car in Laos, you are certain to discover that parking your vehicle may be a unique experience, due to the rules that are peculiar to the country. For example, there are streets where parking is only allowed on odd number days (1st, 3rd, 5th, etc.) and those where parking is allowed on even number days (2nd, 4th, 6th, etc.); but roads with black and white bars painted on are safe to park on any occasion.
There are no rental car agencies in Laos that allow for cross-border travel, so if you wish to cross into Thailand or Cambodia, for example, you will have to do so using other means of public or private transportation. Additionally, some companies like Sixt do not make allowances for one-way rental. If you choose one of these companies, you'll have to return your vehicle to the location from which it was rented.
For those who enjoy hours on the road exploring exotic villages and popular tourist attractions, traveling around Laos in your rental car should prove to be a rewarding experience. The route from Luang Prabang via Vang Vieng to the city of Vientiane in the northern part of the country is a favorite with visitors, or you can get a map and plan your own customized road trip.
FAQs about hiring a car in Laos
How much does it cost to hire a car in Laos?
On average a car hire in Laos costs £80 per day.
What is the most popular car hire in Laos?
Compact (Ford Focus or similar) is the most frequently booked car hire type in Laos.
What is the cheapest car hire agency in Laos?
In the past 72 hours, the cheapest car hires were found at Avis (£59/day).
What is the best car hire agency in Laos?
Based on ratings and reviews from real users on KAYAK, the best car hire companies in Laos are Sixt (7.5, 1065 reviews), Budget (7.4, 4173 reviews), and Avis (7.3, 4 reviews).
How can I find a car hire near me in Laos?
Take a look at our extensive car hire location map to find the best car hire deals near you.
How much does it cost to hire a car for a week in Laos?
On average hiring a car in Laos costs £243 per week (£35 per day).
How much does it cost to hire a car long term for a month in Laos?
On average a car hire in Laos costs £1041 per month (£35 per day).
What is driving like in Laos?
If you rent a car in Laos, then you should know that you need to use the right side of the road, just like in the United States. It is also important to know that the road infrastructure is not as developed as in the US, and local drivers are very relaxed with rules and regulations. Therefore, you should exercise caution when driving there, especially outside of urban areas and at night.
How old do you have to be to hire a car in Laos?
Most companies, like Sixt, will only rent cars to those at least 23 years of age (though no restrictions in terms of vehicle type). Most foreign drivers will require an International Driver's Permit to operate a rental vehicle in Laos, although there are exceptions for some neighboring countries like Vietnam, Thailand, and Cambodia, who only need a valid driver's license and passport.
How much does petrol cost in Laos?
The average price of diesel is about 8,710 LAK or 1.02 USD per liter and approximately 3.85 USD per gallon, whereas the average price of petrol is about 10,820 LAK (1.26 USD) per liter and about 4.78 USD per gallon. So, If you plan to do extensive driving around the country, it's economical to get a diesel car if possible.
What are the speed limits in Laos?
When driving through the cities of Laos, you will be restricted to a speed of 50 km/h (31 mph), but outside of city limits and on rural roads, you are allowed to drive up to 90 km/h (about 56 mph). Meanwhile, driving along the highways you will find the speed limit increased to 120 km/h or about 75 mph.
Popular car hire locations
The rates displayed include all taxes and fees for hire cars for the class listed and were found by KAYAK users in the last 24 hours. Hires are subject to change and may not be available on all hire cars listed or dates of travel. Some hire car providers charge additional fees for other services (GPS, infant car seats, etc.). Please check the hire cars providers' sites.