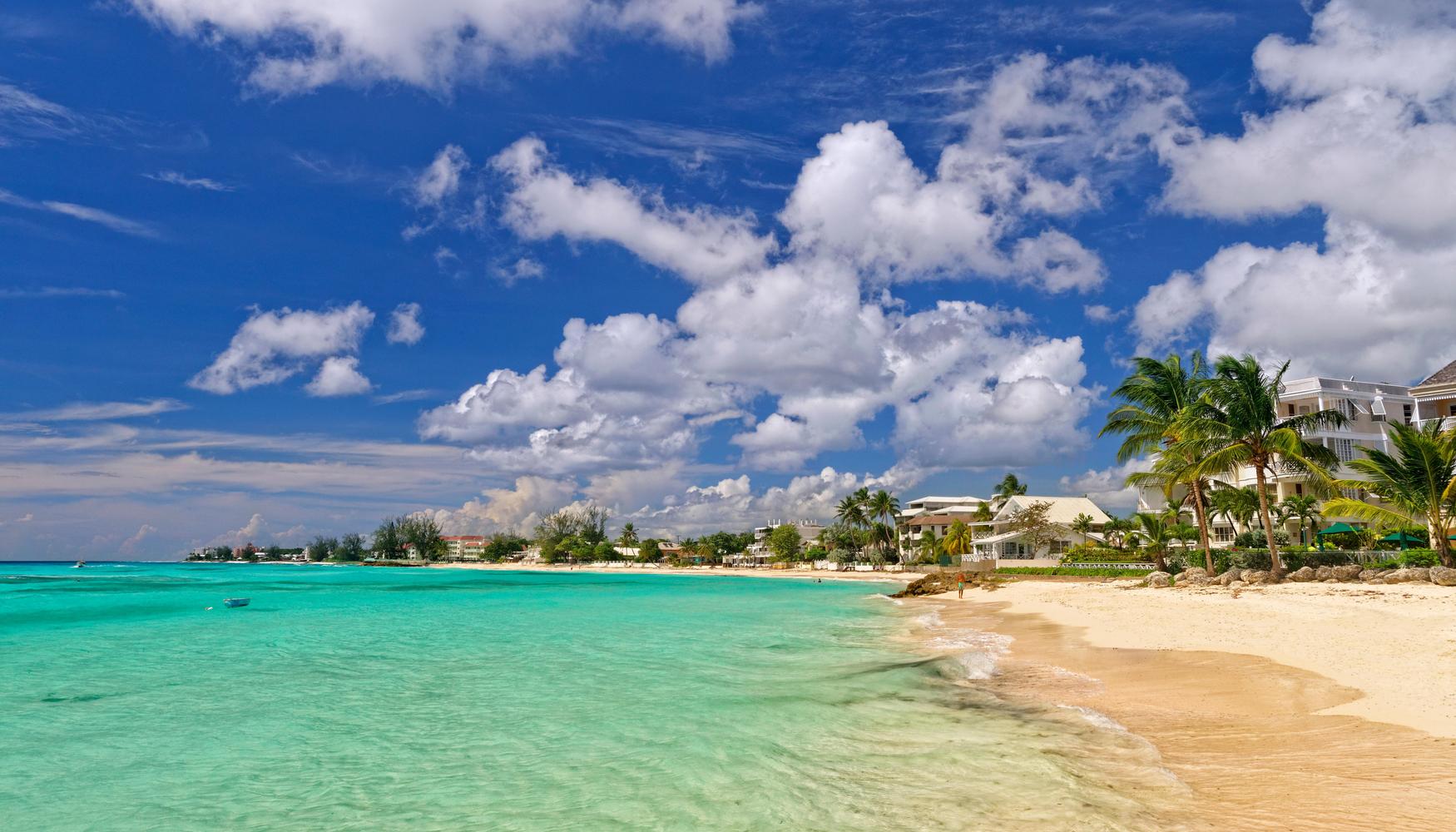 Christchurch holiday information
| | |
| --- | --- |
| Top holiday (Flight+Hotel) | £328 |
| Family holiday (Flight+Hotel) | £352 |
| Budget holiday (Flight+Hotel) | £258 |
Christchurch holiday price trends
Estimated flight+hotel price
Christchurch in
{1}
2 travellers
Flight to Christchurch
3 nights at hotel
Median hotel rate + median airfare from United Kingdom
Christ Church holidays on Barbados offer beautiful beaches with sands white as snow, bordered by the emerald blue waters of the Atlantic, along with the island's last mangrove forests. Play a game of cricket whilst holidaying in the St. Lawrence Gap. Whether to enjoy the sun, relax outdoors or take lazy walks on the seaside boardwalk, Christ Church holidays are ideal.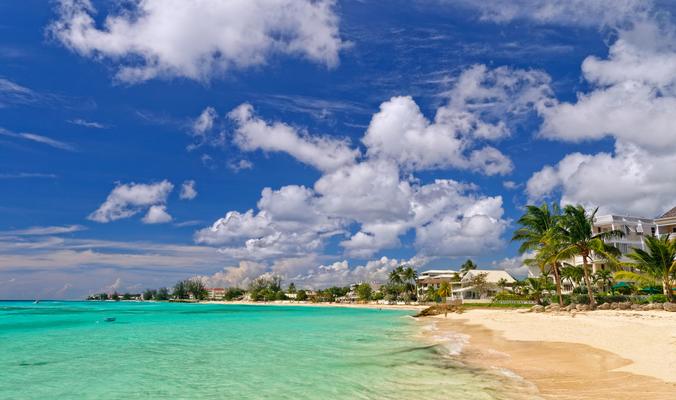 Planning a Christ Church Holiday
With averages between 20-28° Celsius, Christ Church is a balmy getaway year-round. The best time to visit is during the dry season, from December to May. Sir Grantley Adams International Airport serves international flights daily, and Christ Church holidays are just five miles away. Public transport is cheap and reliable, car rental companies are plentiful and the popular "Mini Mokes" are fun to ride around the area. As Bajans say, "If you miss a turn, don't worry and keep going, it will soon come back again". Barbados is in the Eastern Caribbean time zone (GMT-4).
Christ Church highlights
On the southwestern side of Barbados in Christ Church, the St. Lawrence Gap is an ideal spot for vacationers looking for a sun-filled holiday. The best beaches are along this stretch, with white sand and coconut trees just a stone's throw from the coastal reef. Visitors can explore the reef by scuba diving, snorkelling or boating. The Gap also hosts an array of cafes and bars, and when the sun goes down, it offers a vibrant nightlife. Many roadside cafes serve spicy Caribbean cuisine and fresh seafood.
Cricketers love Christ Church, whether they are watching, playing, or umpiring. Stand on the sidelines for a minute and you will surely get into the game. In the evening, Bajans discuss cricket over rum in local taverns, and vacationers are welcome to join in. On Christ Church holidays, the pristine beaches, delicious cuisine, wealth of attractions and friendly locals will surely have you planning your next Barbados getaway soon.