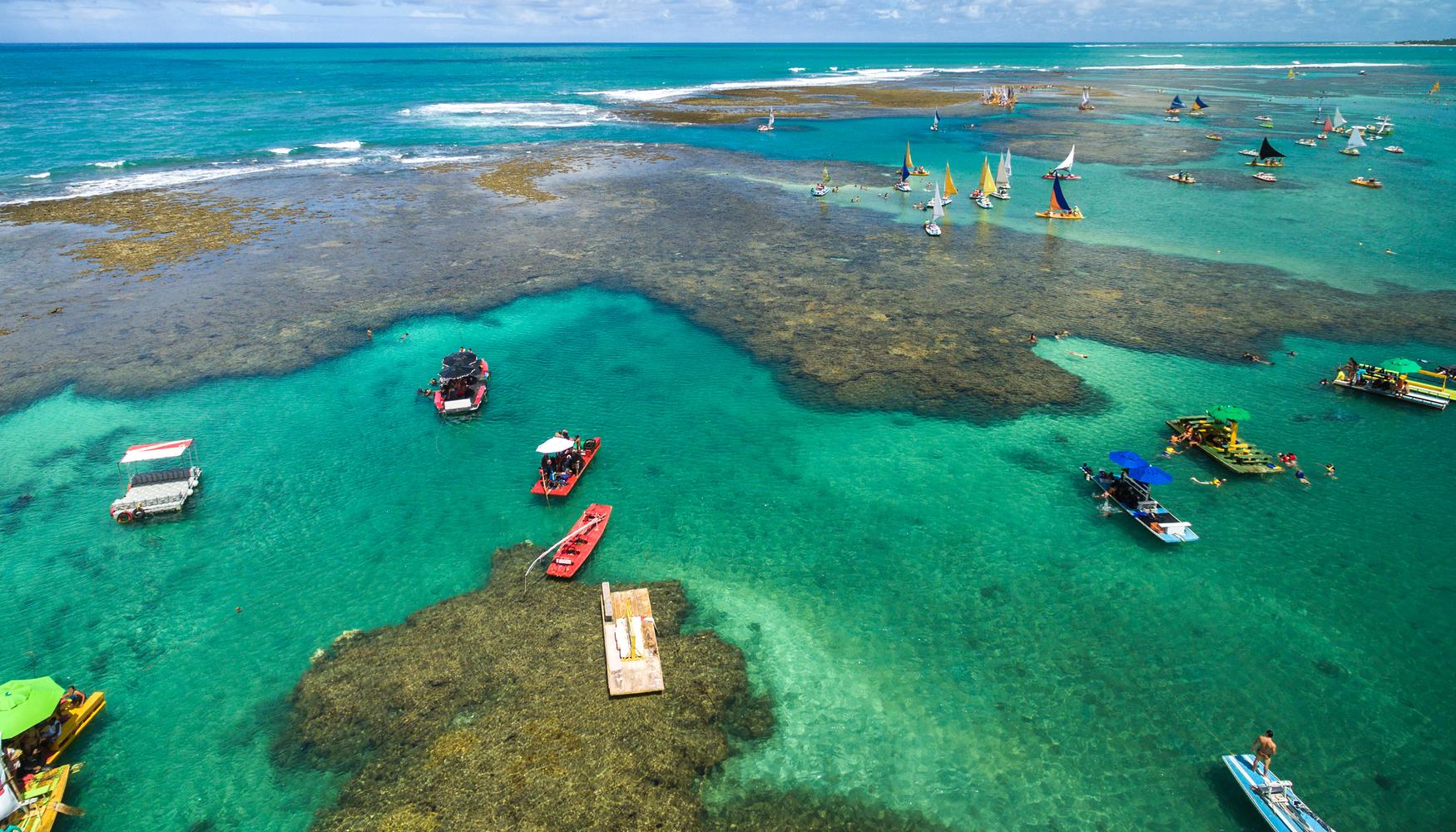 Brazil holiday information
| | |
| --- | --- |
| Top holiday (Flight+Hotel) | £247 |
| Family holiday (Flight+Hotel) | £215 |
| Romantic holiday (Flight+Hotel) | £380 |
| Luxury holiday (Flight+Hotel) | £389 |
| Budget holiday (Flight+Hotel) | £183 |
Brazil is known for many things, including warm weather, a long coastline with beaches for every taste, tasty cuisine, friendly people and great hospitality. It is easy to understand that in such a big country, one wonders where to start planning their holidays. In Brazil the north and northeast of the country is where the Amazon rainforest is located and some of the most stunning beaches are, such as Fernando de Noronha or Praia das Galinhas. For those wanting to visit famous places, the southeastern region is the way to go. The two biggest cities of the country are there: Rio de Janeiro and São Paulo. In the South, the immigration of Italians and Germans has left its mark. In many cities holiday-makers will see typically European architecture and traditions.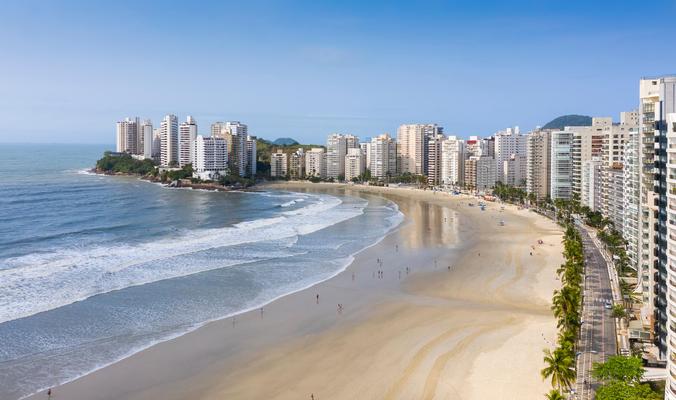 Important to know for holidays in Brazil
Direct flights from UK's major airports go straight to the major cities, including Rio de Janeiro, Recife, São Paulo and Brasília. Travelling inside Brazil is fairly straightforward, buses connect most cities and flights connect larger cities. Local public transportation consists of buses, while the capitals also have subway systems as well. The official language of the country is Portuguese and its currency is the Brazilian Real. When planning holidays in Brazil, remember the seasons are the opposite from the UK. Winters are warmer than European ones but it does get chilly.
Holidays in Brazil - Off the beaten track
In the state of Maranhão, the area of ""Lençóis"" features white sandy dunes and sparse green lakes, while in Minas Gerais the cities on the ""Circuito do Ouro"", or circuit of gold, dazzle visitors with its well-preserved 17th century architecture and great culinary. In Mato Grosso do Sul attractions are the ""Pantanal"", a large tropical wetland and the town of ""Bonito"" with its crystal clear lakes. Whether you want lively culture, a relaxing beach or the samba beat, holidays in Brazil have it all.
Locations in Brazil
Other popular destinations