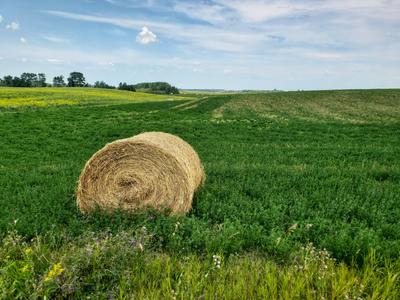 Manitoba holiday information
| | |
| --- | --- |
| Top holiday (Flight+Hotel) | £320 |
| Family holiday (Flight+Hotel) | £324 |
| Luxury holiday (Flight+Hotel) | £500 |
| Budget holiday (Flight+Hotel) | £259 |
Manitoba is a Canadian province situated by the Prairies. Amongst the cities in Manitoba is Winnipeg, Brandon and Thompson. They include some intriguing museums, and the region also has a variety of lakes and forested parkland.
Manitoba Holidays: Travel Essentials
Travellers who arrive by plane will land at the international airport in Winnipeg for their Manitoba holidays. VIA Rail is a transcontinental train which has six stops in Manitoba with a primary hub in Winnipeg. The region is six hours behind GMT. Manitoba has more of a continental climate in the southern regions with cold winters, and somewhat warmer, but wetter, summer seasons. As tornadoes also emerge during the Manitoba summer, late spring might be a better time for Manitoba holidays when there is still plenty of sunshine.
Manitoba National Parks & Parkland
Manitoba has a number of national parks to visit during Manitoba holidays. The 3,000 sq km Riding Mountain National Park includes a patchwork of lakes, forests and hills within the Prairie countryside. The park has plenty of hiking trails along which visitors might encounter the occasional wild bear or moose. The Wapusk National Park is home to wildlife such as polar bears, red foxes and the Canadian goose. At the Grand Beach Provincial Park travellers soak up the sun on the Grand Beach freshwater beach along the shores of Lake Winnipeg. The park also includes camping sites, fishing docks, hiking and ski trails.
Manitoba City Destinations
There are a variety of museums and galleries in Winnipeg. Amongst them is the Air Force Heritage Museum and Air Park which includes numerous Canadian aircraft displays, and a collection of aviation art. The Winnipeg Art Gallery includes European and USA multimedia art. In Brandon, explore the RCA Museum which houses various artillery pieces and military vehicles. There are also golf courses in Brandon such as the scenic Wheat City Golf Course and the nine-hole Deer Ridge Golf Course.
Other destinations in Canada
Locations in Manitoba