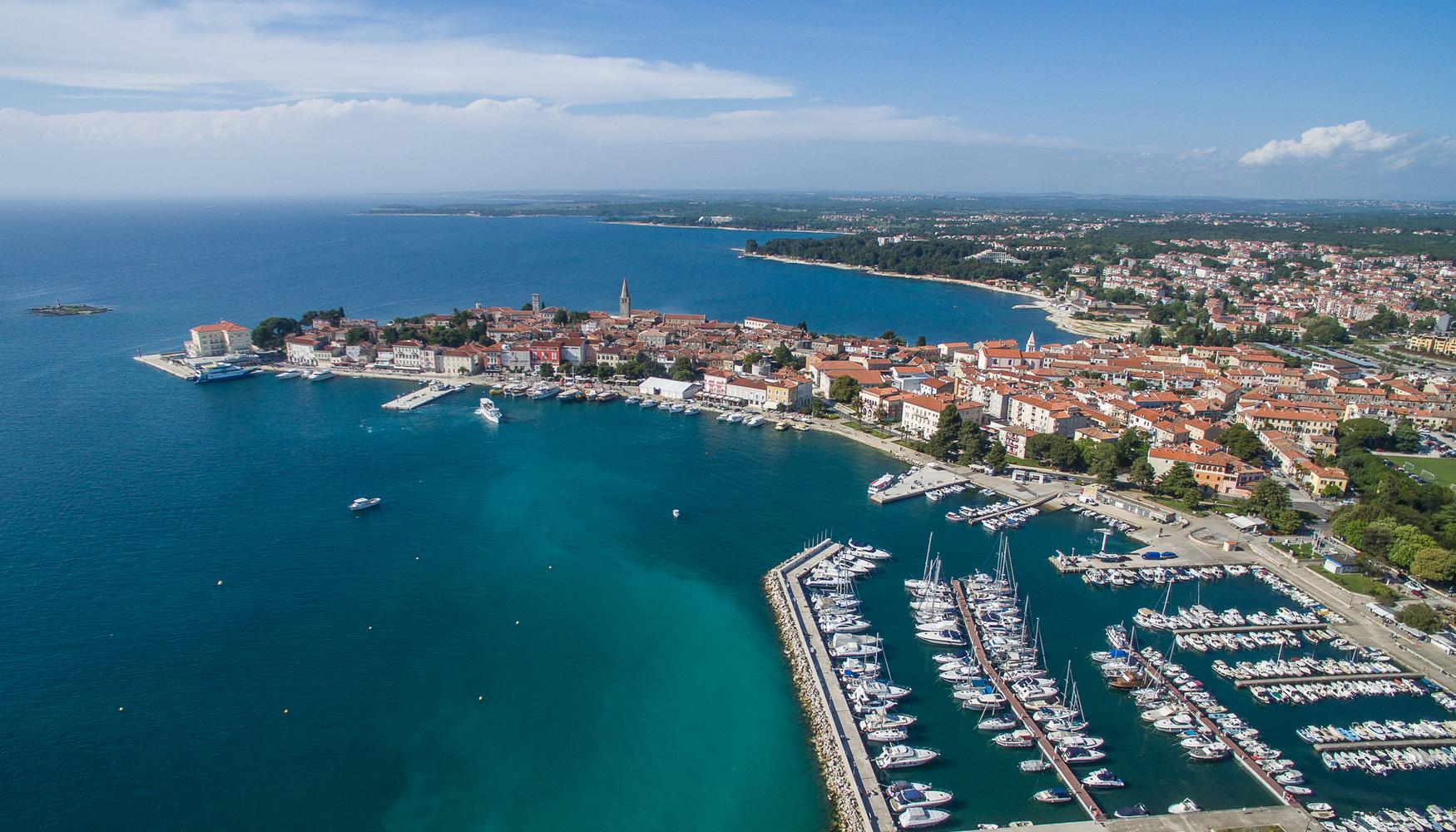 Croatia's Adriatic coast is perhaps Europe's best kept secret. Its golden beaches are framed by rocky cliffs and dramatic headlands. Croatia's lush forests stretch across the rolling hills to the coastline. With a history of high class service, an Adriatic Coast holiday offers fine dining experiences in ancient Mediterranean settings within walking distance of the beach. After a day spent on the beach and sampling the fresh seafood to be found in almost any restaurant, hit the party hot spots of Zrće Beach or Poreč for some of Europe's most exciting DJs and nightlife.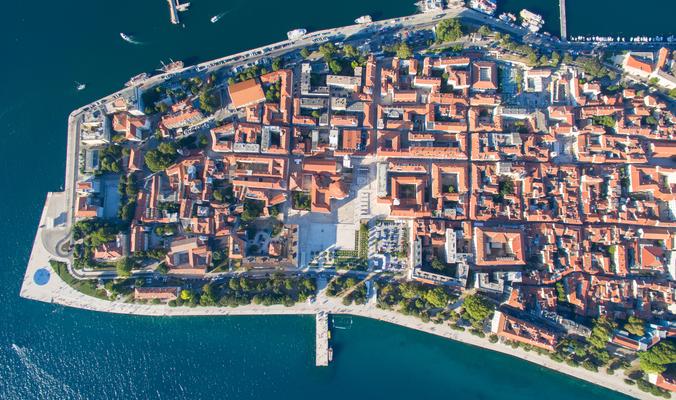 A well planned Adriatic Coast holiday
The Adriatic Coast is best enjoyed during the summer months, with nearly perfect weather - little rain and plenty of sunshine. Dubrovnik and Zadar both have international airports which offer easy access to the Adriatic Coast. Book your Adriatic Coast holidays to visit both of these historic cities and experience everything the coast has to offer. The time zone on the Adriatic Coast is GMT+2.
Adriatic Coast holidays: The harmony of culture and nature
For their Adriatic Coast holidays, many visitors proceed straight to Dubrovnik with its unspoiled medieval architecture and historic monuments. For an alternative try heading to the tranquil island of Rab, take an excursion to Pula to enjoy the sixth largest Roman amphitheater in the world or head to Split to see its opulent central palace. Get out of the cities and hike through the national park of Kornati to experience the wildlife in the pristine landscape of the Adriatic Coast. The coastal city of Bol offers world-class diving and seafood. These sunny destinations pair natural settings with sensational nightlife and restaurants specialising in the regional Adriatic cuisine.
Other destinations in Croatia