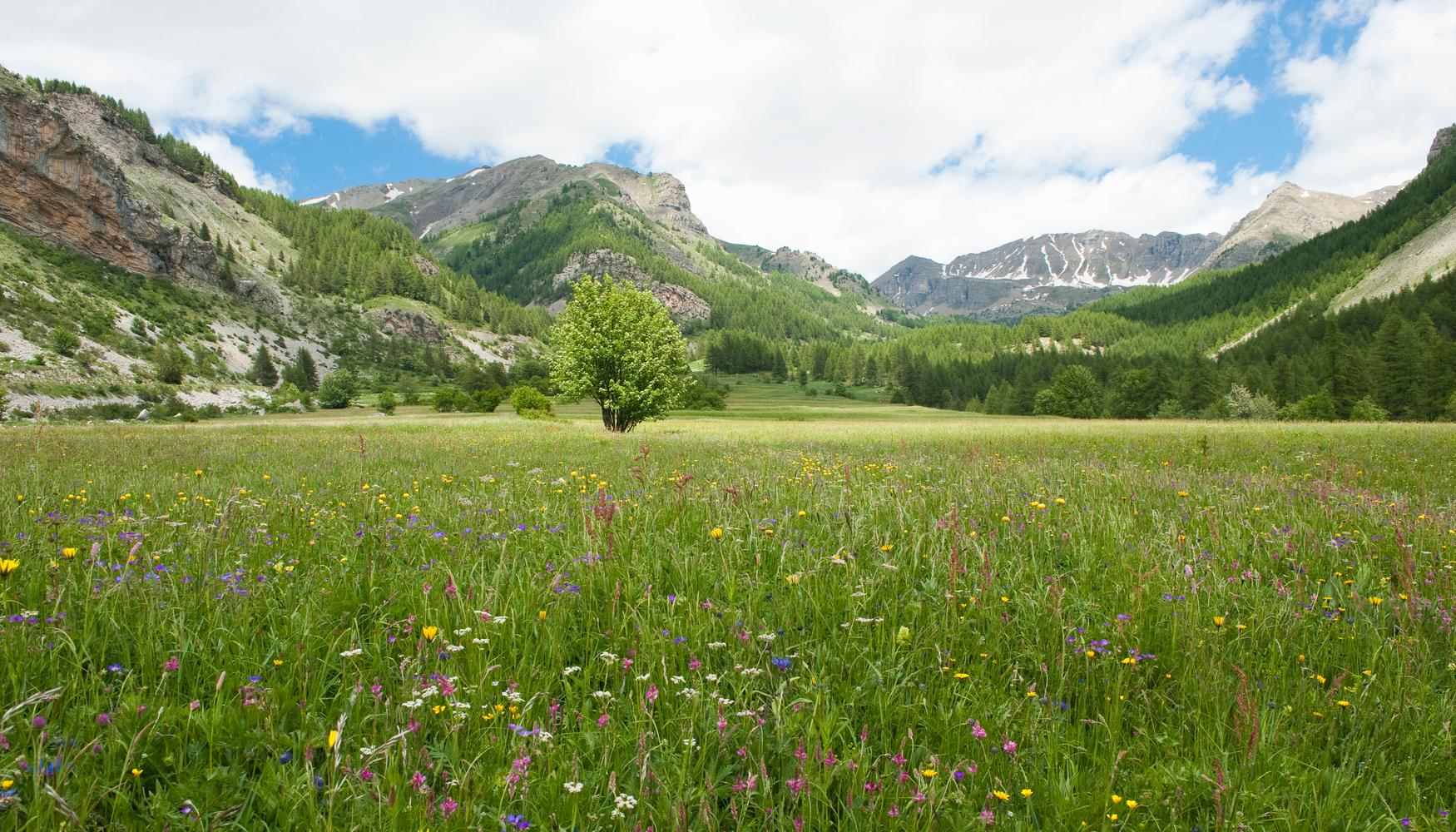 The Côte d'Azur lies in the south of France, on the Mediterranean Sea. But there's much more to this region than sunbathing, boating and surfing. Alpine mountains and dramatic gorges are within striking distance of the coast. Or you can head to Monaco for an evening at the casino and a taste of the millionaire's lifestyle.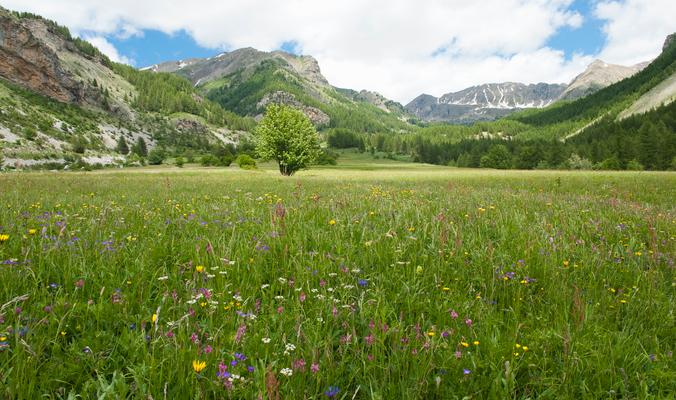 Côte d'Azur holidays have it all: great weather, sandy beaches, alpine mountains and pretty towns
The best time for Côte d'Azur holidays is in the summer, when you can rely on blue skies and sunshine. But spring and autumn are also good options, when it is still warm and there are fewer crowds. France uses Central European Time, one hour ahead of GMT. Nearby international airports are Nice and Marseille, but travelling overland by road or rail is also possible. Hiring a car is advisable if you want to explore inland.
A glass of wine on the beach at Cannes, watching the sunset: that's Côte d'Azur holidays for you
The Côte d'Azur is best known for its stunning beaches, rocky coastline and impossibly blue sea. The coastal road from Frejus to Cannes is one of the most beautiful drives on the planet. Nice, Cannes and Antibes all make for good bases to stay, with a wide range of accommodation available. Daytrips to the casinos of Monte Carlo or the perfumeries of Grasse are easily arranged.
If you have time, hire a car and drive inland where you'll find picturesque mountain villages and great hiking possibilities. Rafting down the Gorges du Verdon is another highlight for the more adventurous. Wherever you go you'll find the very best of French cuisine and wine. With so much to see and do, Côte d'Azur holidays are always too short. But you can always come back...
Other destinations in France
Locations in French Riviera