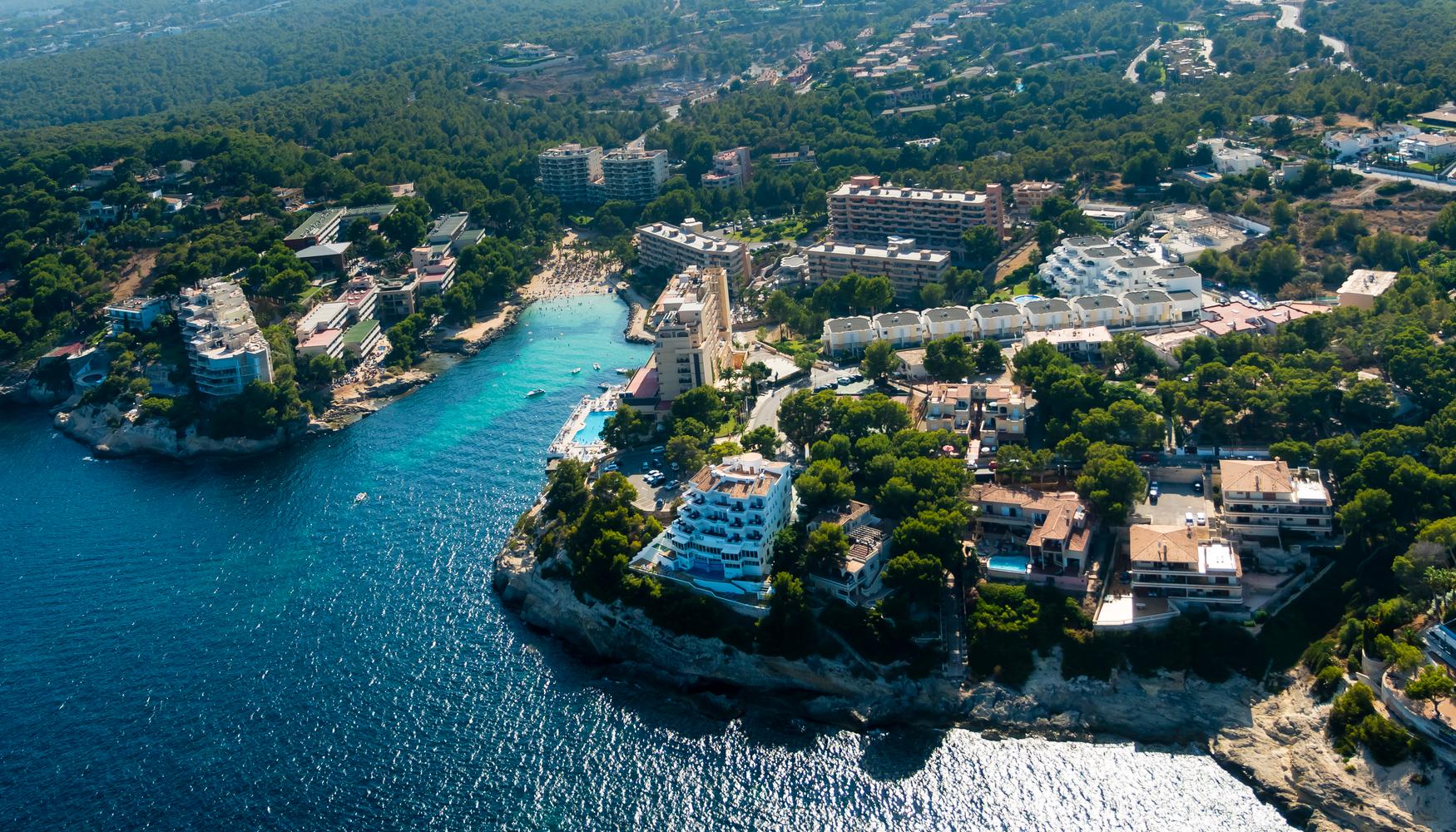 Just along the south-west coast from the bustle and noise of Palma on the Spanish island of Majorca, is a series of coves sitting in an absolutely quiet spot. Boasting pristine white sands, glistening turquoise waters and surrounded by stunning cliffs, these are the beaches for which Cala Vinas holidays are famous. Home to spectacular natural beauty, and boasting a wide range of activities, restaurants and modern amenities, Cala Vinas is a place holiday-makers will simply never want to leave.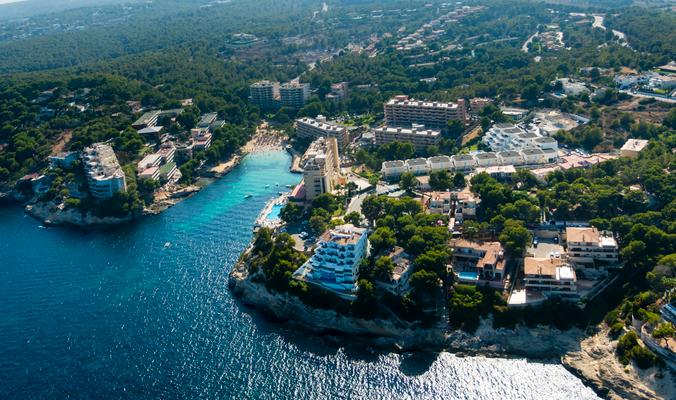 Planning Cala Vinas Holidays
Its idyllic beauty may make it seem like a world away, but Cala Vinas holidays are located within the Central European time zone, and only a direct flight away from dozens of airports throughout the UK and Europe. From Majorca's Son Sant Joan International Airport many Cala Vinas hotels and all-inclusive resorts offer transport services, otherwise it is only a short taxi ride before Cala Vinas holidays can begin. Blessed with a warm climate, Cala Vinas holidays can be enjoyed at any time of year, as its unique micro-climate means Cala Vinas enjoys over 300 days of sunshine per year and high temperatures to match, making it the ideal beach holiday or winter retreat.
Cala Vinas Highlights
Cala Vinas holidays offer a truly blissful beach for holiday-makers. A picturesque combination of powdery sand and crystalline waters, the beaches offer a splendid location for sunbathing or swimming. There is also excellent marine life around Cala Vinas, and snorkelling or diving are a fantastic way to witness its richness. For those wanting to explore the surrounding area and neighbouring coves, such as Cala Falco, short distances mean it is possible on foot, if not by local bus or hired car. However holiday-makers choose to spend their days, there is always a wonderful spot for a meal, cocktail and splendid sunset waiting for them on Cala Vinas holidays.
Other destinations in Mallorca