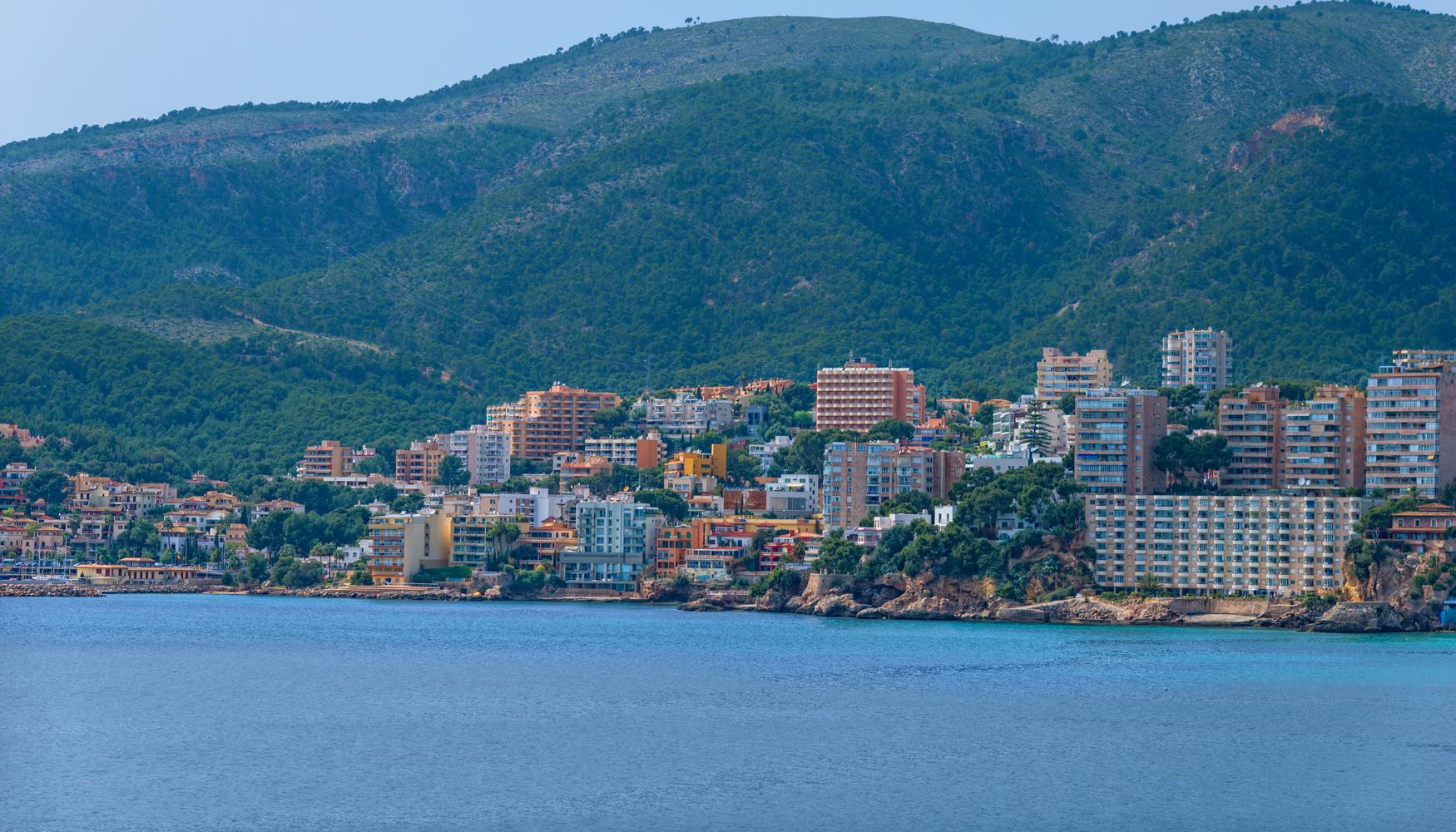 Illetas is an upmarket and relatively undiscovered resort on the island of Mallorca. The resort is conveniently located just 10 kilometres away from the capital city of Palma de Mallorca. With outstanding beaches, beautiful views and a touch of class, Illetas is fast becoming the crown jewel of the island.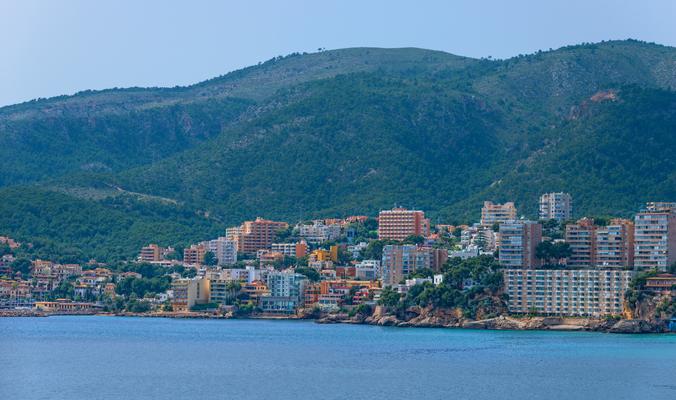 When to take your Illetas holidays
Thanks to the island's mild Mediterranean climate you can expect temperatures above 20 degrees from May through to October. Summer is the busiest time of year, so to avoid crowds it is recommended that you travel during Spring or Autumn when temperatures are still pleasant. Begin your Illetas holidays by flying in to Palma de Mallorca International Airport. From there it's a quick 15-20 minute transfer to Illetas by taxi or public transport. The time zone is GMT+1.
What to do on your Illetas holidays
The best thing to do on your Illetas holidays is sit back, relax and enjoy the scenery of the island. The sheltered beach area has clear blue water, white sand and is surrounded by steep cliffs. Sunbeds and parasols are available for hire and there are two great beach clubs called 'Las Terrasas' and 'Virtual'. Overlooking the bay, both clubs are open for sunbathing or a bite to eat during the day and a cocktail on the private terrace at night.
Surrounding Illetas there is plenty of mountainous coast to explore. The stunning coastline is a mix of small sandy coves and rocky headlands which makes conditions perfect for scuba diving. If you are feeling more adventurous try wind surfing or take a guided horseback ride along the beach. For the best shopping areas head to Palma, where you will find a wide variety of stores, boutiques, bars and restaurants.
Other destinations in Mallorca