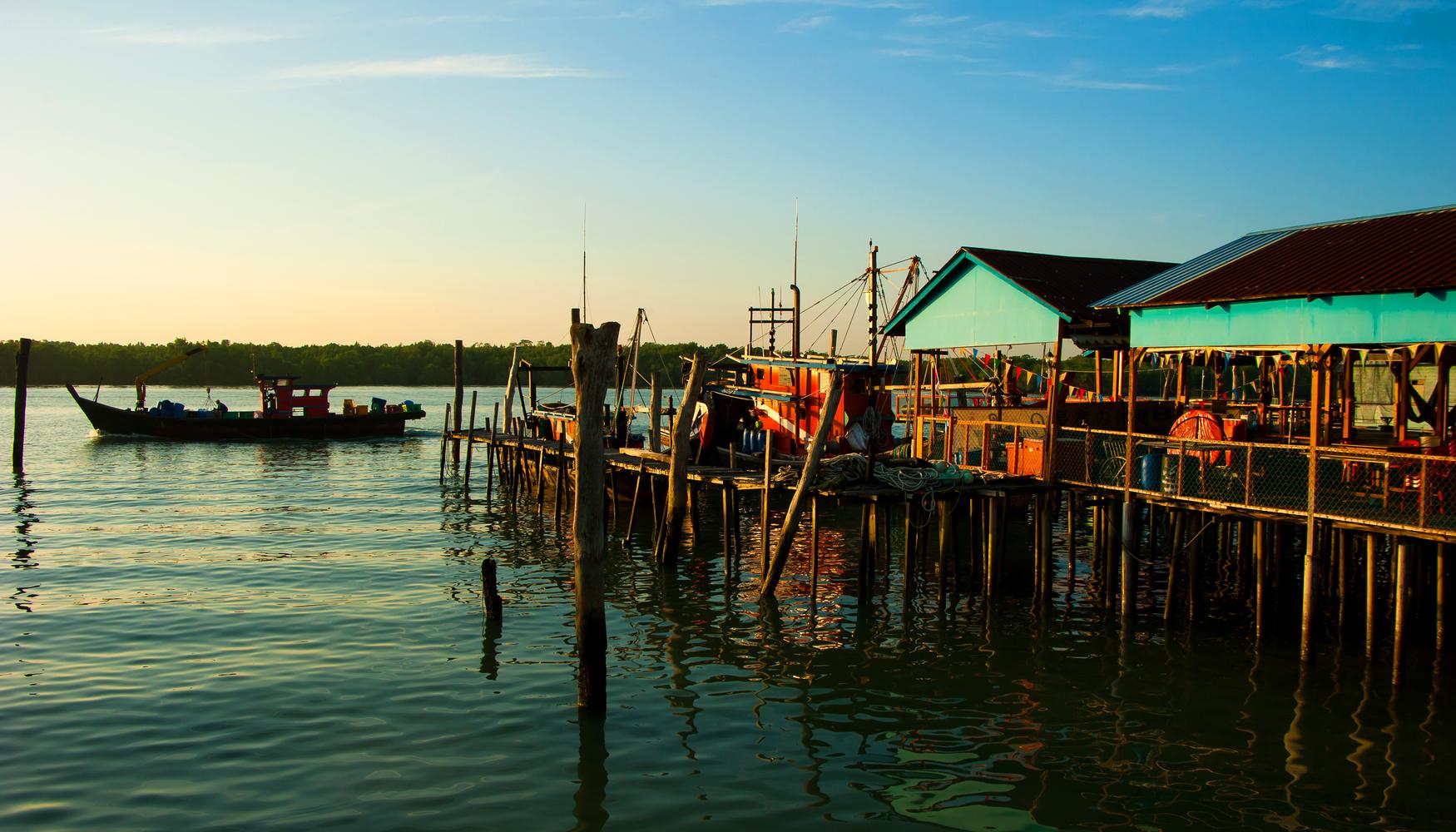 Selangor holiday information
| | |
| --- | --- |
| Top holiday (Flight+Hotel) | £191 |
| Family holiday (Flight+Hotel) | £212 |
| Romantic holiday (Flight+Hotel) | £174 |
| Luxury holiday (Flight+Hotel) | £218 |
| Budget holiday (Flight+Hotel) | £156 |
The heart and capital of Selangor, Kuala Lumpur, is located on the West Coast of the Malaysian Pennisula, with Malacca to the south and Singapore, Ipoh, Penang and Langkawi to the north. The landscape is by turns dramatic and mystical, dotted with oil palm plantations and relatively straight roads. Kuala Lumpur itself is divided into several districts.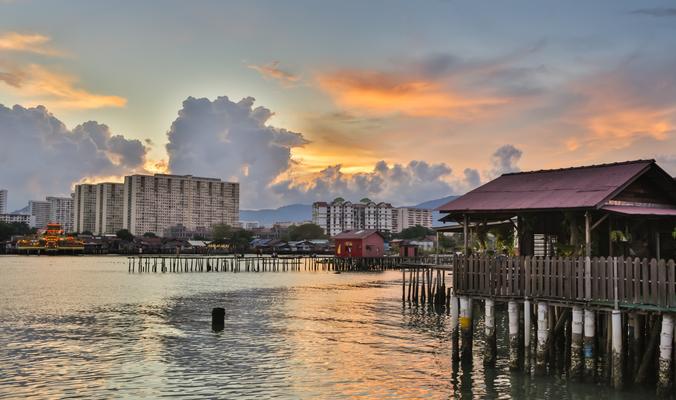 Kuala Lumpur
From Singapore, take a direct coach (eg. Harbour Front) or cross the causeway to Johor Bahru (JB) and get the local bus to JB Larkin terminal. From here, you can take a connection to Kuala Lumpur on your Selangor holidays. There are 2 stations: Bersepadu Selatan and Puduraya. Monsoon season is from October to March. Kuala Lumpur is 7 hours ahead of GMT during DST (summer) and +8.00 GMT during autumn / winter.
Chinatown, Bukit Bintang & Twin Towers
Kuala Lumpur's Chinatown, with its trinkets, souvenirs, bags, sunglasses, shirts, perfume, and cheap food and drinks, is an entertaining addition to Selangor holidays. You should try freshly squeezed sugar cane, fresh fruits or fruit juice, soya bean drink or freshly prepared coconuts. Char Siu pork and rice, chicken rice, roti canai, BBQ satay and other local delicacies are readily available, with the smaller stalls being better than the main street tables.
Bukit Bintang is not far from Chinatown and is a lively stop on your Selangor holidays. Here you will find a network of streets lined with hawker stalls (outdoor food stalls) to tantalize the tastebuds, as well as reasonably priced beer. Head to the smaller streets nearby for the real nightlife! Many expartriates, older tourists and young professionals hang out here.
The Twin Towers are the symbol of Kuala Lumpur and popular attractions on Selangor holidays. Seen as you approach the city, the Kuala Lumpur Tower / Menara is the main focal point of the capital and a great place to watch the fireworks on New Years Eve.