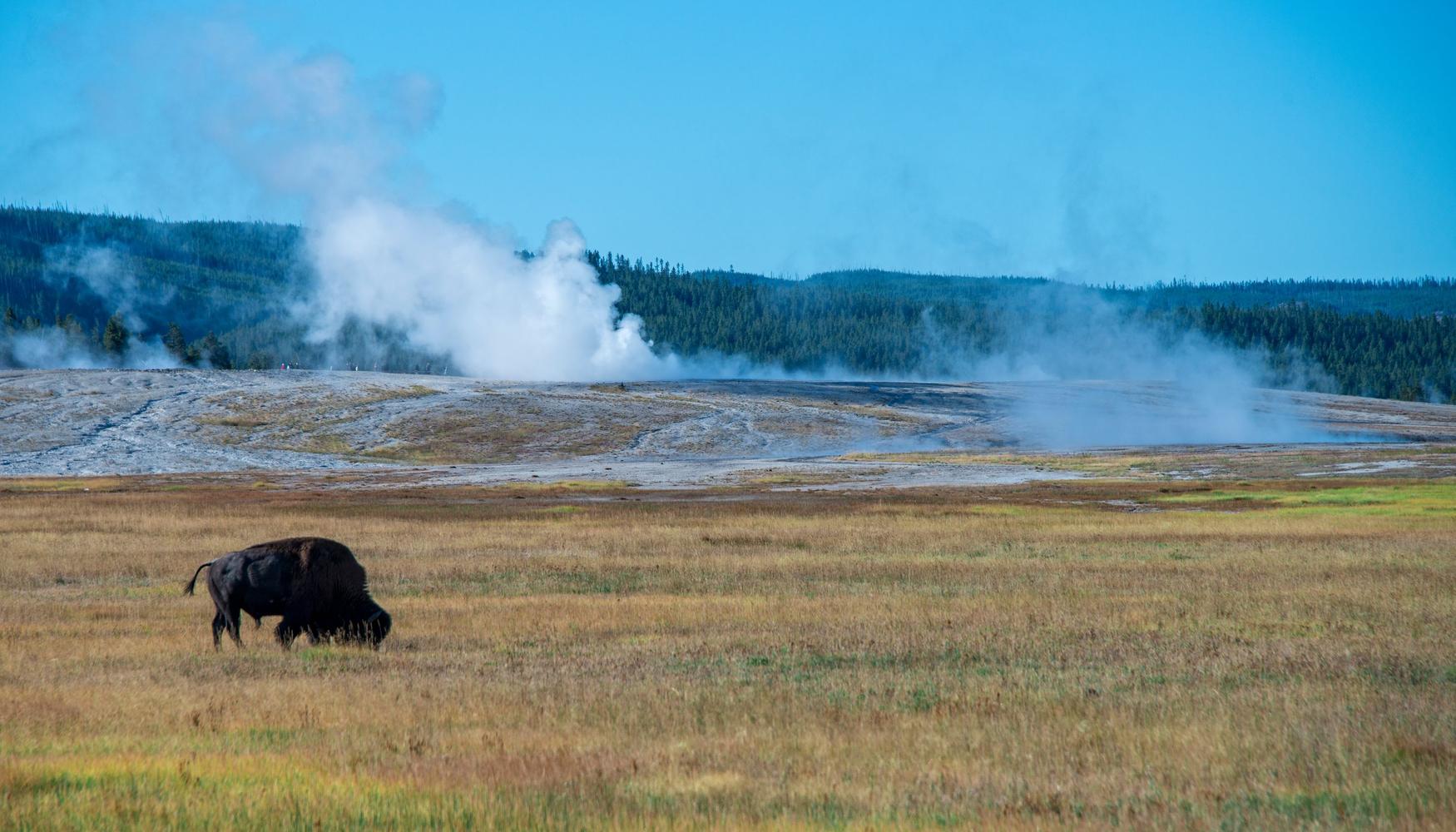 West Yellowstone is a relatively small town in Montana. The rustic mountain town is located between lands belonging to the National Forest and majestic mountain peaks. West Yellowstone is also the western gateway into Yellowstone National Park.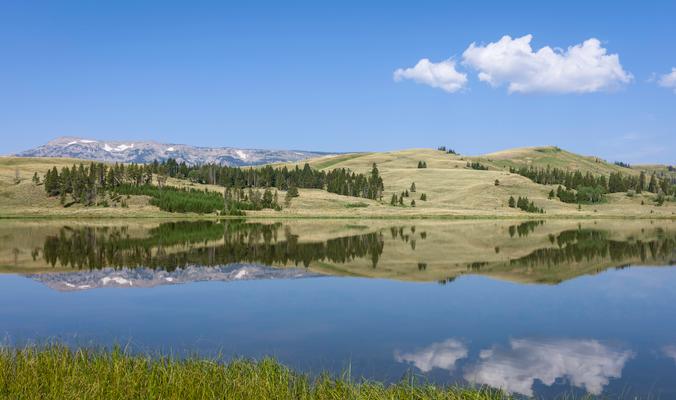 Transport for West Yellowstone Holidays
Visitors land at Yellowstone Airport for their West Yellowstone holidays, just over 2 kilometers to the north of the West Yellowstone. Note that the airport is only open between the months of June to September. The time zone of West Yellowstone, Montana, is UTC-7 (UTC-6 during Daylight Saving Time). West Yellowstone has a subarctic climate with freezing winters and short but warmer summers. Consequently, summer is the best time to visit West Yellowstone.
Yellowstone National Park and Earthquake Lake
Visitors flock to Yellowstone National Park during their West Yellowstone holidays. This huge national park spans an area of 8,983 sq. km. Yellowstone National Park is filled with pine-covered mountains, grassy valleys, lakes and streams. In West Yellowstone, visitors can hike the Mount Two Top trail which leads up the mountain, or check out the colourful Great Whirligig geyser which erupts sporadically to a height of 10-15 feet. Earthquake Lake is another of West Yellowstone's natural wonders north of the town. The lake is the site of Montana's largest earthquake and includes a visitor centre which provides historical details on the earthquake. Visitors can also take boat trips across the lake aboard motor boats, kayaks or canoes.
At Yellowstone Historic Center at the original Union Pacific Depot in the town of West Yellowstone, visitors can discover the history of travel to the park. The museum includes stagecoaches, trains and planes, as well as artefacts. The Yellowstone IMAX Theatre has the latest IMAX films, and shows Yellowstone the movie. Also worth a visit is the Grizzly and Wolf Discovery Center, a wildlife park and educational facility which includes grizzly bears and grey wolves.