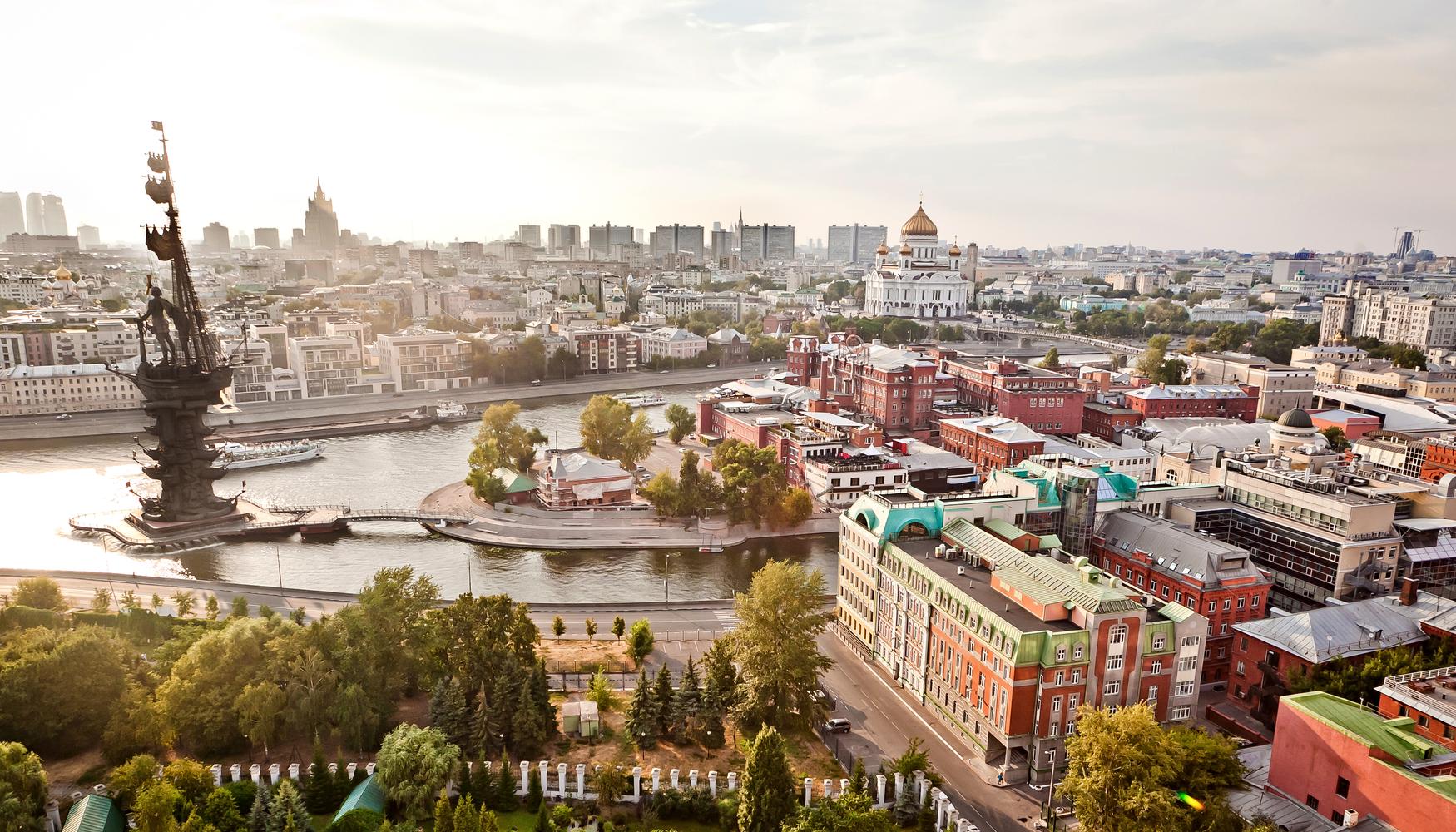 Moscow holiday information
| | |
| --- | --- |
| Top holiday (Flight+Hotel) | £257 |
| Family holiday (Flight+Hotel) | £202 |
| Romantic holiday (Flight+Hotel) | £383 |
| Luxury holiday (Flight+Hotel) | £328 |
| Budget holiday (Flight+Hotel) | £165 |
Besides being the main point of entry for tourists from other countries, Moscow is the political and financial centre of Russia. The city is located in western Russia and although the country is in both Europe and Asia, Moscow is considered a European city. Moscow is laid out in a series of 'rings' - circles that branch out from the Kremlin.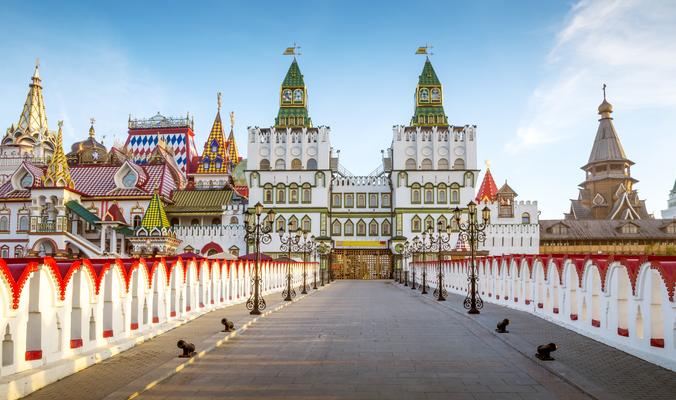 Best time of year for Moscow holidays
For Moscow holidays it would be wise to time your visit appropriately. Winter is cold with plenty of snowfall, so take plenty of warm clothing with you. Summer is a better bet for most international tourists. When arriving in Moscow you will touch down at one of two airports. Domodedovo, the newer airport, is south of the centre of Moscow, while Sheremetyevo, which was built during the Soviet era, is located northwest of the city. Both airports handle international arrivals. The Russian currency is the called the rouble, and it is always best to carry U.S. dollars or Euros when changing money. Exchange kiosks are everywhere and have rates posted on the window. The time zone for Moscow is GMT+4.
Highlights not to be missed for Moscow holidays
Moscow is brimming with history and its contemporary art scene can rival any other major city in Europe. If you are interested in Russia's past, Red Square (in which Lenin's Mausoleum is located), St Basil's Cathedral with its colourful domes and, of course, the Kremlin should be at the top of your itinerary for Moscow holidays. The Pushkin Museum of Fine Arts has a world class collection including work by Van Gogh, Picasso and Matisse. Gorky Park, named after Russian author Maxim Gorky, is Moscow's best place to walk and watch the locals at play by the Moscow River.