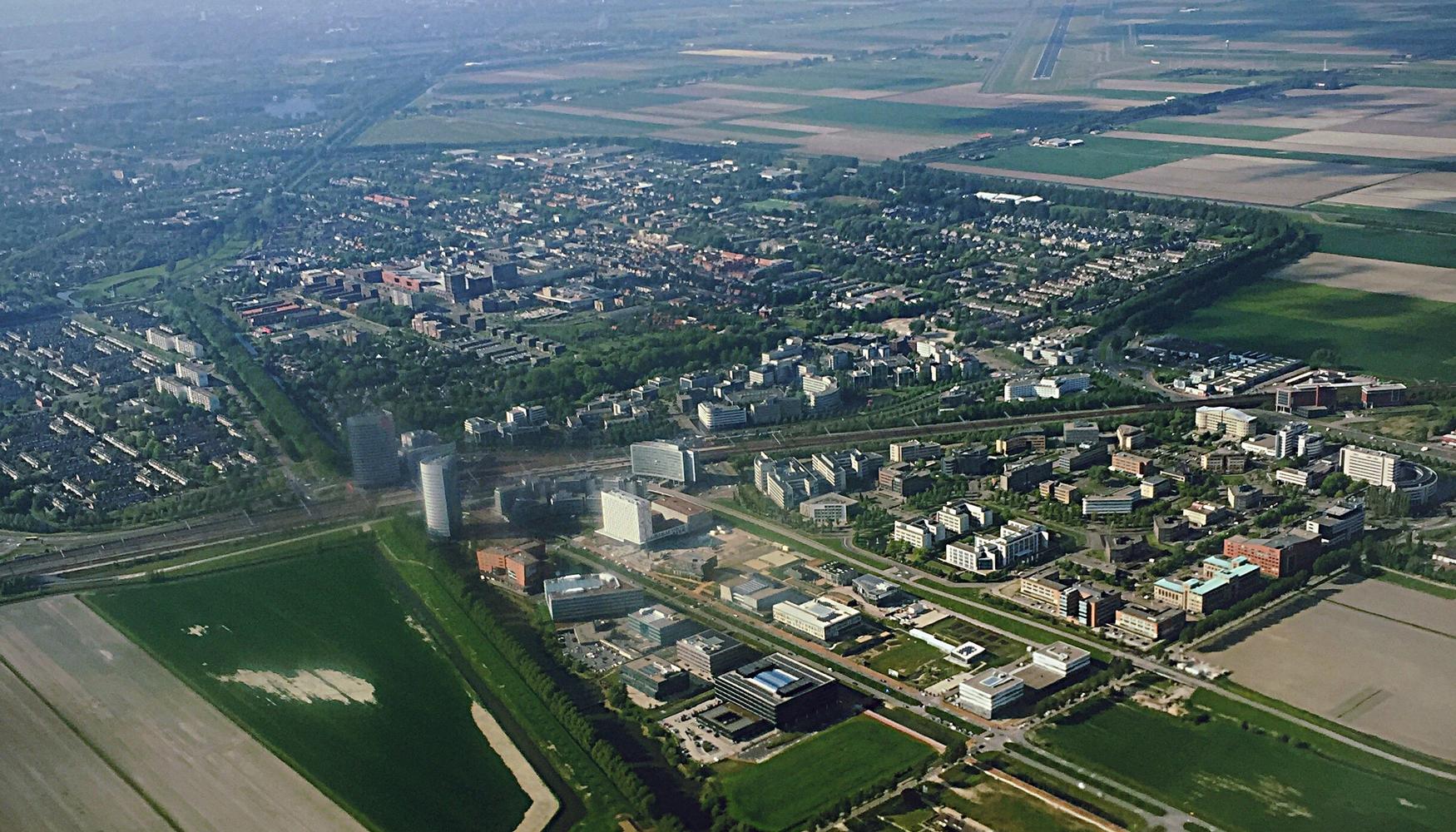 Hoofddorp holiday information
| | |
| --- | --- |
| Top holiday (Flight+Hotel) | £180 |
| Family holiday (Flight+Hotel) | £180 |
| Luxury holiday (Flight+Hotel) | £148 |
Hoofddorp holiday price trends
Estimated flight+hotel price
Hoofddorp in
{1}
2 travellers
Flight to Hoofddorp
3 nights at hotel
Median hotel rate + median airfare from United Kingdom
Hoofddorp (which directly translated means Main Village) is situated in the region of Haarlemmermeer in the northern province of Holland. As it was once an important bastion in the defence of the country's capital, this pretty town still boasts an old fort which those on Hoofddorp holidays should be sure to visit. Explore the town centre and its canal which runs directly through the middle of the district and is a nice spot for a scenic stroll in the summertime.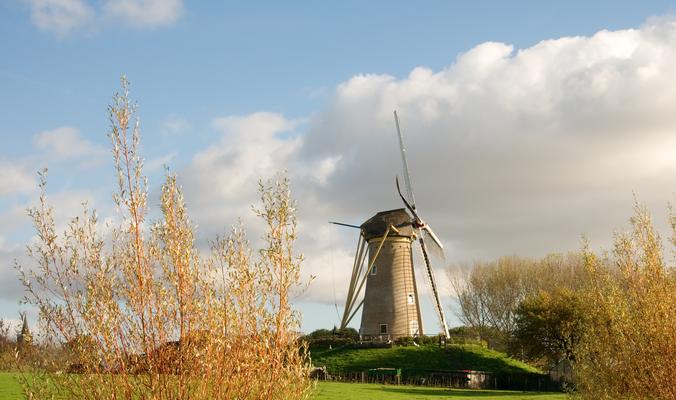 Hoofddorp Holidays: Travel Planning
In just over an hour those who choose Hoofddorp holidays can fly from London to Amsterdam Schiphol Airport. Amsterdam and Hoofddorp are only thirty minutes away from each other on the train and there is a direct bus service to and from the airport. There is regular and efficient public transport to other parts of the country as well, and for those driving, the A4 connects Hoofddorp to the capital and The Hague. Like much of North Holland, due to its close proximity of the North Sea, Hoofddorp experiences a cool winter though the temperature rarely falls below freezing. Hoofddorp experiences average summer temperatures with highs of around 24°C.
Activities & Attractions in Hoofddorp
Those on Hoofddorp holidays can wander about the little town and admire the traditional Dutch architecture. The first ever windmill in the Haarlemmermeer was built in Hoofddorp in 1856 and though it has now been relocated, it is open for visitors. There is a wide selection of restaurants in the town with cuisines ranging from French to Italian to Middle Eastern, as well traditional Dutch food. In the summer, there is the Mysteryland Festival which hosts international artists showcasing their work whether it be music, theatre, film or acrobatics. The archaic town of Haarlem is nestled on the banks of the River Spaarne and only a short drive away, a worthwhile day trip during Hoofddorp holidays.
Other popular destinations