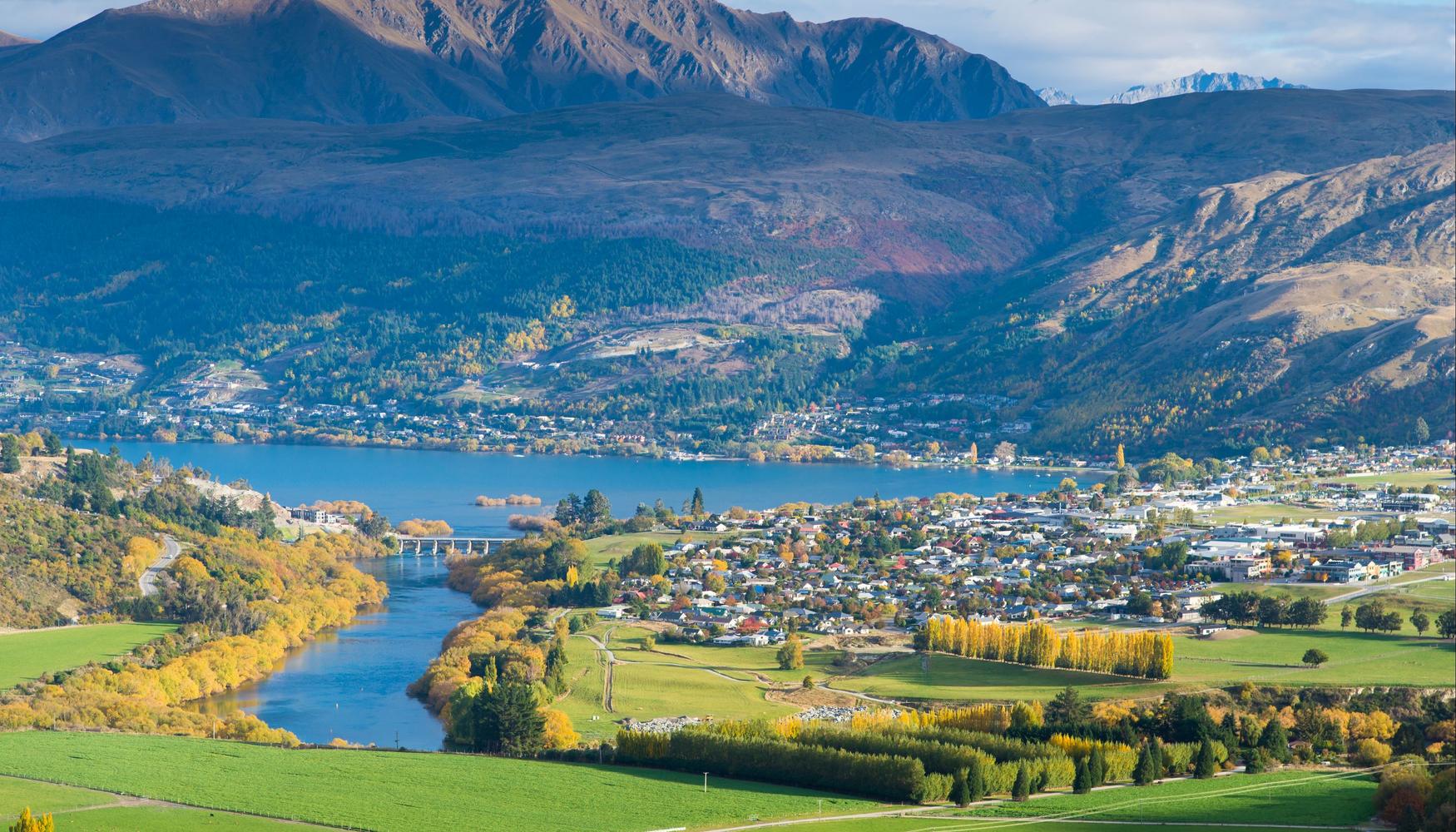 New Zealand holiday information
| | |
| --- | --- |
| Top holiday (Flight+Hotel) | £341 |
| Family holiday (Flight+Hotel) | £344 |
| Romantic holiday (Flight+Hotel) | £450 |
| Luxury holiday (Flight+Hotel) | £444 |
| Budget holiday (Flight+Hotel) | £276 |
Located at - 43 degrees longitude and 173 degrees latitude, holidays in New Zealand offer visitors the chance to truly get away. New Zealand's two islands feature extremely varied landscapes, from dramatic mountains, rivers and beaches, to volcanos and fjords. On New Zealand holidays travellers can enjoy the natural beauty of the long islands, also known as the 'land of the long white cloud'.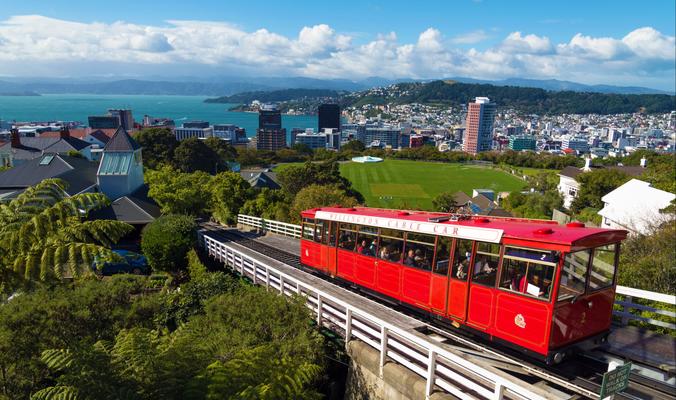 Planning holidays in New Zealand
New Zealand's north and south islands both have their appeal. The seasons are opposite to those of the northern hemisphere, with temperate summers from December to February and winters from June until August. The best time to visit is February or March, although some evenings on the south island could be a little cool after March. Flights from London to New Zealand take around 24 hours. The time zone is (GMT +13).
Holidays in New Zealand: Things to see and do
Holidays in New Zealand offer many thrilling activities and attractions for the intrepid traveller. There are opportunities to go bungee jumping, skydiving or river rafting. For a slower pace, well-organised hiking trails offer a chance to appreciate nature first-hand. Booking ahead is recommended. The rich Maori history is still very present in New Zealand and organised tours of their tribal grounds offer insights into Maori culture. On holidays in New Zealand, travellers should make sure to explore the breathtaking nature of both islands. The North Island is typically milder than the South Island, with forests, tranquil sandy beaches and gently rolling farmlands. Many trips can be booked to visit active volcanos and mud pools. The glaciers on the South Island offer some of the most dramatic landscapes in New Zealand. Many tour agencies offer the opportunity to hike through the glacier region. From the South Island it is also possible to book a trip to New Zealand's Subantarctic islands, which are designated as a UNESCO World Heritage site.
Locations in New Zealand
Other popular destinations