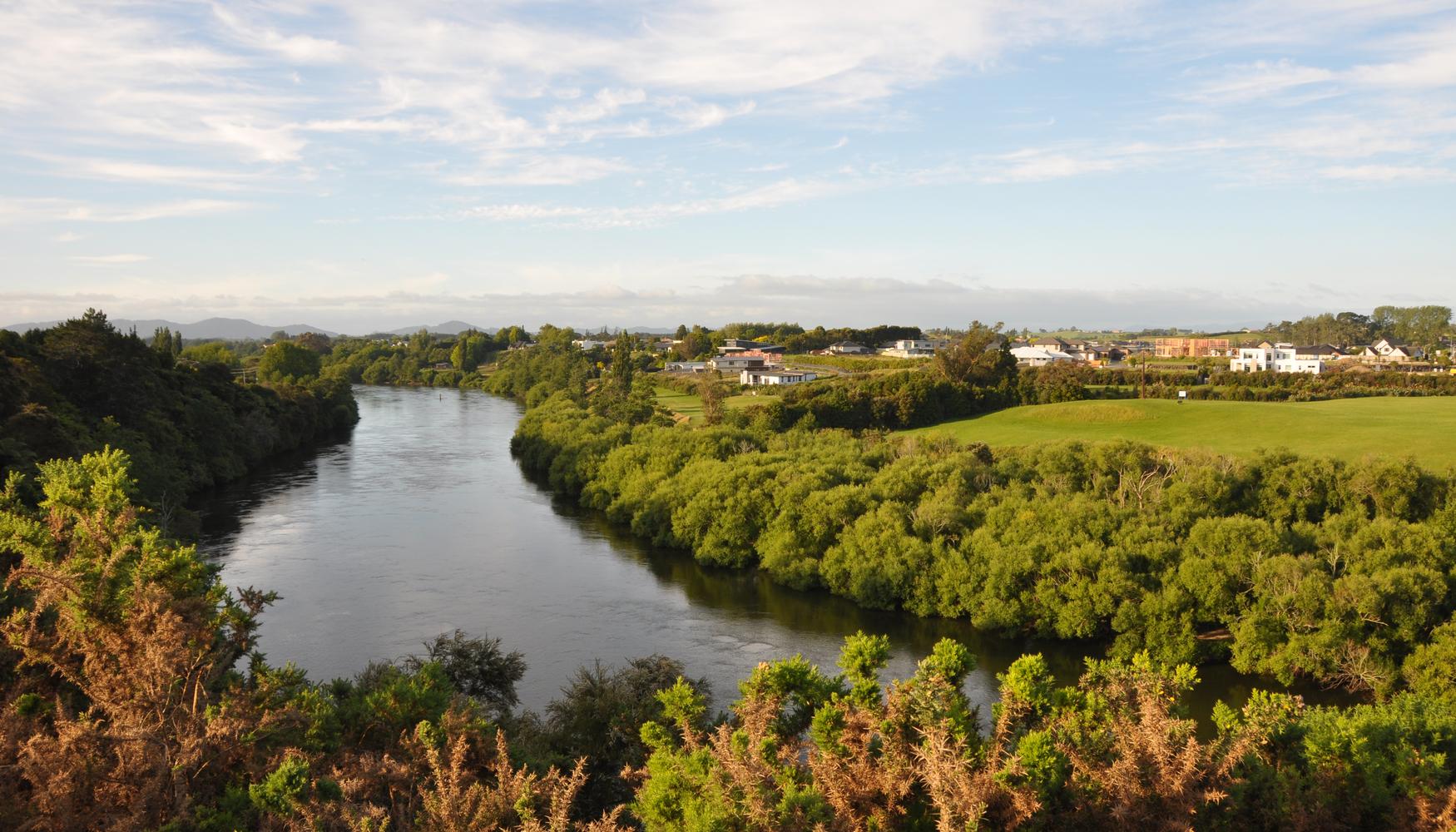 New Zealand's North Island is a land of natural beauty. Located to the south east of Australia's mainland, it is a popular retreat for holidaymakers and nature lovers alike. There's good reason why over three quarters of the New Zealand population reside on the breathtaking North Island.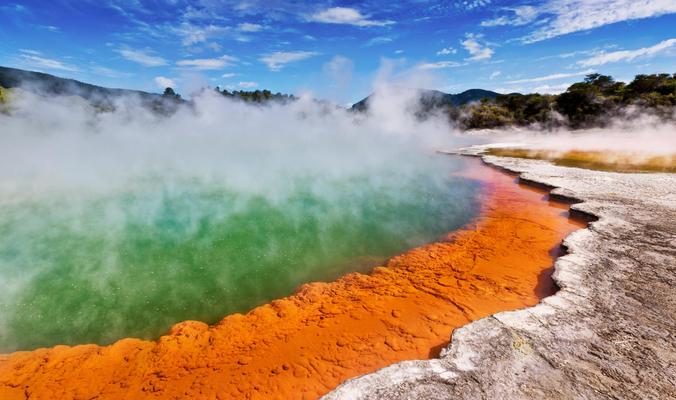 When to take your North Island holidays
The North Island is largely made up of coastline, which contributes to its temperate climate. The best time to travel would be from December to February during the hot summer months, however from March to May you can still experience mild weather of around 18-20 degrees. Summer is the perfect time to enjoy the great outdoors and a wide range of activities such as surfing, swimming, hiking and bush walking. You can arrive to the North Island via Auckland International Airport which is just a short bus ride from the city centre. The time zone is GMT+12.
What to do on your North Island holidays
The traveller is truly spoilt for choice on North Island but a good place to start would be Rotorua. In this fascinating Maori land you can explore volcanoes, try a hangi feast cooked in the ground or simply relax in a natural mud bath. Heading west you can discover the scenic Hamilton-Waikato region of black sand beaches and rolling green pastures. Take a tour of the original Hobbit's house or venture into the spectacular underground caves.
To find the best beaches on your North Island holidays head for the Coromandel where lush, native forests and white sand meet. Popular activities such as skydiving, kayaking and bungee jumping are available. The Hot Water Beach is naturally heated from the ground where you can relax whilst also working on your suntan. Wine lovers will want to visit Hawke's Bay to try some of New Zealand's leading reds and whites.
Other destinations in New Zealand
Locations in North Island