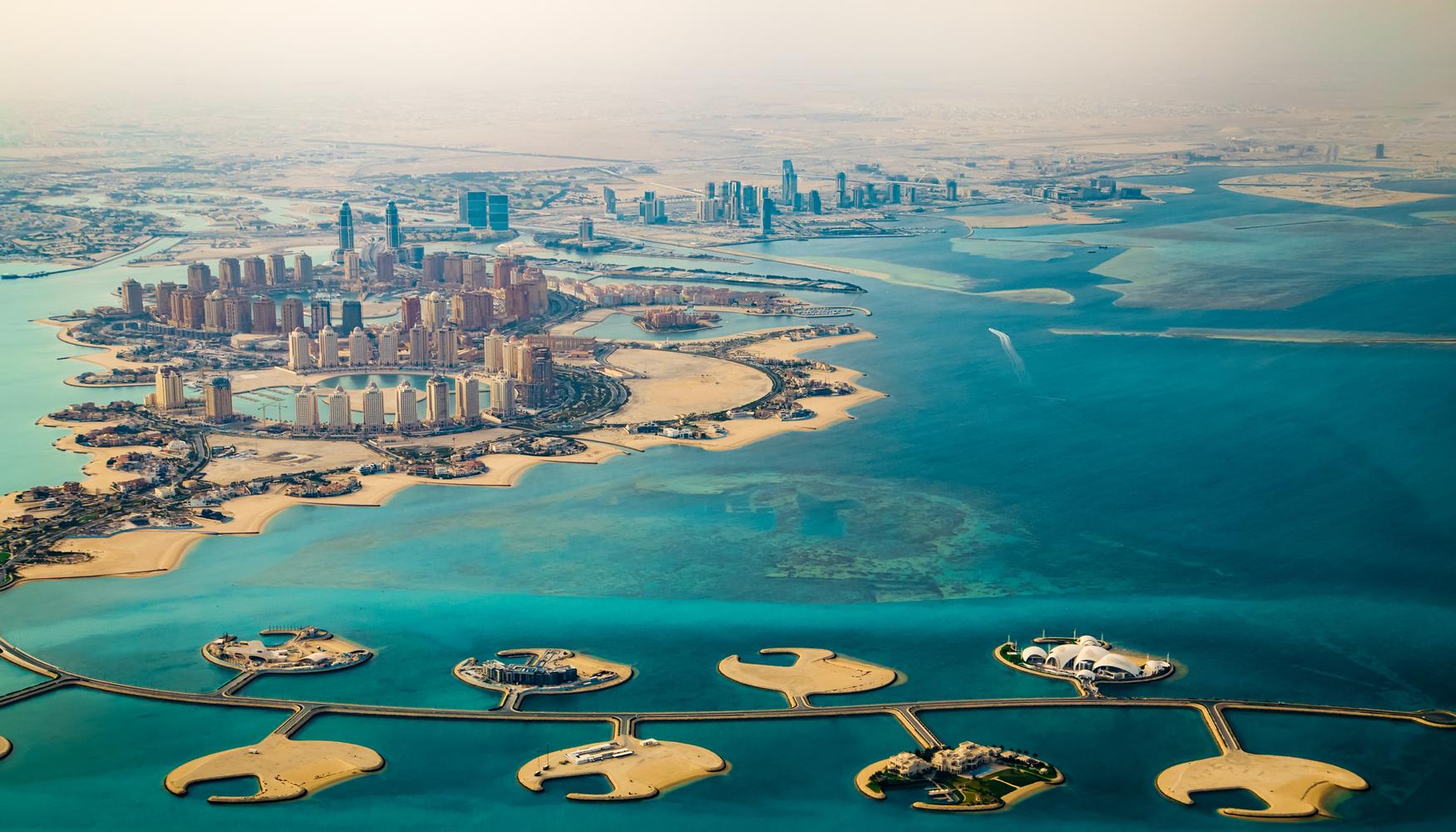 Doha holiday information
| | |
| --- | --- |
| Top holiday (Flight+Hotel) | £346 |
| Family holiday (Flight+Hotel) | £323 |
| Romantic holiday (Flight+Hotel) | £371 |
| Luxury holiday (Flight+Hotel) | £404 |
| Budget holiday (Flight+Hotel) | £302 |
With its futuristic skyline, blue seas and desert setting, it is no surprise Qatar's capital gets compared to Dubai so often. However, it is fair to say it doesn't take long for visitors to realise Doha – located on the sun-baked eastern coast of the Qatar Peninsula – is far more than just a modest facsimile of the United Arab Emirate's flagship city. For starters, Doha is very keen to maintain its Qatari heritage. Even as new hotels, restaurants and tourist attractions open on a near monthly basis, measures are taken (by the Emir personally) to ensure Qatari identity never suffers as a result. As a consequence, Doha is both traditional and modern and this is what makes it such a fascinating place to visit.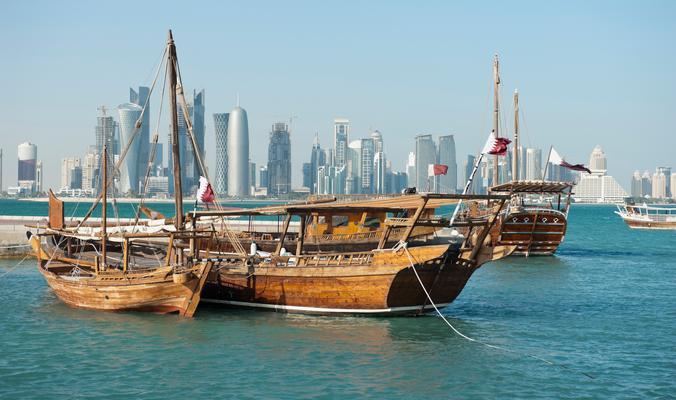 Doha holidays: Travel essentials
Doha's climate fluctuates between warm winters and hot summers. In general, the best time to take Doha holidays is between October and April as temperatures rarely exceed 22°C during this time and humidity levels remain satisfyingly low. Flights to Doha arrive and depart from the city's international airport and take around seven hours from the UK. Getting around the city is quite straightforward as there are plenty of public buses and taxis available. Qatar lies within the Arabia Time Zone (GMT+3).
Doha holidays: Highlights
While shopping in the vast, air-conditioned malls is often a draw for visitors (and locals), there are more authentic retail opportunities available in Doha. For instance, there is the traditional commercial heart of the city, Souq Waqif, with its winding alleyways and throbbing streets feeding into a wide pedestrianised boulevard. The Doha fort is also well worth a visit as its attractive Moorish courtyard and fountain provides a great place to relax and cool off. Although the nightlife here isn't quite as varied as it is in Dubai, there are still plenty of dining and drinking options available throughout the city centre.