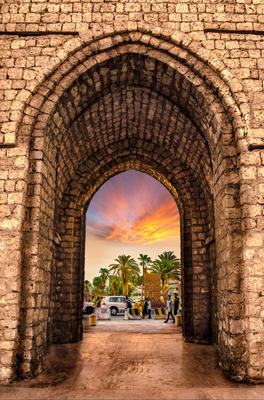 Makkah holiday information
| | |
| --- | --- |
| Top holiday (Flight+Hotel) | £339 |
| Family holiday (Flight+Hotel) | £307 |
| Romantic holiday (Flight+Hotel) | £360 |
| Luxury holiday (Flight+Hotel) | £401 |
| Budget holiday (Flight+Hotel) | £397 |
Extending from the coast of the Red Sea into Saudi Arabia's barren desert hinterland, the Makkah region is home to the majority of the country's population. Its cities thrive with a pulse and energy, always moving forward and climbing higher while battling to keep in touch with a long, sacred heritage. Although the Islamic World's holiest city is off limits for non-Muslims, visiting the region surrounding Mecca is possible, and proves that the rich culture, history, diversity, spirituality and contradictions of Makkah holidays are not confined to Muhammad's hometown.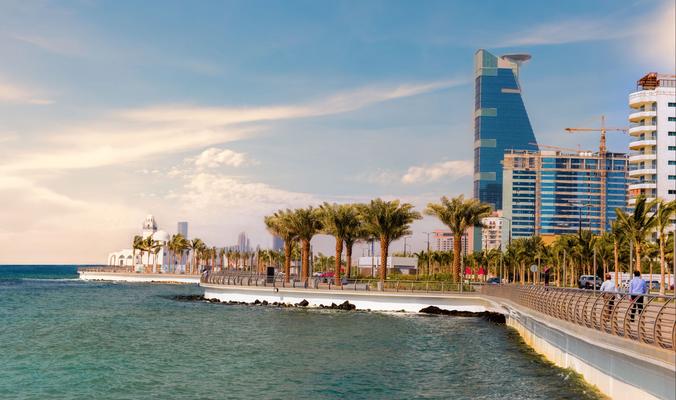 Planning Mikkah Holidays
People of the Islamic faith will find it considerably easier to plan Makkah holidays - however, for others it is possible to arrange visas, flights and accommodation through travel agencies or as part of package tours. Flights operate directly from the UK to Makkah's largest city, Jeddah, and within the region there are modern buses or frequent flights to get around. The heat is always on with Makkah holidays, so pack light and bask in the heat any time. Temperatures between June and September are for the real heat-seekers, and it is usually advisable to check when the end of the Islamic calendar falls and decide whether to avoid or embrace the crowds at one the largest pilgrimages in the world.
Mikkah Highlights
Jeddah is the cultural and transportation centrepiece of Makkah holidays. Highlights here include the bustling fish market, or strolling the endless Corniche with a cross-section of the city's populace. Jeddah's most famous old coral house at Naseef House is a must-see, along with delving into the region's heritage at Shallaby Museum. For a broader experience, hire a car or jump on a bus out to the breathtaking desert landscapes and ancient villages, with the chance to taste a mouth-watering local 'shawarma' and the opportunity to meet baboons in Ta'if a highly recommended destination on Makkah holidays.