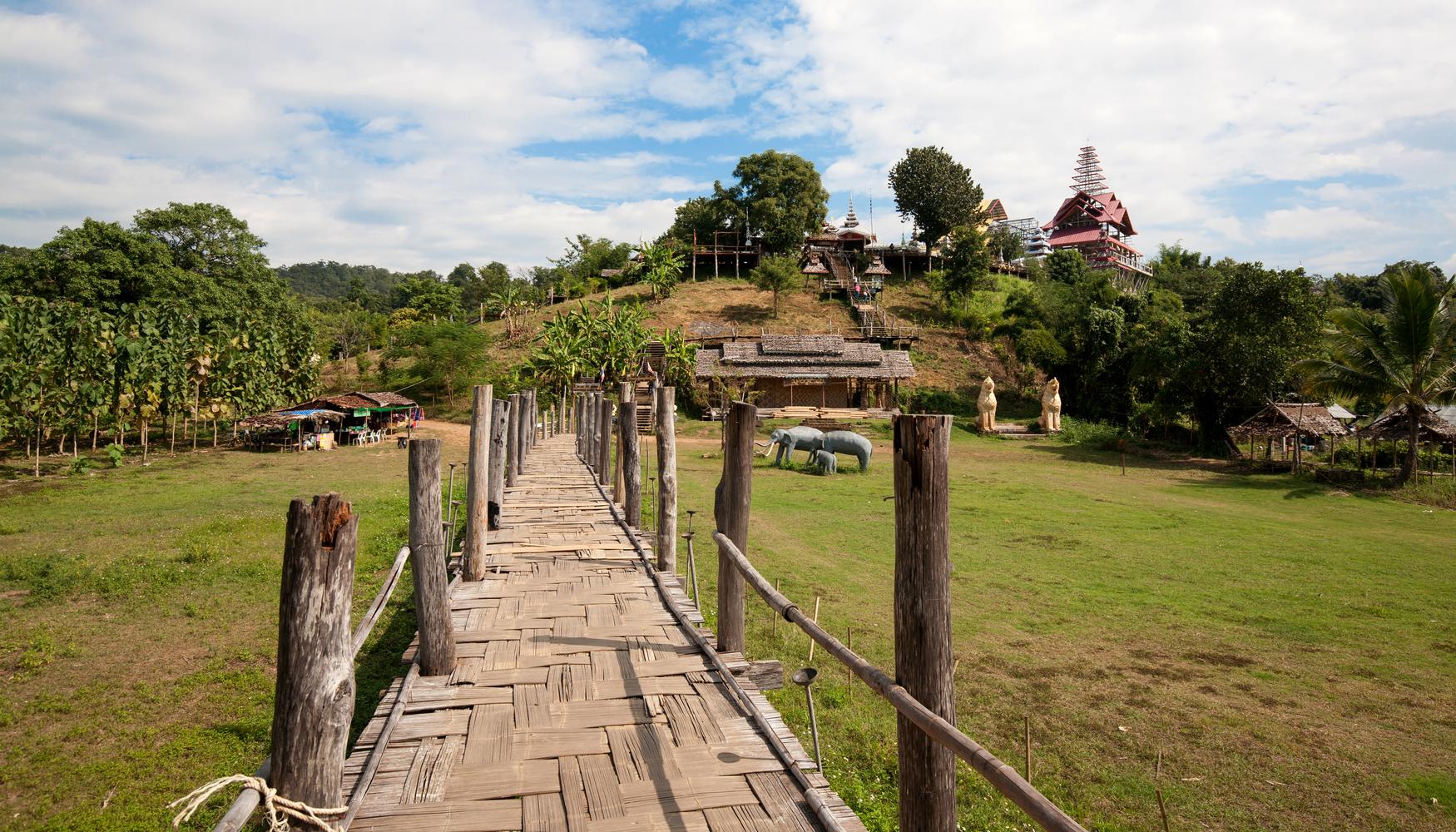 Many adventures await those planning holidays to Northern Thailand. Visitors can trek through dense jungles, visit isolated hilltop villages and enjoy mountain landscapes. No matter where you are, the fresh flavours of Thai cuisine and the kind hospitality of locals is never too far away.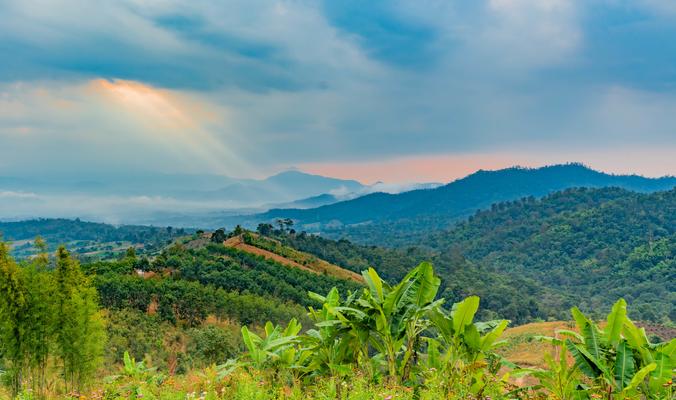 Planning Northern Thailand Holidays
Thailand is 6 hours ahead of London (GMT+6). Frequent flights from London to Bangkok are offered by many airlines. Chang Mai, the largest city in Northern Thailand, is accessable by plane, bus or overnight train. Hiring a motorbike is a great way to explore Northern Thailand, which has three seasons: the hot season (March - May), the rainy season (June - October) and the cool season (November – February). November to March is an ideal time to plan northern Thailand holidays as the days are dry and sunny.
Trekking Adventures in Northern Thailand
Bordering on Laos and Burma, the Chang Mai province features many treks. The limestone peaks of the Doi Chiang Dao mountain offer striking views, particularly at sunrise. For spirited adventurers, Mae Hong Son province, the remotest and most mountainous area in Thailand, offers some of the most unspoiled and scenic nature. Here one can explore the Thampla - Phasua Waterfall National Park, hike the Mae Hong Son Loop trail or discover traditional hilltribe villages.
Northern Thailand Holidays: Rescuing Elephants and Finding Happiness
Sukhothai, once the capital of an ancient Thai kingdom, is most famous for its well-preserved ruins. The monuments and temples of Sukhothai, which means'the dawn of happiness', have been restored and designated as a UNESCO World Heritage site. Sitting in blissful silence for centuries, the Buddhas look even more graceful at dawn. The Elephant Nature Park in Chiang Mai province rescues and cares for endangered Asian elephants. Set amidst forested mountains, the park offers volunteering opportunities to learn about the dangers facing Asian elephants and contribute to the recovery of previously abused and neglected elephants.
Other destinations in Thailand
Locations in Northern Thailand