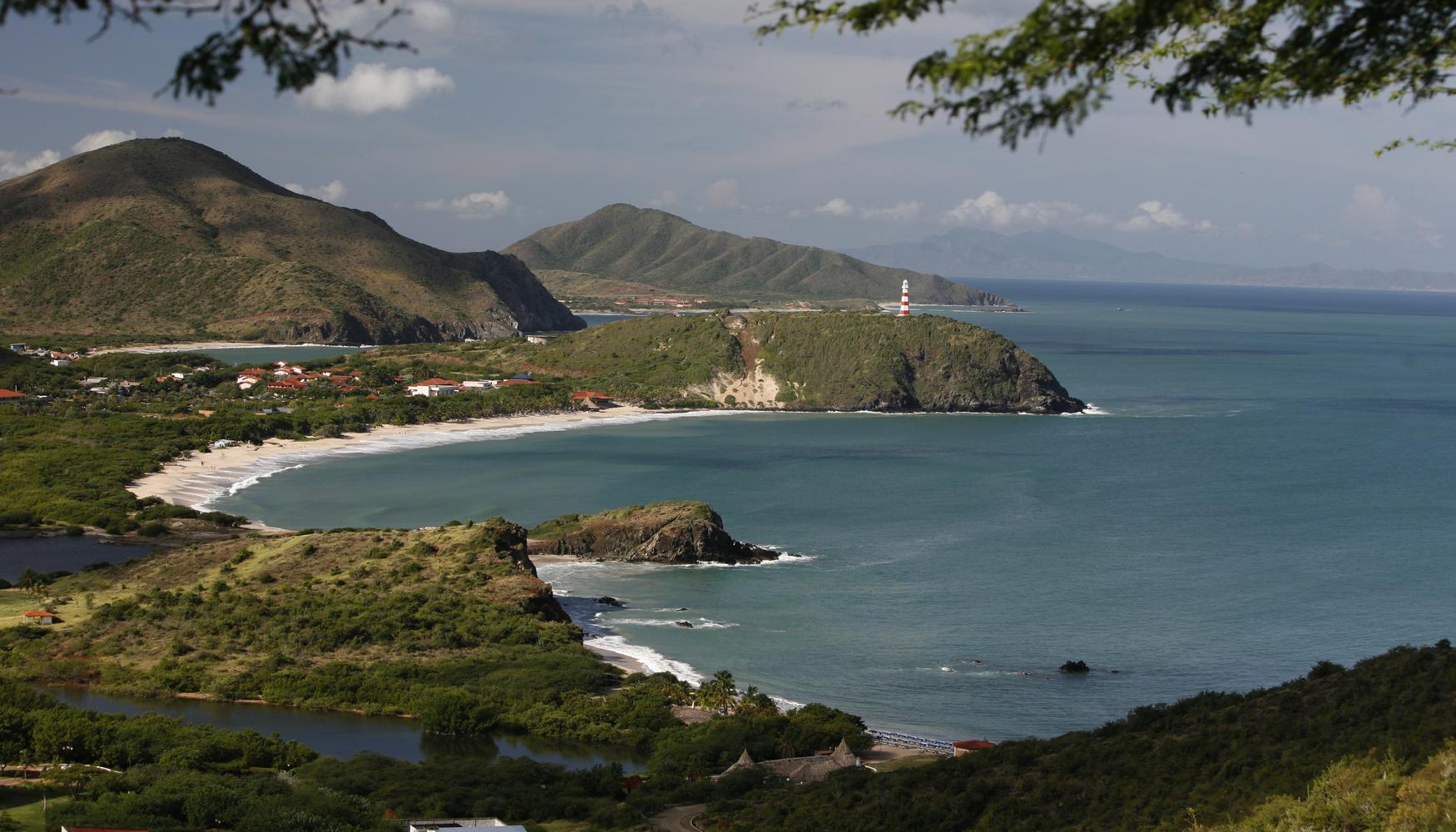 Venezuela holiday information
| | |
| --- | --- |
| Top holiday (Flight+Hotel) | £279 |
| Family holiday (Flight+Hotel) | £272 |
| Romantic holiday (Flight+Hotel) | £291 |
| Luxury holiday (Flight+Hotel) | £291 |
Located on the northern coast of South America, Venezuela is a bit 'off the beaten path', which makes it all the more interesting for intrepid travellers. Venezuela's landscapes include over 600 Caribbean islands, the Andes Mountains, tropical rainforest, marshlands, highlands, beaches and wide plains. Venezuela also has interesting cities that blend indigeneous, Spanish and African culture and history.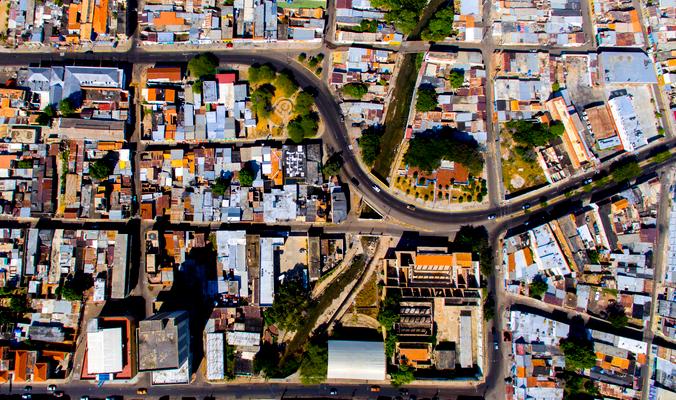 Planning Holidays in Venezuela
Located in the tropics, Venezuela is warm all year-round. However, with less precipitation, December to April is an ideal time for your holidays in Venezuela. Depending on the region one is visiting, the climate can widely vary. The main international airport is located just outside of the capital, Caracas. One can travel by hired car, taxis, buses and domestic flights. Venezuela uses its own time zone, the GMT-4:30 time zone, more commonly known as Venezuelan Standard Time.
Caracas, Venezuela Holidays
Start your holidays in Venezuela by taking a couple days to explore Caracas, a modern and cosmopolitan city. One can spend the day admiring the Spanish colonial architecture, museums and art galleries. Then visitors can relax by enjoying Venezuelan cuisine in one of Caracas' fine restaurants in the evening.
The wild side of Venezuela
From Caracas travellers can visit one of Venezuela's natural attractions, such as Angel Falls, the highest waterfall in the world. Located in a national park, it takes a few days of hiking and canoeing to reach the falls. Beachgoers can escape to Margarita Island and enjoy the beaches, picturesque fishing villages and the many water sport options. The Archipelago de Los Roques is full of idyllic beaches and coral reefs. At Los Llanos vacationers can enjoy a plains safari, where wildlife such as anacondas, capybaras, caimans, birds and anteaters may be seen. For the perfect finish to a Venezuelan holiday, one can boat through the Orinoco delta, where the Orinoco river splits into smaller waterways and snakes through swamp forests full of mangroves.