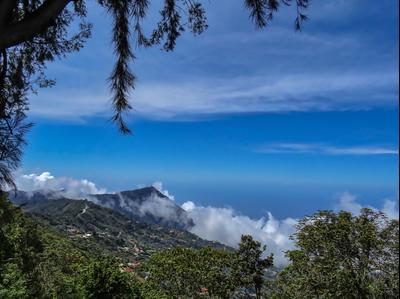 Caracas holiday information
| | |
| --- | --- |
| Top holiday (Flight+Hotel) | £262 |
| Family holiday (Flight+Hotel) | £255 |
| Romantic holiday (Flight+Hotel) | £273 |
| Luxury holiday (Flight+Hotel) | £273 |
Nestled between lush green mountains and the sun-drenched Caribbean Sea, Venezuela's capital city is a pretty intoxicating place to be. Within its charming setting, Caracas sees soaring skyscrapers—testament to Venezuela's oil-fuelled wealth—cavernous shopping malls and quirky modern architecture jostling for space with colonial-era buildings, bustling neighbourhood market places and sprawling favelas. It is arguably this mix of old and new, traditional and contemporary, which gives Caracas such an infectious and tangible buzz.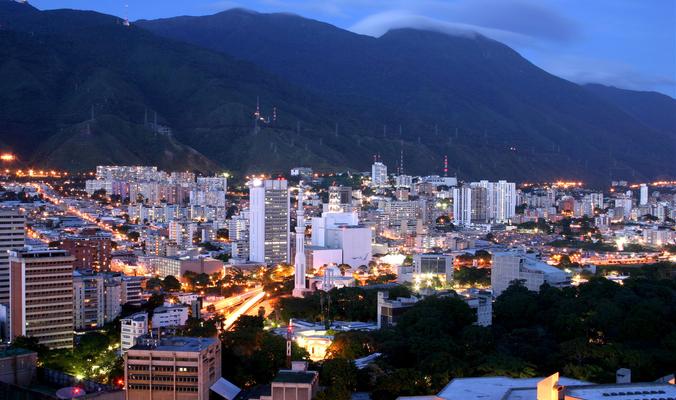 Caracas Holidays: Travel Essentials
Caracas is a pleasant place to visit at any time as its location 900m above sea level allows it to revel in a spring-like climate all-throughout the year. Regardless of the time of year, there are no direct flights to Caracas from the UK so British travellers will need to catch a connecting flight at US or European hub. Getting around the city is easy as Caracas has one of the best metro systems in South America as well as plentiful taxis and an efficient network of public and private buses. Visitors should note that the time in Venezuela (VET) is 4½ hours behind that of Greenwich Mean Time (GMT).
Caracas Holidays: Highlights
Although Caracas has its fair share of sights to see, such as Simón Bolívar's birthplace, two outstanding museums and the glorious national park in the mountains, it is arguably the city's nightlife and cuisine which are the main highlights of Caracas holidays. Indeed, few Latin American cities can match the salsa and cocktail-inspired buzz offered by Caracas' bars and clubs; especially those in Las Mercedes, Altamira, El Rosal and La Castellana. The city's reputation for its food is such that it is generally considered to be the best place to eat on the entire continent, Venezuelan steaks really are in a league of their own.