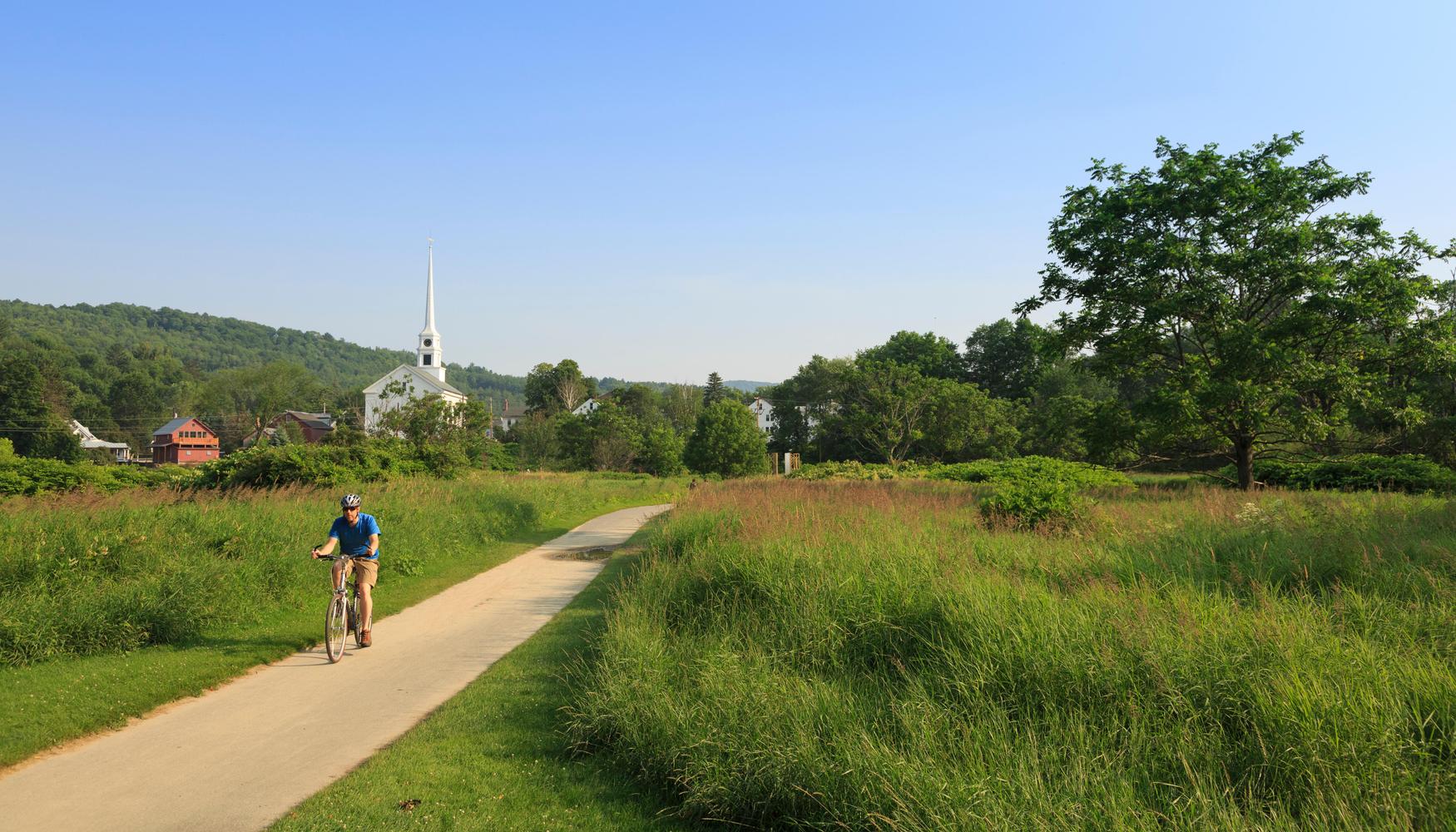 Nicknamed the 'Ski Capital of the East', Stowe is a charming year-round resort town located in a valley in central Vermont, and is known for its excellent outdoor activities, mountainous environment, and pleasant, historic village. The town is also home to an abundance of unique and independent shops, coffee shops, and restaurants—you won't find any corporate chains here—making Stowe holidays a truly charming New England getaway.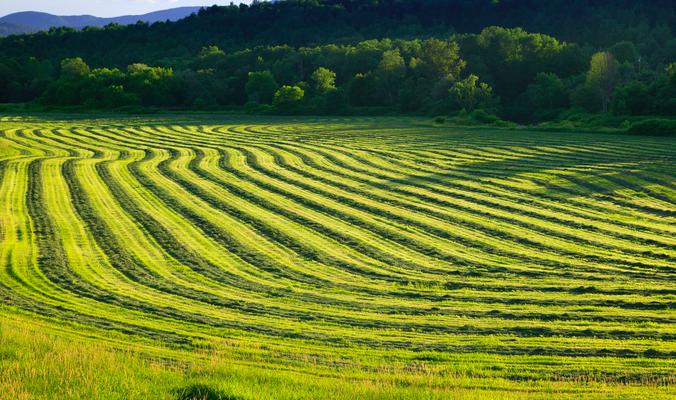 Planning Stowe Holidays
Stowe draws visitors all year-round and makes for an excellent destination whatever the season. Late spring and summer's pleasant temperatures are perfect for exploring the outdoors, whilst thousands of visitors flock to Stowe in the autumn to see the foliage turn colour. Winter is ski-season, with excellent snowfall and weather right up until late March. Though Stowe does have a nearby airport, it is not extensively serviced and most people find it more convenient to drive from Montreal (3 hours away), Boston (3.5 hours away) or Albany (3.5 hours away). Due to Stowe's remote location, visitors will need a car to reach the town, although once there it is recommended to walk around downtown and use the free shuttle up to the mountains. Stowe is in the Eastern Time Zone (GMT-5).
Stowe Holidays: Activities & Excursions
Stowe holidays are the perfect choice for outdoor enthusiasts, why not try some of the excellent recreation on offer? Visitors can hike, cycle, fish, horseback ride or just about anything else outdoorsy during the summer months, whilst winter is all about cross-country or alpine skiing with some of the best conditions in the eastern US. If that's enough activity for one day, head to Stowe's village or Mountain Road to shop for souvenirs in the unique stores or to enjoy some fine dining in one of Stowe's award winning restaurants. Elsewhere, the famous Von Trapp Lodge is a must see; it offers plenty of outdoor activities, including concerts during summer.
Other destinations in Vermont