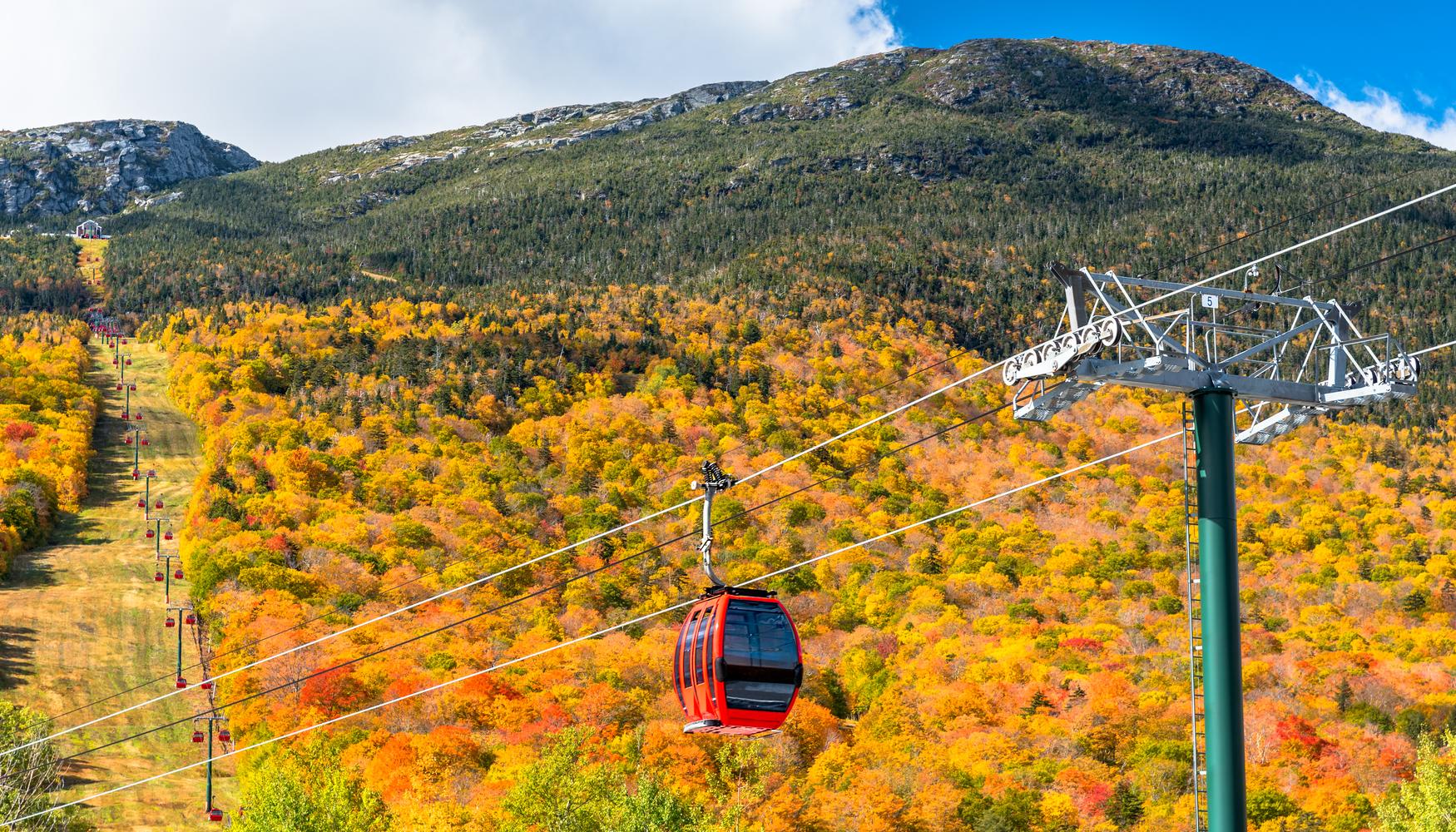 Famous for its preserved natural beauty, Vermont´s small land mass is 75% forest! Most of the state is hilly or mountainous, with rivers and lakes throughout. Located in the northeast United States, it is a part of the New England region which has its own culture, and climate. During each season, Vermont holidays offer travellers unique experiences and indulgences. And very secluded ones moreover, as Vermont is the second least populated state in the country.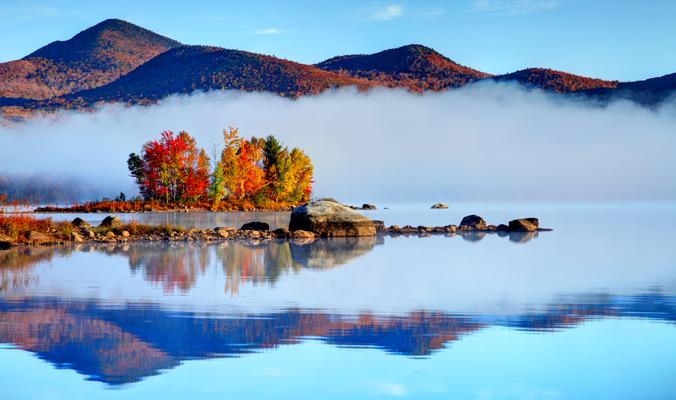 Vermont Holidays: travel essentials
With its small size and proximity to other states, Vermont is easly reached by train, bus, car or plane (many cyclist enthusiasts arrive on two wheels, especially in the fall). The largest airport is outside of Vermont´s largest city, Burlington. For a slower but more picturesque arrival, take Amtrak´s Vermonter train, or ferry across Lake Champlain from New York State. Vermont is five hours behind GMT. Vermont holidays promise cold and snowy winters, hot summers and brisk and damp falls. Skiiers will find winter the best time to visit, but the fall foliage, when Vermont's mountains burst into fiery colour, begins in September.
Destinations to Visit on Vermont Holidays
With 6,090 acres of mountain terrain, Vermont is one of the USA's primary winter sport destinations. It has 19 ski resorts! Among them is the Stowe Mountain Resort which has 4,395 ft mountain peaks. The Smugglers' Notch Resort, in the picturesque Green Mountains, is a renowned family resort with several mountains and scenic woodland for cross-country skiers.
Vermont is famous for more than just its mountains, however. A major producer of maple syrup, Vermont travellers should visit Montpelier's Morse Farm Sugar Works to tour the sugar house and sample the syrup. Other Vermont edible specialties include various cheeses, and a tour of the famous Ben&Jerry´s ice cream factory! More fine food, and cultural highlights, can be found in Burlington. With museums and classy music venues, the city also offers lakeside sandy beaches.
Other destinations in United States
Locations in Vermont