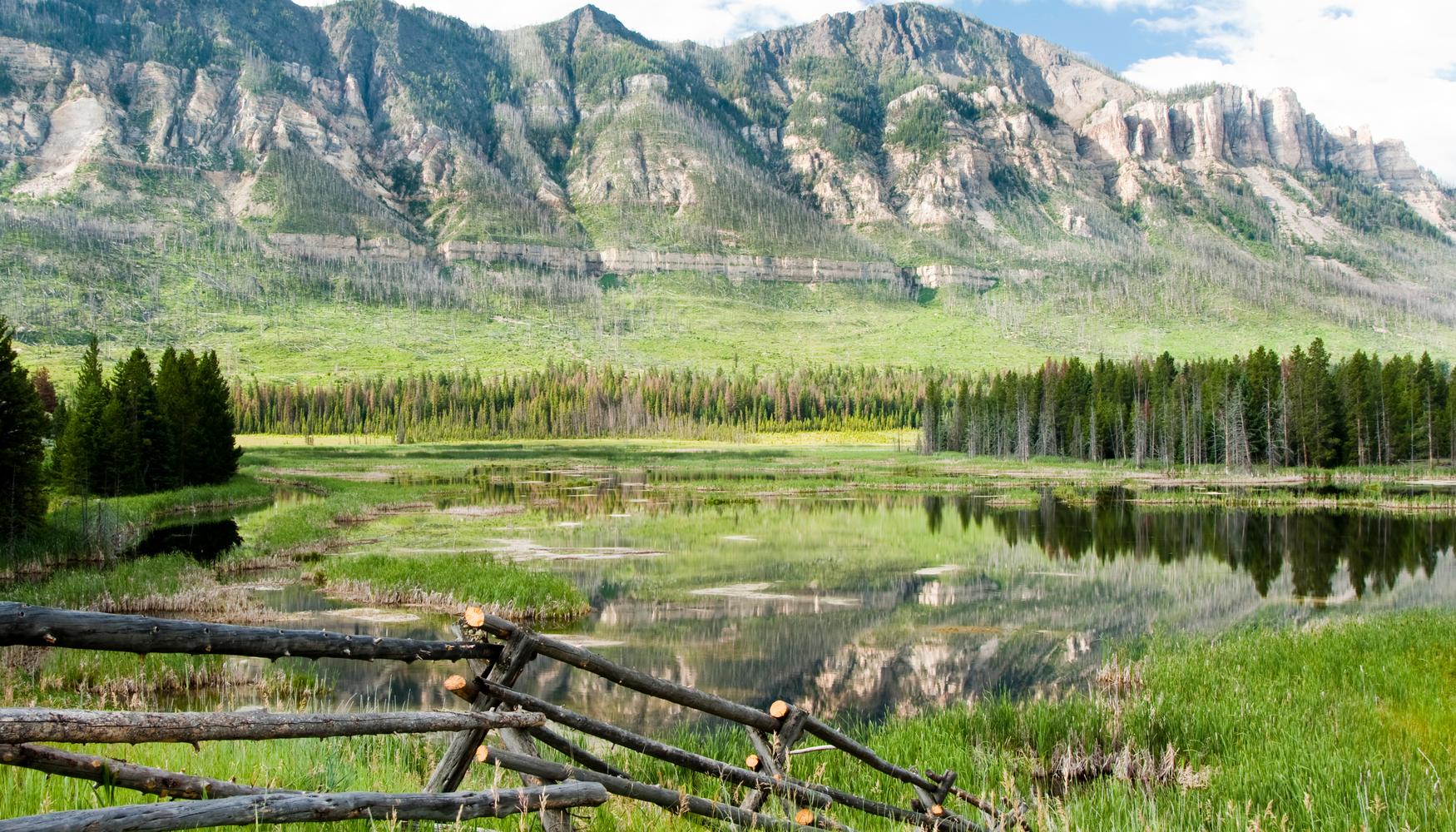 In the mountains of Wyoming, USA, sits one of the famed pioneering towns of America's Wild West. The town of Cody was founded by the infamous Buffalo Bill himself and still thrives today. The stunning natural beauty of its surrounding rivers, canyons, mountains and forests complements its notorious history and enduring ranch culture. Cody holidays will transport travellers to a wild adventure in the American wilderness.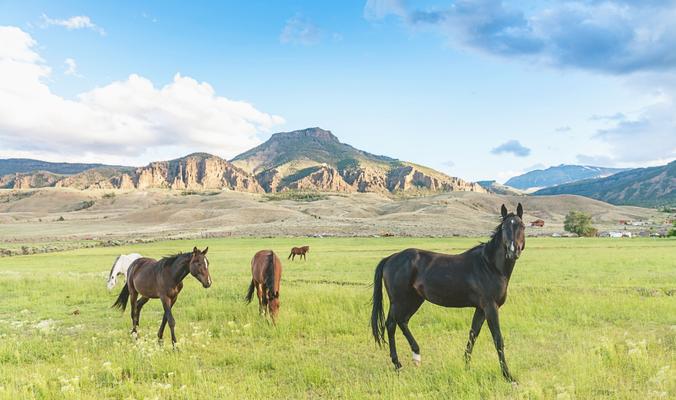 Planning Cody Holidays
With its striking natural beauty and rich cultural heritage, Cody holidays offer a variety of outdoor and historical attractions and activities. Located in the Mountain Time Zone of North America (GMT – 7), Cody enjoys a dry, semi-arid climate with over 300 days of sunshine a year. Plan Cody holidays from April to September, when the weather is ideal and many famous events are held. Cody is best reached via Yellowstone Regional Airport; once there, the easiest way to get around is by renting a car.
Nature & History on Cody Holidays
The Buffalo Bill Historical Center, which features five different museums housing award-winning exhibits, art pieces and artefacts, is a favourite attraction and the highlight of many Cody holidays. For horseback riding and ranch experiences, holidaymakers can visit one of Cody's many Dude Ranches, while the breathtaking Shoshone National Forest is a popular destination for hikers and nature lovers.
Visitors to Old Trail Town are treated to a restoration of historic Western buildings and artefacts. Yellowstone National Park, a UNESCO World Heritage Site, is home to stunning geysers, wildlife and forest areas are a short drive away. From June to August, experience the Cody Nite Rodeo, which runs every evening and features bull riding, steer wrestling and music. Cowboys from all over the nation arrive for Cody's biggest event; the 4th of July Cody Stampede Rodeo.
Other destinations in Wyoming