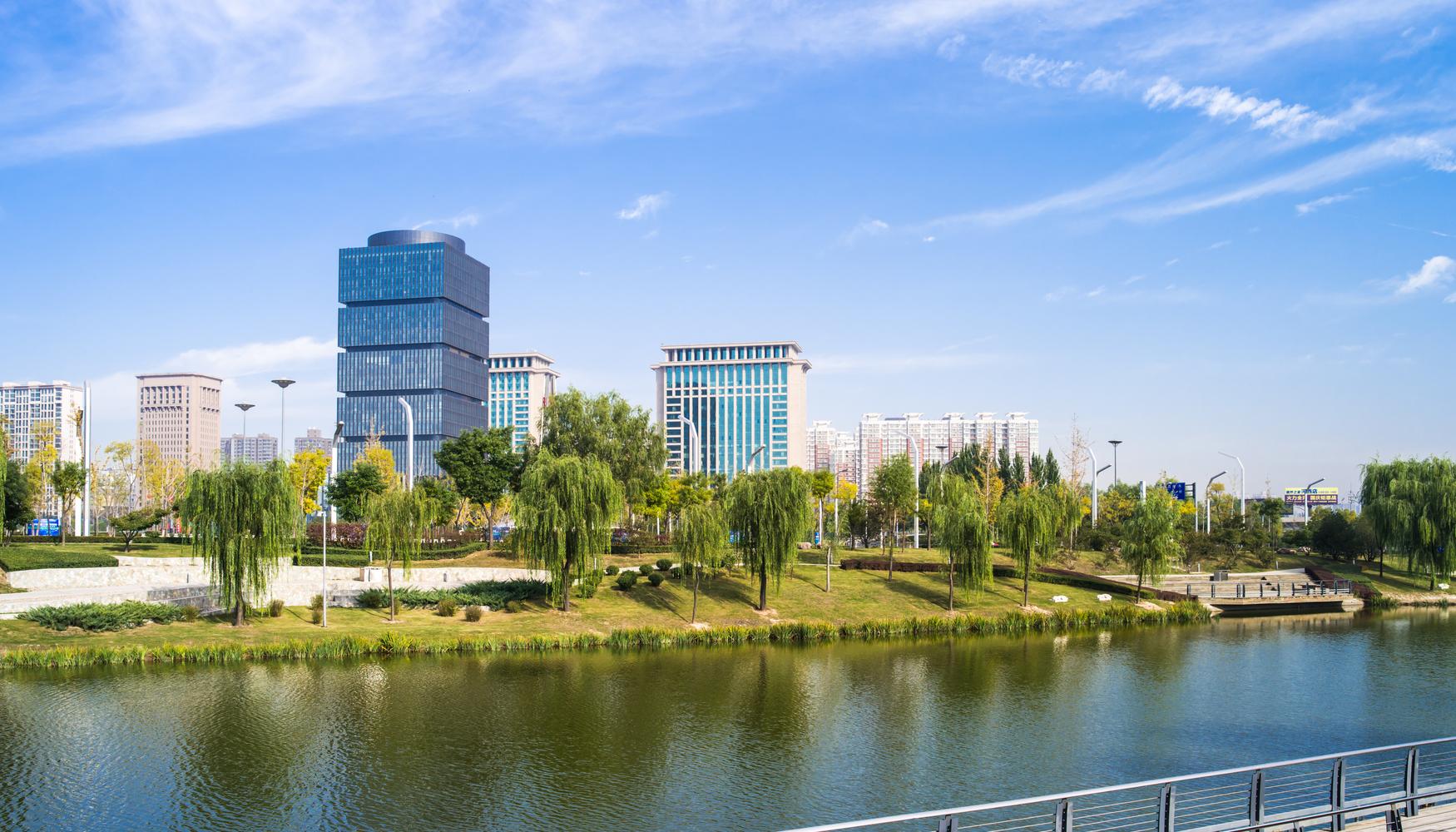 You're Going to Love Taiyuan
The capital of China's Shanxi province, Taiyuan is a rewarding place to visit, with its excellent museums, beautiful historical sights and the chance to explore Shanxi's tourist gems.
Top 5 Reasons to Visit Taiyuan
1. The Shanxi Museum
This superb museum is one of China's finest, housing some of China's oldest artifacts, porcelain masterworks, Buddhist sculptures, and much more. Leave a day to see it all.
2. The Stunning Catholic Cathedral
China's most beautiful church, the Cathedral of the Immaculate Conception was built in 1870 and is a visual delight, with its remarkable ceiling and colorful interior.
3. A Cluster of Incredible Historical Sights
There are other historical attractions in Taiyuan too, including the 1,400-year-old Jinci Temple and the Twin Pagoda Temple - a beloved symbol of the city.
4. There Are Tranquil Green Spaces All over Town
Unlike some Chinese cities, you can really get away from it all in Taiyuan, thanks to its Forest Park, the city zoo, and Yingze Park.
5. Shanxi Offers Some Incredible Sights
Nearby attractions include the Tianlongshan Grottoes, with their exquisite Buddhist statues, the beautiful Juewei Mountain Scenic Spot, and Pingyao - a UNESCO-listed historical city.
When to Visit Taiyuan
The shoulder seasons tend to be the best time to visit. May and June and September and October bring warm weather and smaller crowds.
How to Get to Taiyuan
Plane
You can fly from Beijing to Taiyuan Airport (TYN). From there, take the Line 1 bus into downtown Taiyuan (¥16) or take a taxi (approximately ¥45).
Train
Taiyuan is around 10 hours from Beijing by train, and the fare will come to about ¥150-200.
Car
The G5 highway runs straight into Taiyuan from Beijing. Take the G20 then the G5 if you are coming from Jinan.
Bus
Buses travel from Beijing in around six hours and terminate on Yingze Dajie, near the city center.
Airlines serving Taiyuan
Show more
Where to Stay in Taiyuan
Taiyuan's finest hotels include the upmarket Chateau Star River and the ultra-modern Kempinksi Hotel.
Popular Neighborhoods in Taiyuan
Wanbailin - situated on the west bank of the Fenhe River, Wanbailin is home to the Shanxi Museum and the more offbeat Coal Museum of China.
Yingze - the core of Taiyuan, Yingze has a lovely park and plenty of eateries on Jiefang Road.
Sen Lin Gong Yuan - also known as the Forest Park, this large green space by the river is where Taiyuan's people go to relax. It's a great place to explore by bike or on foot.
Where to stay in popular areas of Taiyuan
Most booked hotels in Taiyuan
How to Get Around Taiyuan
Public Transportation
Buses cover most of Taiyuan and the standard fare is ¥1.
Taxi
If you need to take a taxi, expect to pay ¥8 for the meter drop, followed by ¥2 for every subsequent mile.
Car
Car rental outlets in Taiyuan include Tongshun and Tengtai, and rates can be as little as ¥10.
The Cost of Living in Taiyuan
Shopping Streets
Bell Tower Street hosts a collection of big department stores like Dongfang and Jinge Clothing. However, if you want to find craft souvenirs like jade carvings and paper cuttings, head to Liuxiang.
Groceries and Other
Supermarket options in Taiyuan include Xingsheng and Changhui. As a guide, expect to pay around ¥10 for 12 eggs.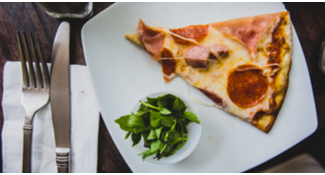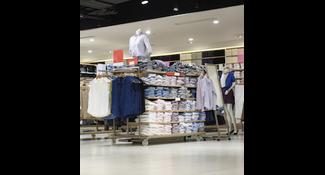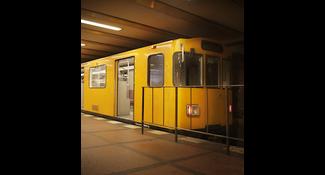 Single public transport ticket
£0.14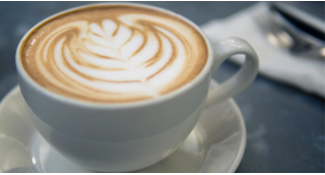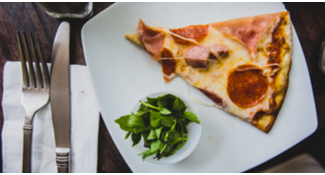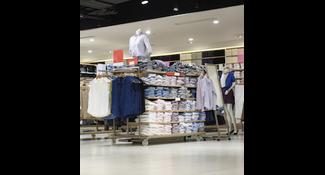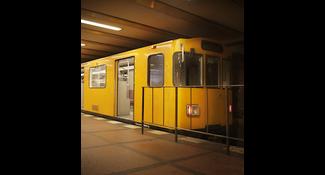 Single public transport ticket
£0.14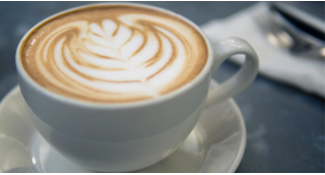 Where to Eat in Taiyuan
Sour noodles, warming hotpots, and distinctive flat breads mark Shanxi's cuisine. For some of the best examples, head to restaurants like the Taiyuan Noodle Restaurant or Greenery Cafe. The ShiPin Jie night market is also a great place to sample local tastes. Expect sit down meals to cost around ¥30-40.