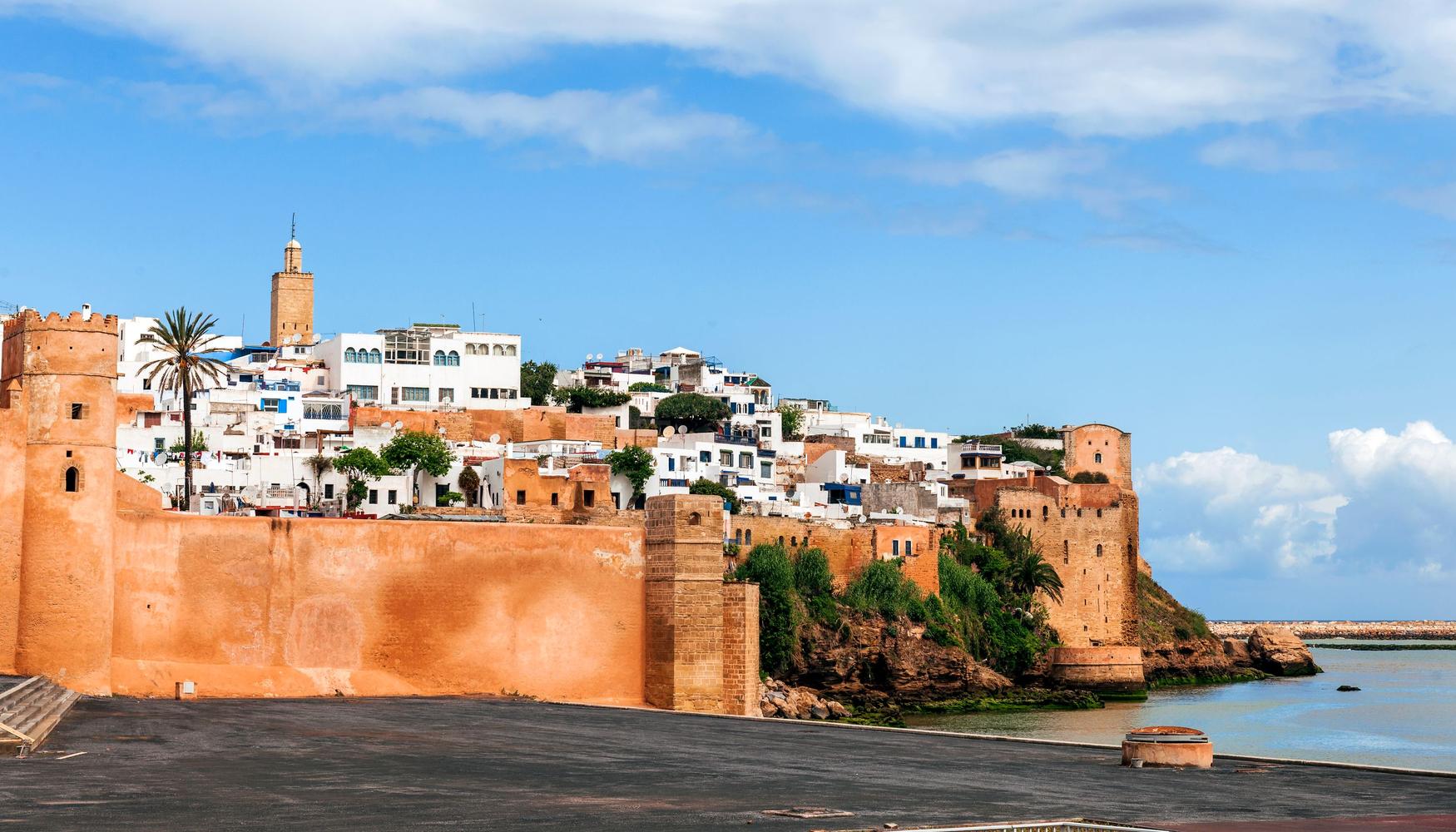 Rabat holiday information
| | |
| --- | --- |
| Top holiday (Flight+Hotel) | £233 |
| Family holiday (Flight+Hotel) | £193 |
| Romantic holiday (Flight+Hotel) | £182 |
| Luxury holiday (Flight+Hotel) | £322 |
| Budget holiday (Flight+Hotel) | £314 |
Laid-back markets and peaceful city streets in Morocco? Welcome to Rabat, Morocco's Atlantic-fringed capital city with a provincial feel. Neither as edgy nor as lively as other Moroccan cities, Rabat's elegant buildings, well-kept boulevards and semi-orderly traffic means visitors can actually wander relaxingly through its streets. Without the mayhem and undue attention usually given to travelers, Rabat's charming medina and bargain-filled souks can be explored in peace.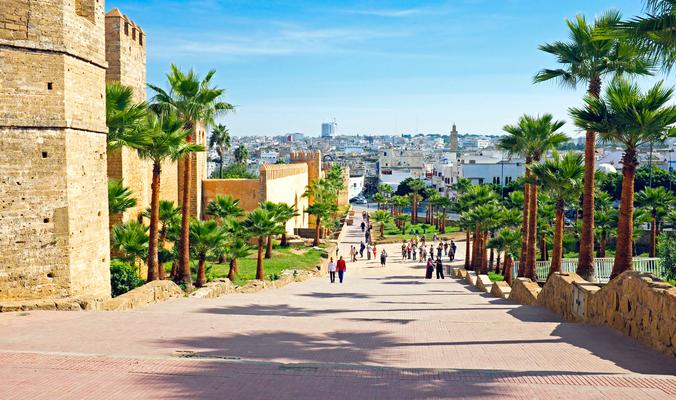 Rabat holidays: travel essentials
Although Morocco is warm and sunny all year round, mid-February to June and September to December generally offer the most agreeable temperatures. Whatever the time of year, there are no direct flights to Rabat from the UK - which means flying through Paris or heading to Casablanca and taking a connecting flight or train. The city itself is very easy to get around as many of the key sights are within walking distance of the city centre and Rabat's blue petit taxis are plentiful and cheap. British visitors don't need to adjust their timepieces upon arrival - Rabat keeps to the same time as the UK.
Rabat holidays: highlights
While the grand boulevards and colonial-era buildings of the New Town are charming, it is the city's centuries old medina, with its evocative buildings, quiet corners and glorious Phoenician, Roman, Almohad and Merenid monuments, which is the undoubted highlight of Rabat holidays. The winding alleys and splendid galleries within the tiny little blue and white kasbah are well worth exploring too, as are the Archaeological and Palace museums located nearby. Every Rabat traveller should also visit La Tour Hassan (originally the minaret of a colossal mosque) which pivots imperiously over the Bou Regreg River, a key source for the region's delicious salt-baked fish dishes and belly-filling tagines. An evening of fine local food and traditional music in one of the Old Quarter's splendid restaurants is a great way to finish off a day of laid-back sightseeing.
Other destinations in Atlantic Coast