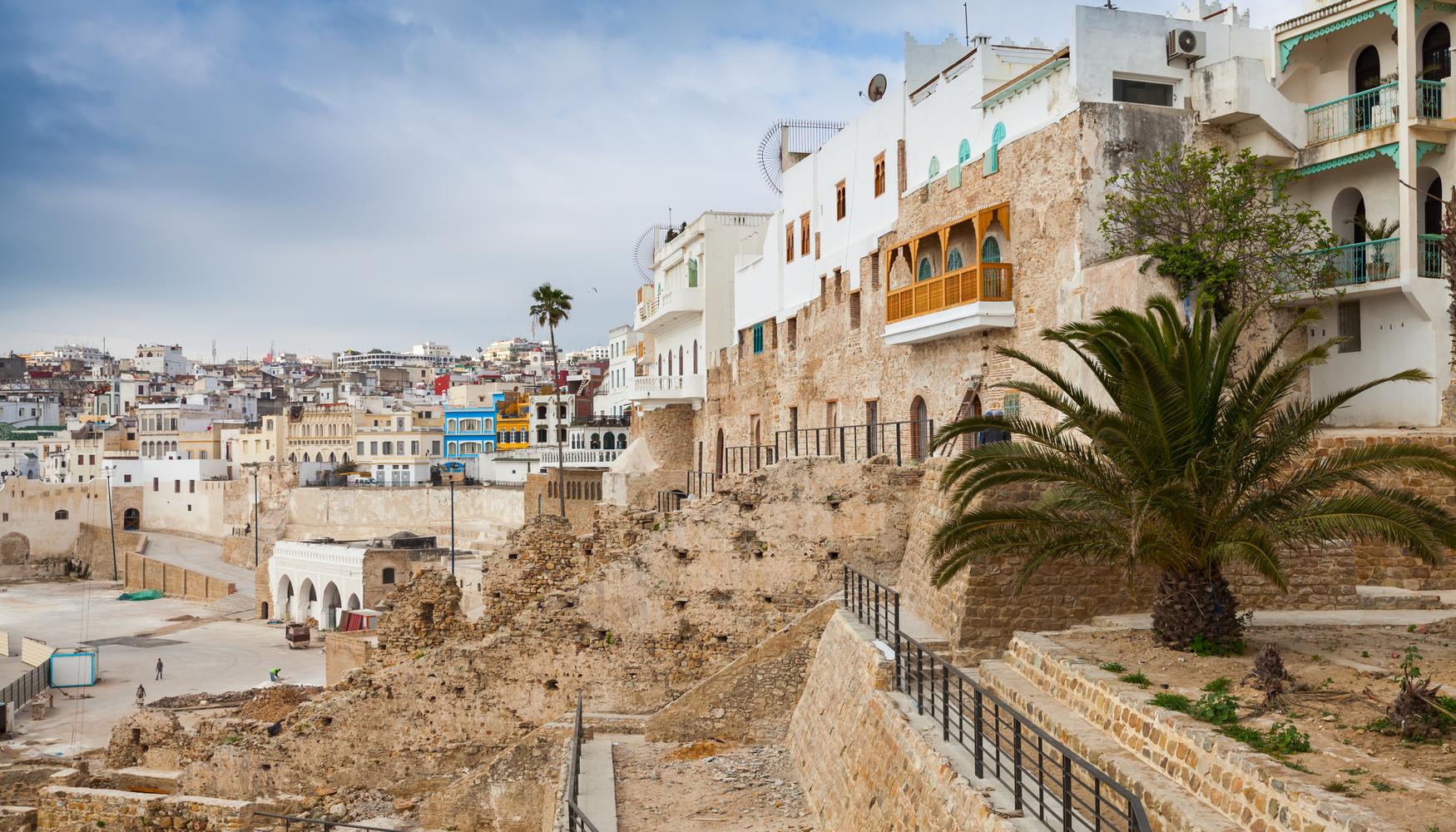 Tangier holiday information
| | |
| --- | --- |
| Top holiday (Flight+Hotel) | £236 |
| Family holiday (Flight+Hotel) | £241 |
| Romantic holiday (Flight+Hotel) | £205 |
| Luxury holiday (Flight+Hotel) | £164 |
| Budget holiday (Flight+Hotel) | £169 |
Tangier is Morocco's fifth largest city, located on the north western tip of the country and 20 miles across the ocean from the south coast of Spain. Tangier is just to the north of the Sahara desert and the city contains a fascinating mix of north African, Spanish, Portuguese and French cultures.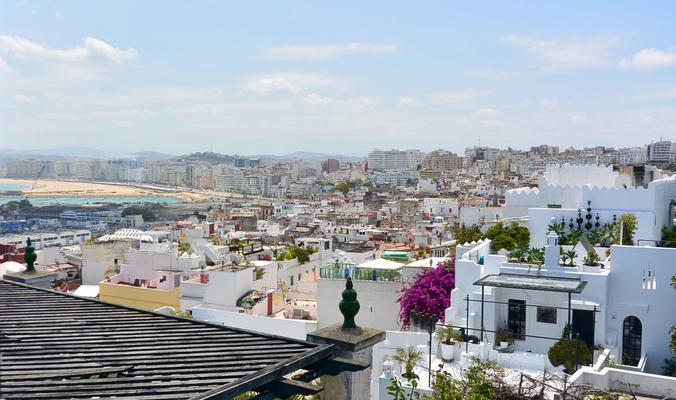 Climate and transport on Tangier holidays
Temperatures in Tangier are at their hottest during July and August and while they remain moderate over the winter months the likelihood of rain increases. The ideal time for Tangier holidays is from June to September. Tangier follows Western European Time – an hour behind GMT. There are frequent ferries each day from the Spanish port of Tarifa, as well as regular direct flights from many cities in Western Europe. A transfer from the airport to the city can be made relatively cheaply by taxi and takes around 20 minutes. Tangier is in the Western European Time Zone.
Local attractions on Tangier holidays
While on holidays in Tangier one of the most interesting places to experience is the medina, also known as the casbah, which is the old arab quarter. Here the visitor will find local crafts, leather goods, clothing, rugs, spices and traditional food for sale in the winding maze of alleyways. For those wanting to leave the crowds of the city behind them, Dalia beach and Tangier beach both offer large stretches of coastline and Hercules' Grotto, a series of excavations near Cap Spartelit, is just a short cab ride from the city. A trip into the desert can be arranged from Tangier, where one can take a camel ride and enjoy the spectacular landscape. It is also worth heading to Terrasse des Paresseux, which offers spectacular views of Gibraltar and Spain on a clear day and, after sunset, becomes the nightlife hub of the city.
Other destinations in Atlantic Coast