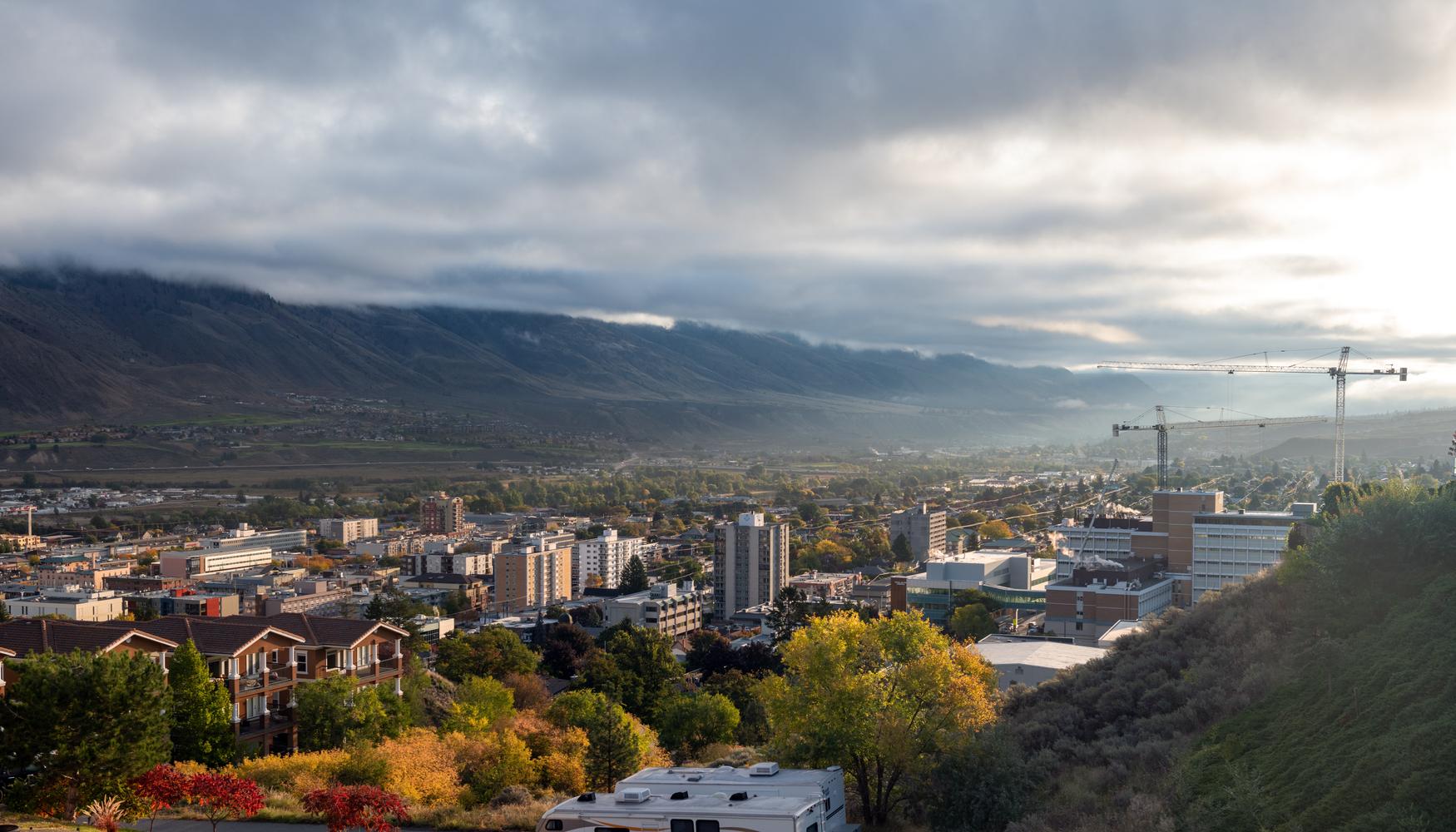 Kamloops is a Canadian city in British Columbia. As the Tournament Capital of Canada it is a great destination for sports enthusiasts. It is also home to spectacularly diverse landscapes of sagebrush hills, rugged mountains, forested valleys and rivers.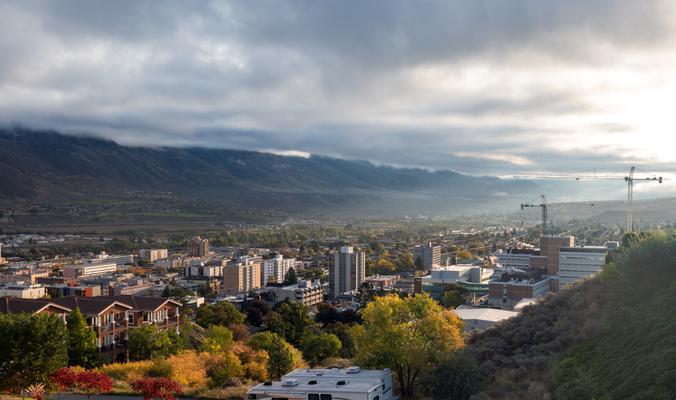 Kamloops Holidays: Travel Essentials
The most suitable airport to land at for Kamloops holidays is the Kamloops Airport. This regional airport also offers flights to Vancouver, Calgary and Prince George. Trains also travel into Kamloops stopping at the North Train Station. Kamloops is eight hours behind GMT and has a semi-arid climate with plenty of sunshine during the summer and snowy winters. As spring generally has less rainfall than the summer but still plenty of sunshine, that might be a more suitable time to plan Kamloops holidays.
Sport Destinations in Kamloops
Kamloops has a diverse number of golf courses with variable landscapes. Make a trip to the 7,110-yard Tobiano golf course beside the Thompson River, or the 6,742-yard Kamloops Golf and Country Club which has undulating, tree-lined bent grass fairways. When the weather is not so great golfers can still play a round at Legends Year Round Golf Center indoor golf simulators. Harper Mountain and Sun Peaks are great skiing destinations during the winter. The Riverside Park, along Thompson River, is the place to try water sports such as water skiing, canoeing and wakeboarding. This area also has stretches of sandy beach along the river, and tennis courts.
Kamloops Art and Heritage
The Kamloops Museum and Archives preserve the documentary heritage of Kamloops, and the Kamloops Art Gallery has variable international and regional art exhibitions with both a contemporary and historic focus. Visit the Kamloops Heritage Railway, where travellers can take a ride on an original steam-driven locomotive; the train also crosses the CN Steel Trestle Bridge across the Thompson River. In the evening book tickets to the Western Canada Theatre, one of the largest theatres in British Columbia.
Other destinations in British Columbia