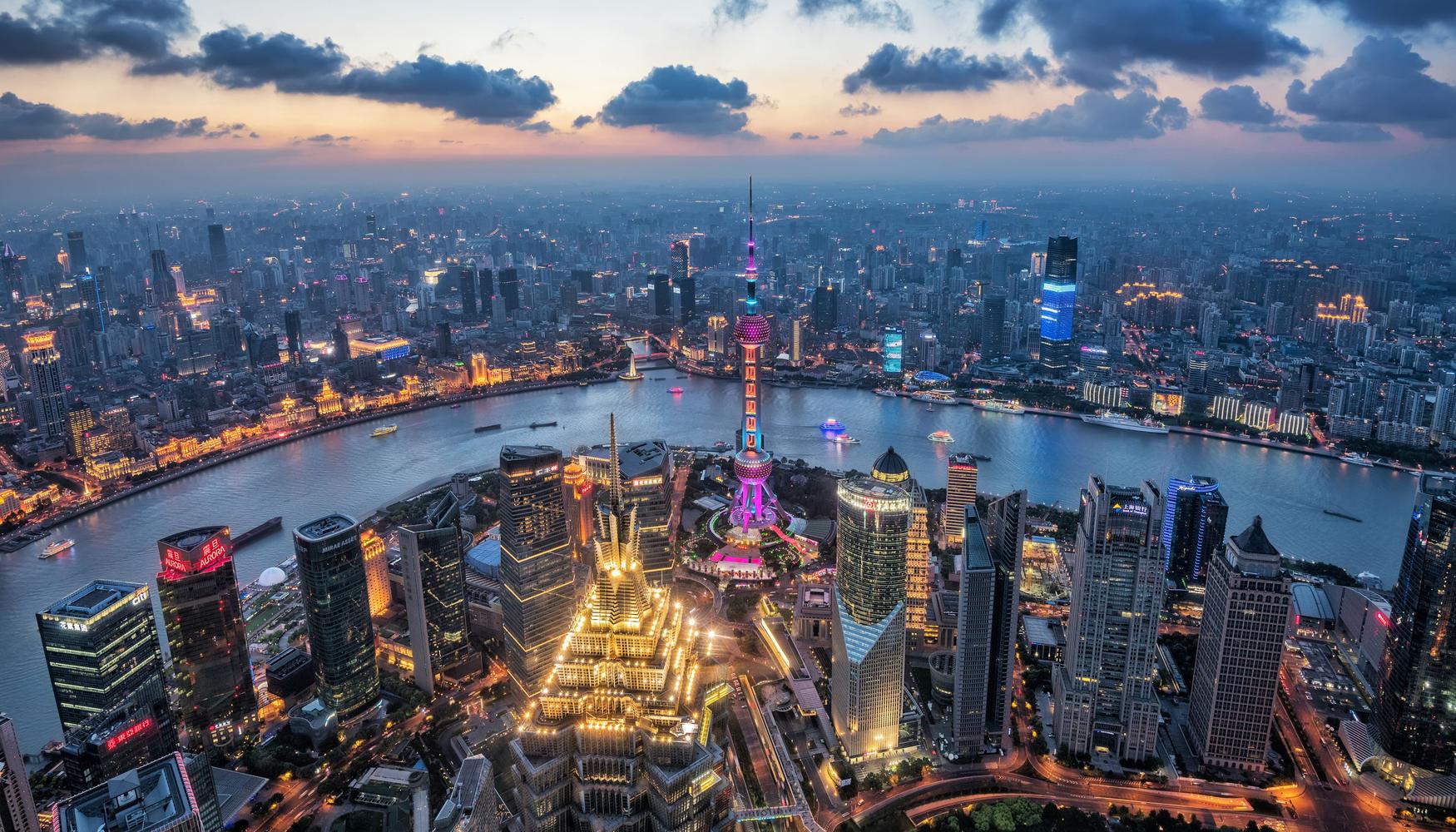 Shanghai holiday information
| | |
| --- | --- |
| Top holiday (Flight+Hotel) | £278 |
| Family holiday (Flight+Hotel) | £225 |
| Romantic holiday (Flight+Hotel) | £407 |
| Luxury holiday (Flight+Hotel) | £350 |
| Budget holiday (Flight+Hotel) | £178 |
Located on the eastern coast of China near the mouth of the Yangtze River, Shanghai has a colourful history. In the 19th century it was set up as a Western trading port. By the 1920s Shanghai was an exotic mix of settlers from all corners of the globe. Trading houses were British, fashions were French and various other nationalities came to the city to make their fortunes. Today, Shanghai still reflects this cultural diversity but the difference is that there are many more futuristic skyscrapers than in the early decades of the 20th century.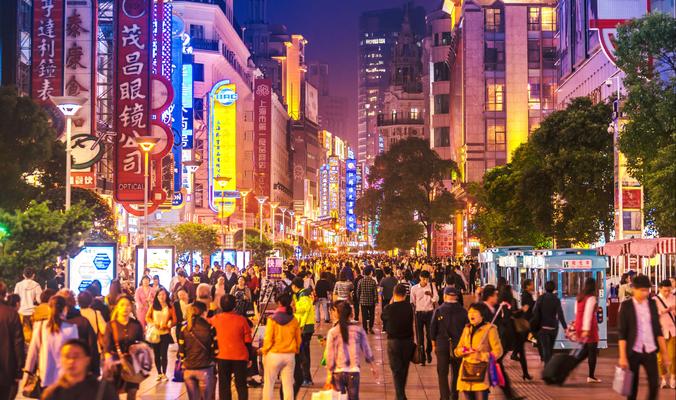 Shanghai holidays: Orientation
There are four seasons in Shanghai and the best time for Shanghai holidays would be around March to May. International flights to Shanghai arrive at Pudong International Airport, eighteen miles from the downtown core. The Bund is the historical promenade where most visitors get acquainted with the city. The Huangpu River divides Shanghai into two very distinct areas, in the east, where most of the new development is taking place, is Pudong and to the west, Puxi, the location of the original settlement. The official geographic heart of Shanghai is People's Square and to get here take line one, two, or eight on the Shanghai underground to People's Square station. The time zone is GMT+8.
Main attractions in Shanghai
Shanghai holidays can begin on either side of the Huangpu River but for a closer look at the city's history start with the western side. The French Concession was once named the 'Paris of the East' and still retains its colonial elegance. Shanghai Old Street is a commerical district with buildings that reflect the style of the Ming and Qing dynasties. The shops sell handicrafts, jewellry, and assorted knick-knacks. On the Bund visitors can marvel at buildings constructed in different architectural styles including baroque, classical and renaissance - a century ago this is where all the money was made in Shanghai.