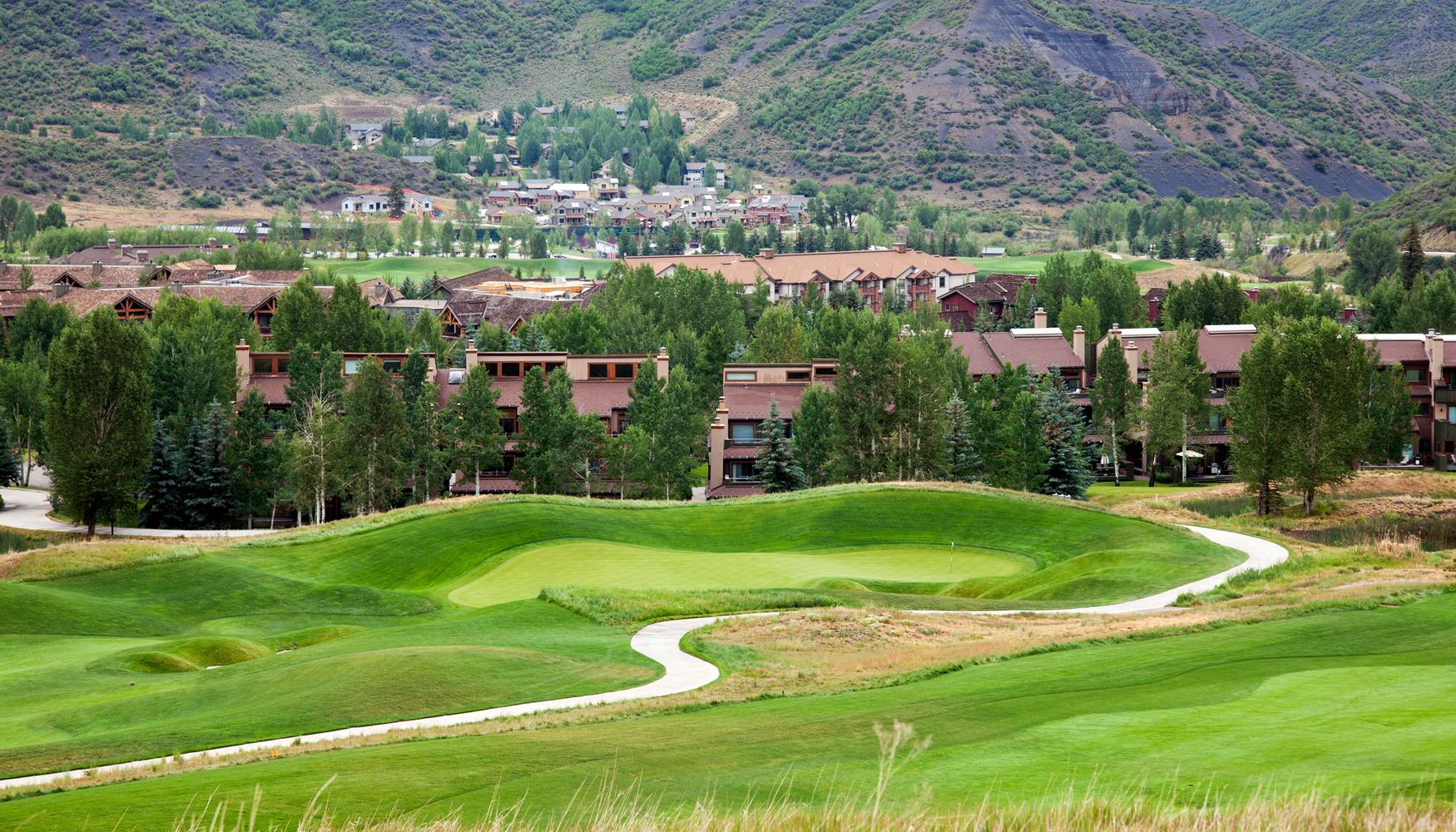 Aspen is a city in Colorado situated at the Sawatch Range and Elk Mountains. As such, Aspen has fantastic mountain landscapes and is a renowned ski resort across the USA. The resort can also be a great summer vacation destination too; travellers can hike along the various mountain trails, or even take Gondola rides to the top of the mountains.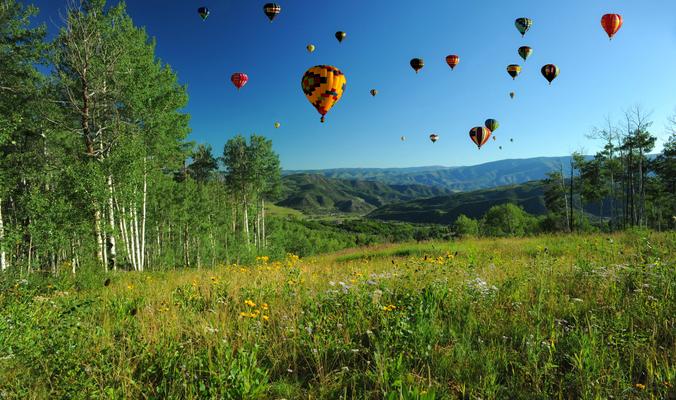 Aspen Holidays: Travel Essentials
The Aspen-Pitkin County Airport is the landing point for Aspen holidays. However, it is a relatively small airport with seasonal flights to Texas, California, Georgia and Iowa. The nearest Amtrak rail station to Aspen is at Glenwood Springs about 40 miles to the north. Aspen is several hours behind GMT, and has a continental climate with lots of snowfall during the winter, and a fair amount of sunshine in the summer. Those visiting for skiing will no doubt find the winter months the best time for Aspen holidays, otherwise, consider visiting during the warm Aspen summers when there is very little snow or rainfall.
Aspen Snowmass Resort
Aspen Snowmass is a winter resort which comprises of four ski areas: Aspen Mountain, Aspen Highlands, Buttermilk and Snowmass. The largest is the Snowmass area which is great for skiing and snowboarding. It has 3,332 acres of terrain, chairlifts and nine mountain-based restaurants to dine at. Amongst them is Sam's Smokehouse which serves brilliant barbequed meats, and offers fantastic views of the mountains.
Culture on Aspen Holidays
Holiday-makers should also explore some of the Aspen museums, theatres and golf courses. The Holden Marolt Mining & Ranching Museum is home to various exhibits centred around Aspen silver mining. The Aspen Art Museum houses a collection of contemporary paintings and sculptures. Aspen Theatre showcases a variety of productions during the summer months such as Les Misérables. There are also various golf courses in Aspen such as the 7,100-yard long Maroon Creek Club course and the equally expansive Aspen Golf Club.