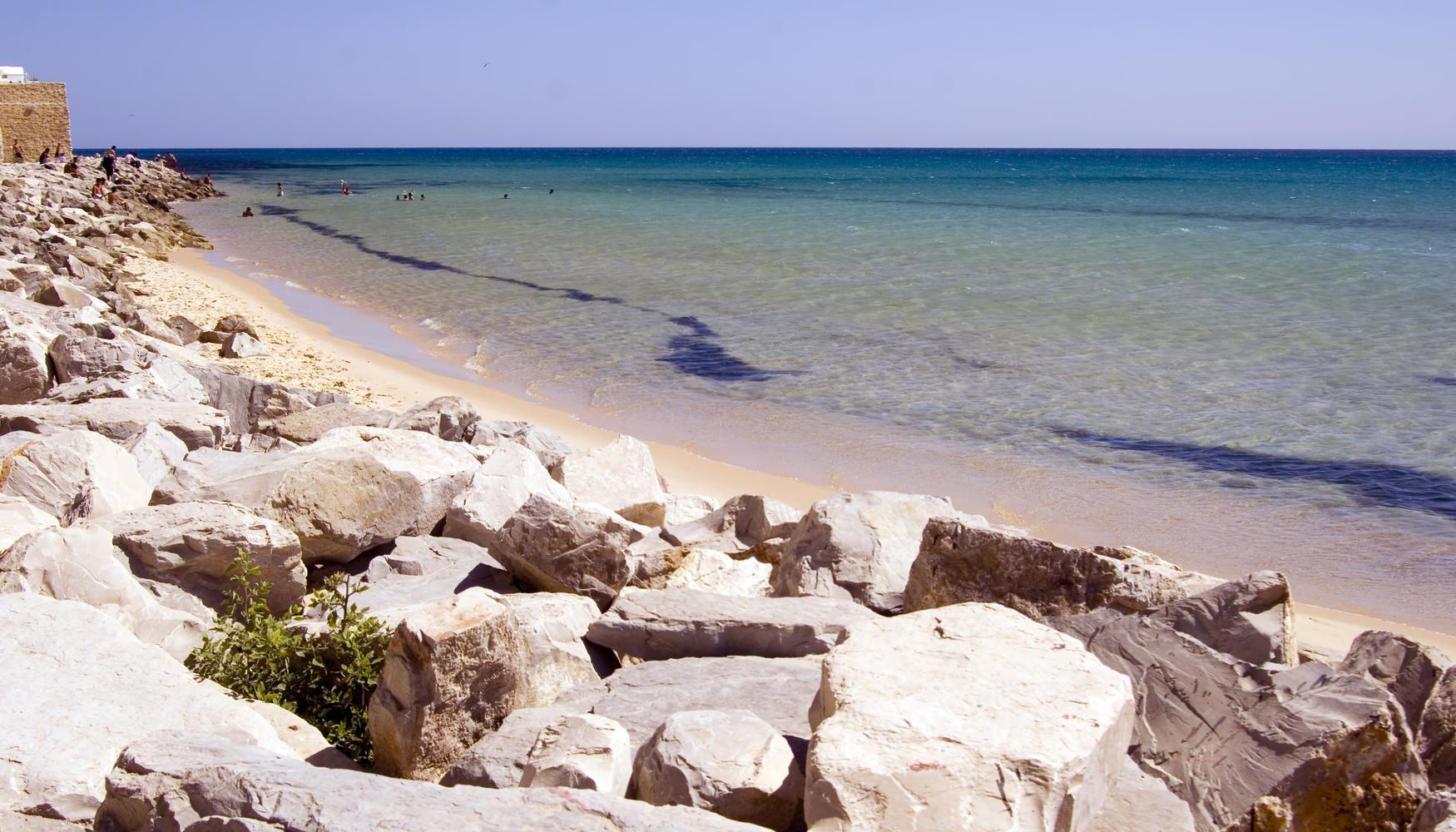 Hammamet holiday information
| | |
| --- | --- |
| Top holiday (Flight+Hotel) | £122 |
| Family holiday (Flight+Hotel) | £120 |
| Romantic holiday (Flight+Hotel) | £132 |
| Luxury holiday (Flight+Hotel) | £223 |
| Budget holiday (Flight+Hotel) | £104 |
Due to its desirable location on the Mediterranean coast, the Tunisian resort of Hammamet has been a long standing tourist destination offering the finest quality services and luxury accommodation. The rich history and natural beauty of the region makes it a regular stop on Mediterranean yacht cruises and a favourite with celebrities. Expect to find a wide variety of excursions, restaurants, hotels and activities that cater to the foreign visitor on your Hammamet holidays. It is a small city of around 30,000 the population of which more than quadruples during the holiday season.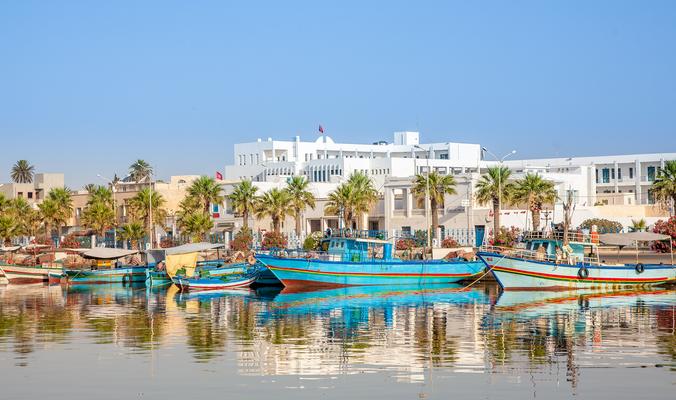 Hammamet Holidays: Old World History and New World Luxury
With its hot weather and sea breezes, Hammamet retains its historic image and classic Tunisian feel. Most visitors arrive by taxi or private rental cars from the capital of Tunis or the nearby Enfidah airport. Efficient and inexpensive taxis are the ideal way to get around the city, just remember to agree upon a rate prior to departing if there is no meter. The time zone is GMT+1.
Elegant Hammamet
One of the most charming aspects of Hammamet holidays is the city itself, as no buildings are allowed to be built above the height of the lush local cypress trees. Aside from the warm Mediterranean waters and high-quality hotel services, there is much to do in this coastal city. Watersports rentals are widely available including parasailing, waterskiing and boating. Alternatively you could try riding a camel along the beach or snorkelling in the waters which teem with dazzling fish. Exploring the 15th century market and the colorful bazaars is a great way to experience the culture. Be sure to sample the famous Tunis wines and enjoying the thriving local jasmine, which makes a great souvenir of your Hammamet holidays. The town is named after the traditional Arabic hammam baths which are readily available and a great way to relax.