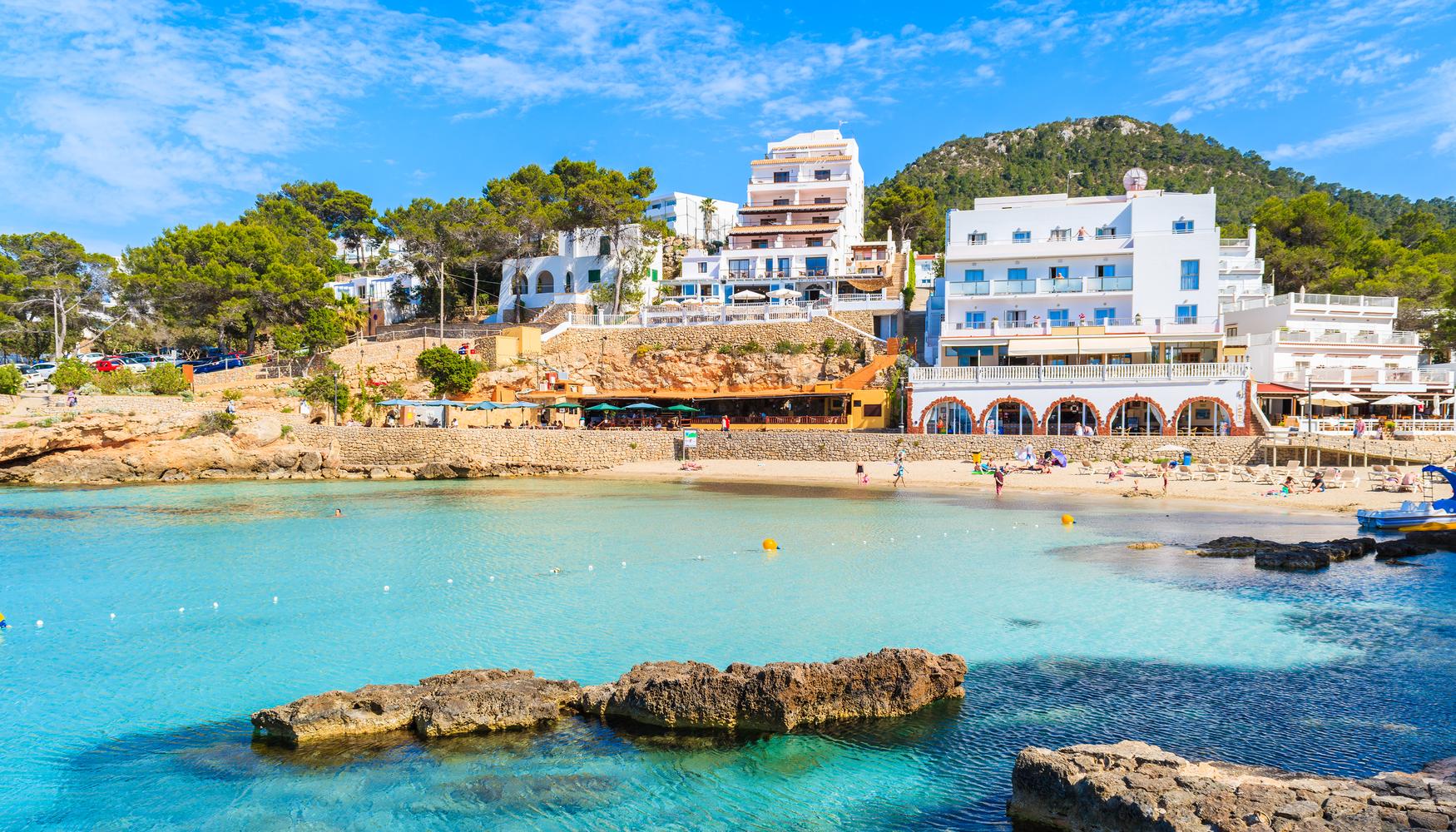 Portinatx is a well-loved beach resort located in the north of the Spanish island, Ibiza. Portinatx was chosen to be the shooting location for the film 'South Pacific' and it's easy to see why. With three beautiful beaches surrounded by rocky cliffs and natural pine covered headlands, it truly is a slice of paradise.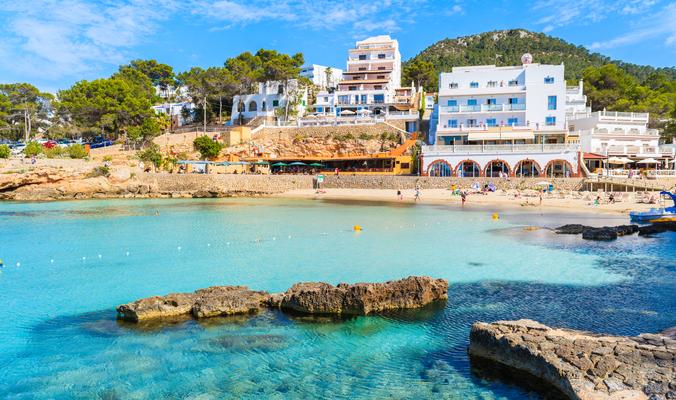 When to make your Portinatx holidays
All year round you can experience mild, pleasant temperatures at Portinatx, thanks to it's Mediterranean climate. Even winter time is full of sunshine and very little rain. To catch the hot summer months, the best time to take your Portinatx holidays is between June and October. Arrive on the island via the Ibiza International Airport from where you can take a taxi or coach transfer to Portinatx which will take around 45 minutes. The time zone is GMT+1.
What to do on your Portinatx holidays
The crystal clear waters of the Portinatx beaches make them ideal for snorkelling, swimming and scuba diving. Each of the three main beaches are fully equipped with lifeguards, sun bed rentals and 'Chiringuitos' selling snacks and refreshments. Glass-bottomed boat rides are a fantastic way to catch a glimpse of the wide variety of marine life and are available from nearly every port.
If you are interested in hiking there are a number of fabulous walks to do on your Portinatx holidays. The varied terrain of jagged cliffs and secluded coves and inlets make it perfect for a stroll and taking photos. Walk up to the highest lighthouse in the Balearics for impressive panoramic views of the Mediterranean sea. Back at the resort you will find everything you need including shops, bars and even a gaming centre with bowling and pool tables. The restaurants of Portinatx are well known for serving a wide variety of fresh fish and seafood.
Other destinations in Ibiza Island