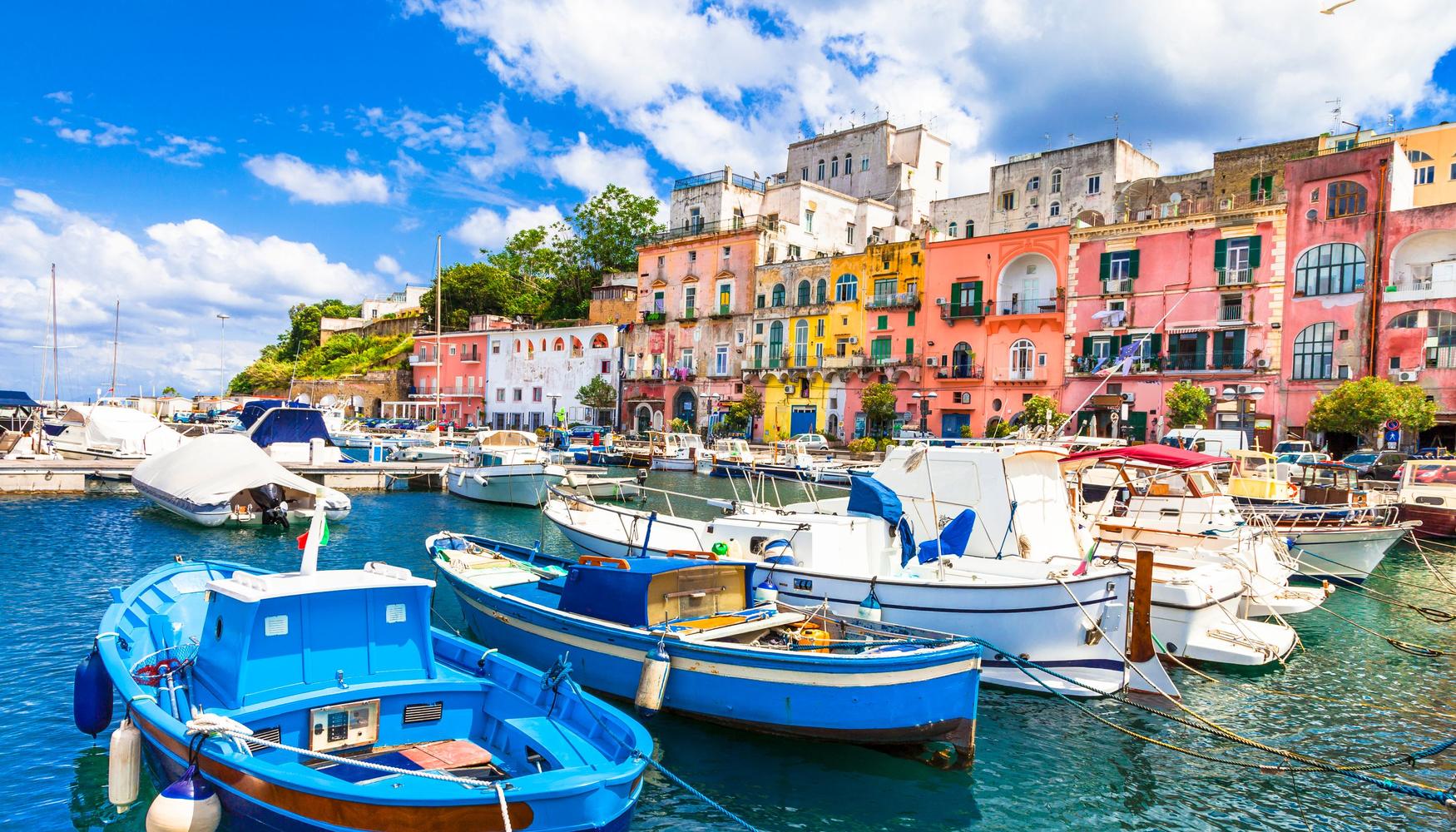 Stretched across Italy's western shoreline, the Tyrrhenian Coast is a huddle of ancient picturesque villages, perched impossibly on jagged hilltops, overlooking the pristine waters of the Tyrrhenian Sea. An area that has seen human civilisation for centuries, Tyrrhenian Coast holidays present the charm of Italian culture, while also respecting its phenomenal natural beauty. You don't have to be a beach holiday lover or a history buff to experience the bliss of Tyrrhenian Coast holidays.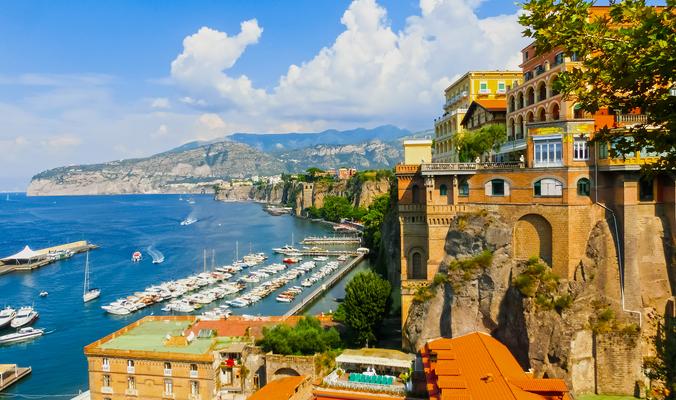 Planning Tyrrhenian Coast Holidays
Covering a large area within the CET time zone (UTC+1,+2 in summer), Tyrrhenian Coast holidays are easily accessible from anywhere within Italy, with good train and bus connections from Rome, Milan, and other major cities. The summer months from July to September are the hottest and busiest times for Tyrrhenian Coast holidays, however winters are mild and still a great time to stroll the area's cliffs and archaeological sites away from the crowds. Given its long history of settlement, Tyrrhenian Coast holidays abound in accommodation options, from budget hostels, to authentic villas, to luxury resorts.
Tyrrhenian Coast Highlights
Although highlights for Tyrrhenian Coast are too many to count, paradise is easily also found by not planning anything and simply enjoying the area´s idyllic beaches! Away from the beach the Tyrrhenian Coast is absolutely soaked in history, with dozens of fascinating archaeological sites from millenia ago. Particular highlights include the town of Roselle and the Etruscan necropolis at Vetulonia for an excellent look at pre-Roman-era ruins. Also spend time strolling the array of charming ancient villages dotted along the coast, such as Palermo and Pizzo, where holiday-makers are bound to find a good meal and a friendly local to talk to. There are hundreds of mouth-watering local food specialties, including the delicious goat's milk 'pecorino' cheeses around Abruzzo, and of course the world-famous red wines of nearby Chianti and Montepulciano.