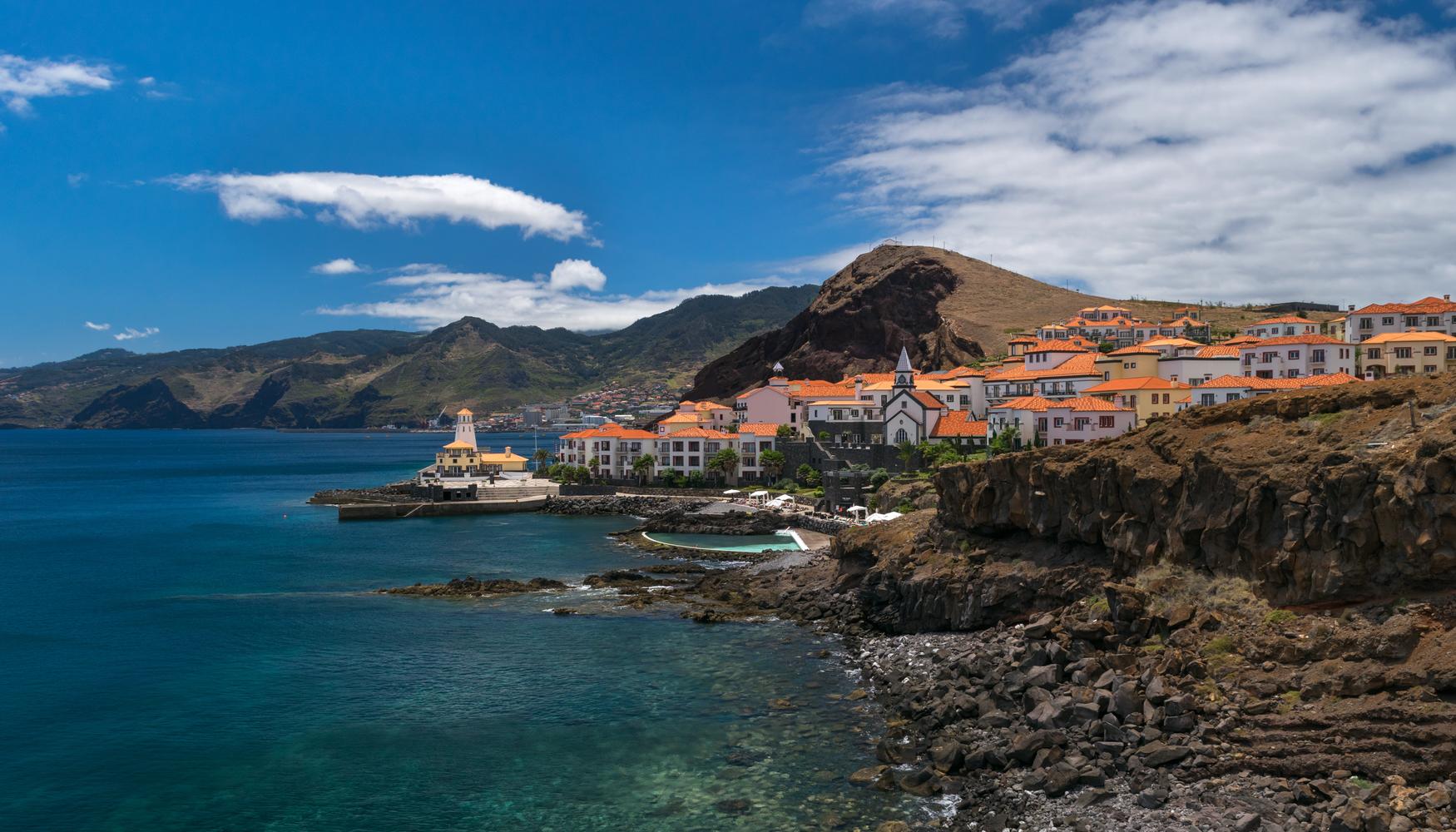 Caniço holiday information
| | |
| --- | --- |
| Top holiday (Flight+Hotel) | £141 |
| Family holiday (Flight+Hotel) | £140 |
| Romantic holiday (Flight+Hotel) | £141 |
| Luxury holiday (Flight+Hotel) | £136 |
| Budget holiday (Flight+Hotel) | £95 |
Caniço holiday price trends
Estimated flight+hotel price
Caniço in
{1}
2 travellers
Flight to Caniço
3 nights at hotel
Median hotel rate + median airfare from United Kingdom
Located on the Island of Madeira (a part of Portugal) in the Atlantic Ocean off the northwest coast of Africa, Caniço is now the fastest growing municipal and second most-visited destination on Madeira. Located only 8km east of the island's capital Funchal, Caniço has a diverse landscape. Its steep cliffs, dotted with native fennel plants, range from 0 to 400 meters, which creates stunning views overlooking the island and surrounding ocean.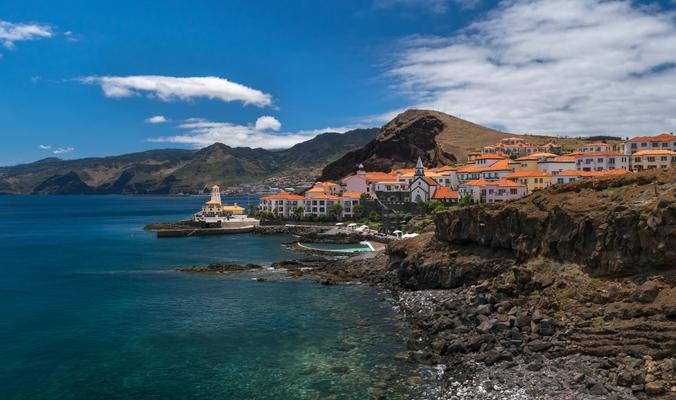 Planning Caniço holidays
On Caniço, the weather doesn't change drastically throughout the year. However, the hotter months are August and September, when highs reach around 21-26°C and lows around 14°C, making it a good time for Caniço holidays. The cooler months are January and February, with highs of 16°C and lows of 12°C. Travellers can use city buses or one of the taxis for transportation. A little Portuguese will go a long way to get around this city. There is diverse accomodation in and around the city, but many of the hotels and resorts are located a bit outside of the city and closer to the beaches. Wherever you stay on holiday in Caniço, the mountains and large beachside cliffs are not far and allow for an exclusive view.
Highlights on holidays in Caniço
Visitors can enjoy sunbathing, swimming and excellent snorkelling and diving along unspoilt beaches during warmer weather, while in cooler months travellers still enjoy walking and biking along the coast. In addition the region offers a variety of flora and fauna. Active travellers can enjoy Madeira's unique natural setting by hiking along the area's many trails. One such trail leads to the Cristo Rei Garajau observation deck, which offers some of the best views of the island. In the city centre there are a number of restaurants to choose from, which often feature Brazilian-themed cuisine. The neighbouring municipality of Santa Cruz is also a scenic destination for a day-trip on Caniço holidays.
Other destinations in Madeira