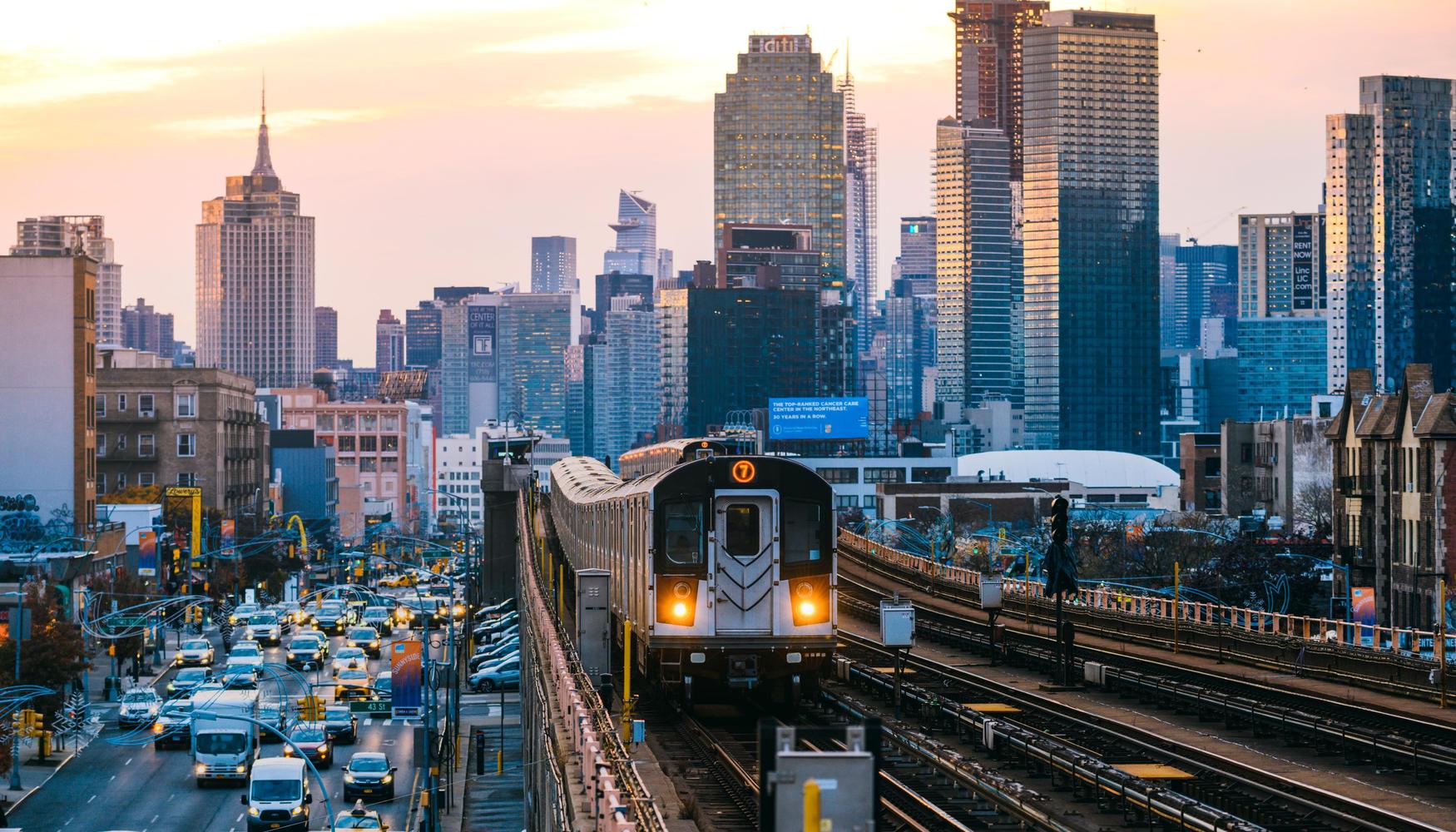 New York has changed so much over recent decades, and once drab parts of the city such as Brooklyn and the Meat Packing District are now home to the hottest stores, galleries, restaurants and nightclubs. This change is perhaps most evident in Long Island City, located in Queens, and Long Island City holidays are a fantastic way to explore this unique corner of what many argue is the greatest city on earth. Almost half the population of Queens has non-US heritage, making it a district of migrants, and all their respective cultures come together in Long Island City.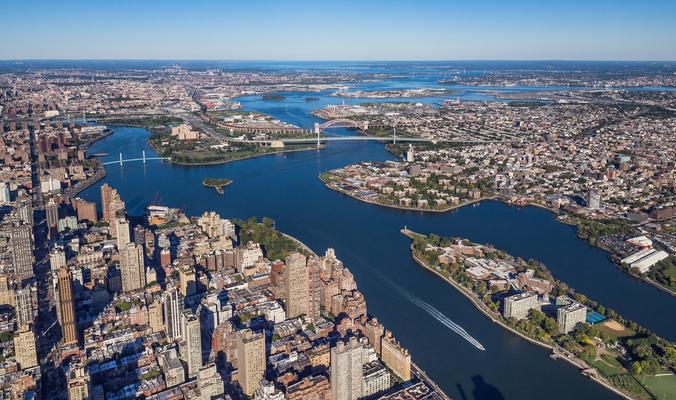 Long Island City and New York
Despite what some proud locals might want to believe, Long Island City isn't an independent city, and was incorporated into New York in 1898. Long Island City holidays are a cost effective way to explore the rest of New York too, with accommodation prices being generally lower than Manhattan, but still connected to the rest of New York by the extensive subway network. New York generally experiences hot summers and cold winters, so the best time for Long Island City holidays depends on your personal weather preferences.
Long Island City Holidays and the Arts
Long Island Holidays offer visitors a wealth of galleries, many of which have an emphasis on modern art. The Museum of Modern Art has a large Long Island City branch, with The Fischer Landau Center for Art and SculptureCenter also providing a forum to view up and coming contemporary artists. Long Island City is also home to Silvercup Studios, where famed TV shows such as Sex and the City, 30 Rock, and films such as The Devil Wears Prada were filmed. Unfortunately, studio tours aren't available, but if you grab a bite to eat in one of the surrounding streets, you might spot a star.