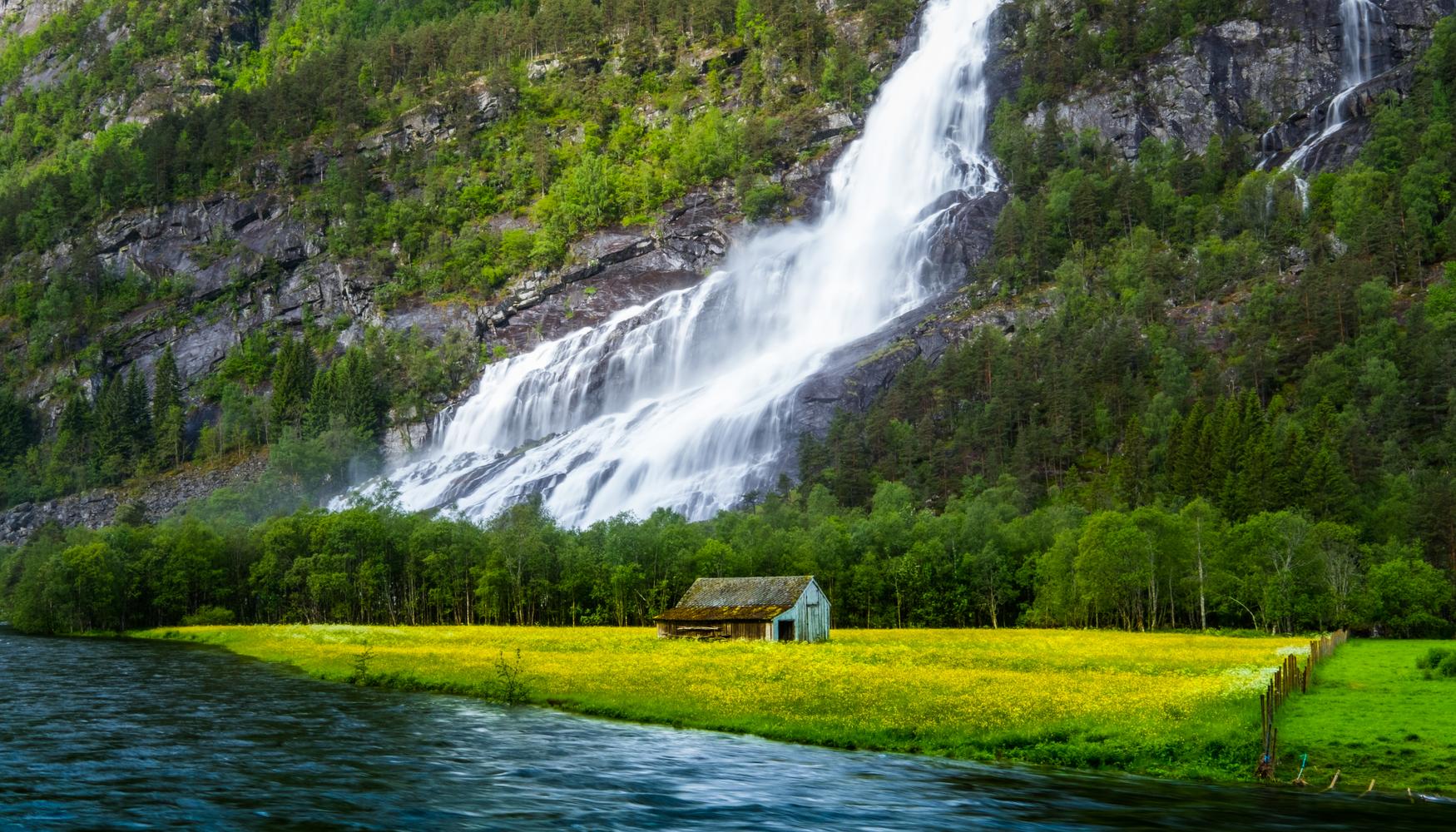 Norway holiday information
| | |
| --- | --- |
| Top holiday (Flight+Hotel) | £245 |
| Family holiday (Flight+Hotel) | £225 |
| Romantic holiday (Flight+Hotel) | £310 |
| Luxury holiday (Flight+Hotel) | £340 |
| Budget holiday (Flight+Hotel) | £182 |
Norway holiday price trends
Estimated flight+hotel price
Norway in
{1}
2 travellers
Flight to Norway
3 nights at hotel
Median hotel rate + median airfare from United Kingdom
Norway is the northern most country in Europe. It has a population of about 5 million, but a tremendous amount of land. It borders the Arctic Ocean and therefore has a cold climate. It has several mountainous regions and a lot of snow. For travellers seekeing a cold getaway, Norway is the place to be.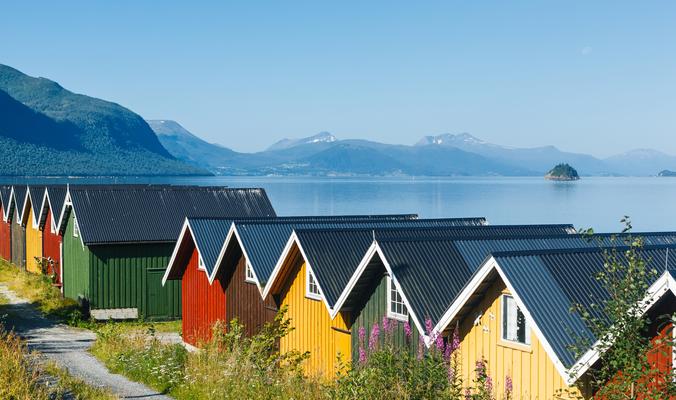 Must-Knows for Norway Holidays
The best time to travel for a holiday in Norway is during the summer months when it is the least cold but still chilly nonetheless. It has snow almost all year round, thus it is imperative to bring warm clothing and winter gear. For visitors from across the Atlantic there are many flights to Europe with connections to Norway. For travellers located in Europe, there are a variety of options to choose from, including plane, boat and car. There are plenty of lodges, inns and hotels to take advantage of, including package holiday offers that provide an all-inclusive stay for a holiday in Norway.
Must-Sees on Norway Holidays
One of the most important features of Norway to experience is the Northern Lights, or Aurora Borealis. In conjunction with the outdoors, there are numerous opportunities to head to the slopes and take advantage of the skiing, sledding and hiking.To avoid frostbite there are many indoor things to experience as well including the distinctive local cuisine. Being a country almost totally surrounded by water, fish is one of its main staples. In the main city of Oslo, there are numerous fine-dining and family friendly restaurants to try and many nature exhibits and museums to explore in the city. No matter what the range of temperatures Norway holidays provide abundant choice for all visitors.