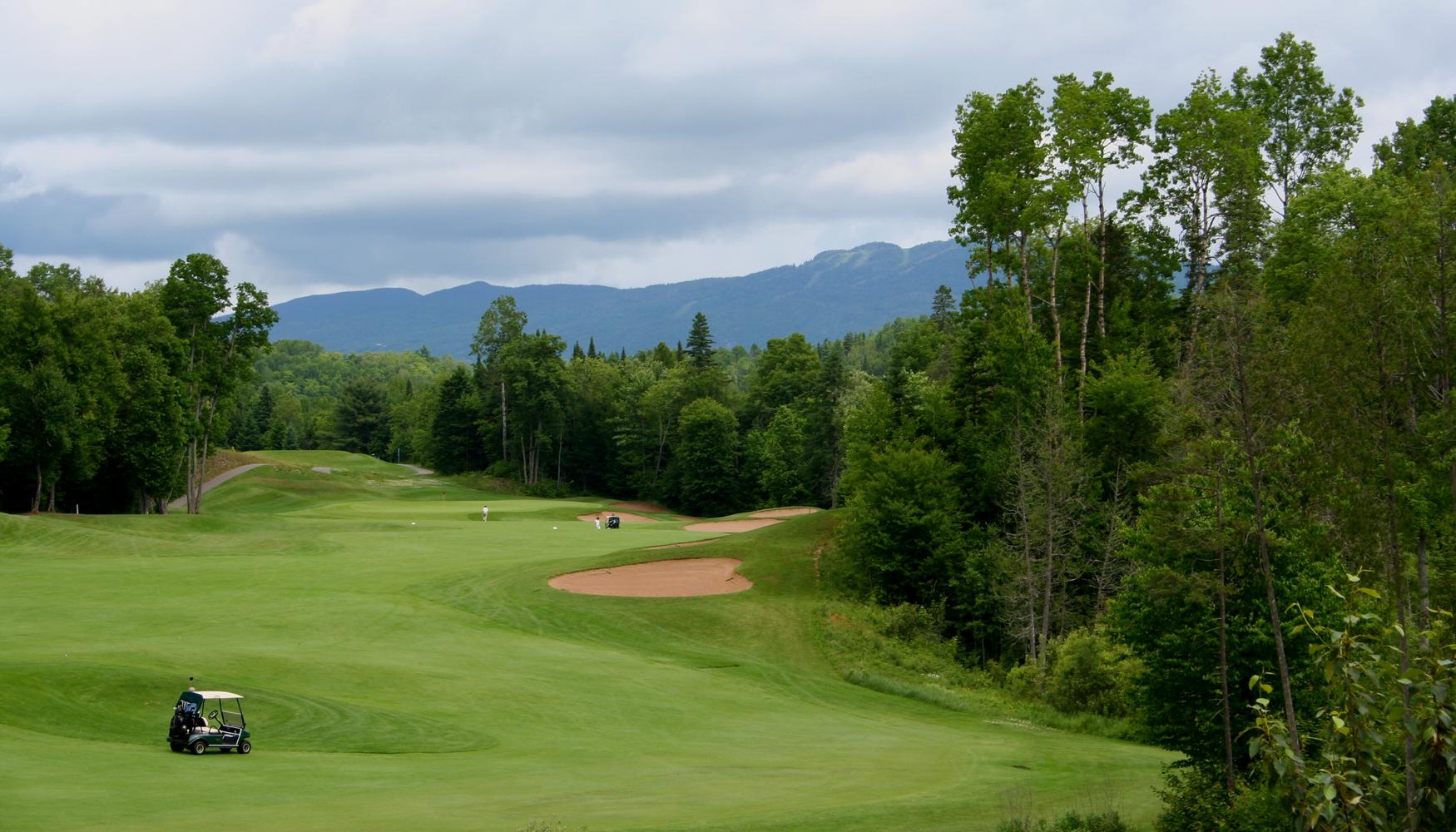 Mont-Tremblant holiday information
| | |
| --- | --- |
| Top holiday (Flight+Hotel) | £600 |
| Family holiday (Flight+Hotel) | £487 |
| Romantic holiday (Flight+Hotel) | £713 |
| Luxury holiday (Flight+Hotel) | £713 |
Mont Tremblant is a small town set in the Laurentian Mountains of Quebec. The natural scenery surrounding Mont Tremblant holidays is breathtaking; imposing mountains, lush forests and sparkling lakes. However, it is not only about nature. Mont Tremblant also offers a lively social scene, world-class facilities, and a picturesque toytown seemingly straight out of a fairytale.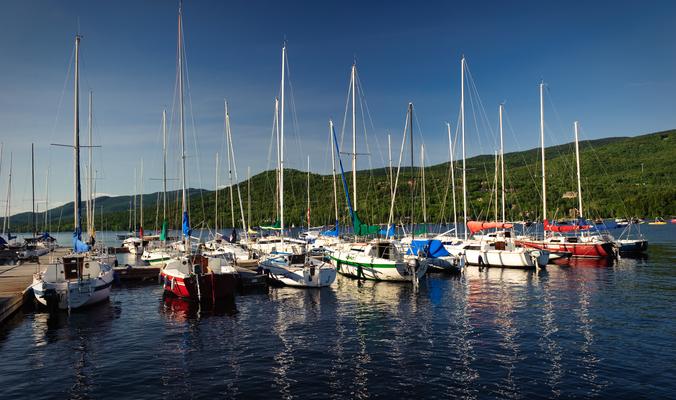 Planning Mont Tremblant Holidays
Despite being tucked away in the mountains, Mont Tremblant holidays are easier to reach than one might think. Less than 100 miles from Montreal, situated in the EST timezone (UTC-5, -4 in summer), Mont Tremblant has an international airport with many flights from within Canada and the USA. Alternatively, Montreal receives dozens of direct flights from the UK and Europe, and is then only a short bus, taxi or car ride away. Mont Tremblant holidays are at their best in winter, when snow tempts visitors to the region's world-class ski slopes. However, for many people summer is the preferred time to travel, as warm sunny days draw holiday-makers to the surrounding hills, forests and lakes.
Mont Tremblant Highlights
In the winter months, Mont Tremblant holidays offer a skiing experience unlike anywhere else in the world. However, if looking to experience the alpine atmosphere and activities outside of the slopes there are dozens of other active adventures to choose from; snowshoeing, dog sledding, horseback riding, and ice-skating to name but a few. During summer the crowds may be smaller but the options certainly are not, as the wonderful landscapes of the Mont Tremblant National Park offer fishing, canoeing, rafting or hiking. There are also dozens of less strenuous ways to experience the natural beauty too, in particular helicopter flights and spectacular panoramic gondola rides. Above all, Mont Tremblant's streets are always buzzing and there are plenty of cosy wooden fires accompanied by a delicious fondue to unwind and relax, or a lively bar to relax and meet fellow holiday-makers.